Artist: Coffin Rites
Location: Minneapolis, MN USA
Genre: Blackend/Death Metal 
'Human Erase' Release Date: TBA (Looking For A Label)
FFO: Carcass, Goatwhore, Skeletonwitch and Rotting Christ
Coffin Rites is a Blackend Death Metal band was founded in late 2016 in Minneapolis, MN USA. With this record Coffin Rites is hoping to release this new record as a partnership with a more established label for a stronger push and improved distribution potential.
 
What others are saying:
"Coffin Rites...Those guys were sick! - Scott Mellinger, Daniel Weylandy (ZAO)"
 
"Coffin Rites is one of the hardest working bands that I have ever seen in the scene - John Suffering (Chalice of Suffering, Laceratory, Solemn Echoes)"
 
"Man, I love Coffin Rites! Retribution Divine is a such a killer underrated album.  Elements of black metal mixed with brutal death and just some nasty trade off vocals. Not only is the album killer, the guys put on an amazing show and go all out on stage - Jesse Watson (Incinerate)"
Band Contact:
Will Maravelas - 1459studiosllc@gmail.com - 612-797-5846
https://www.facebook.com/coffinrites
https://coffinrites.bandcamp.com/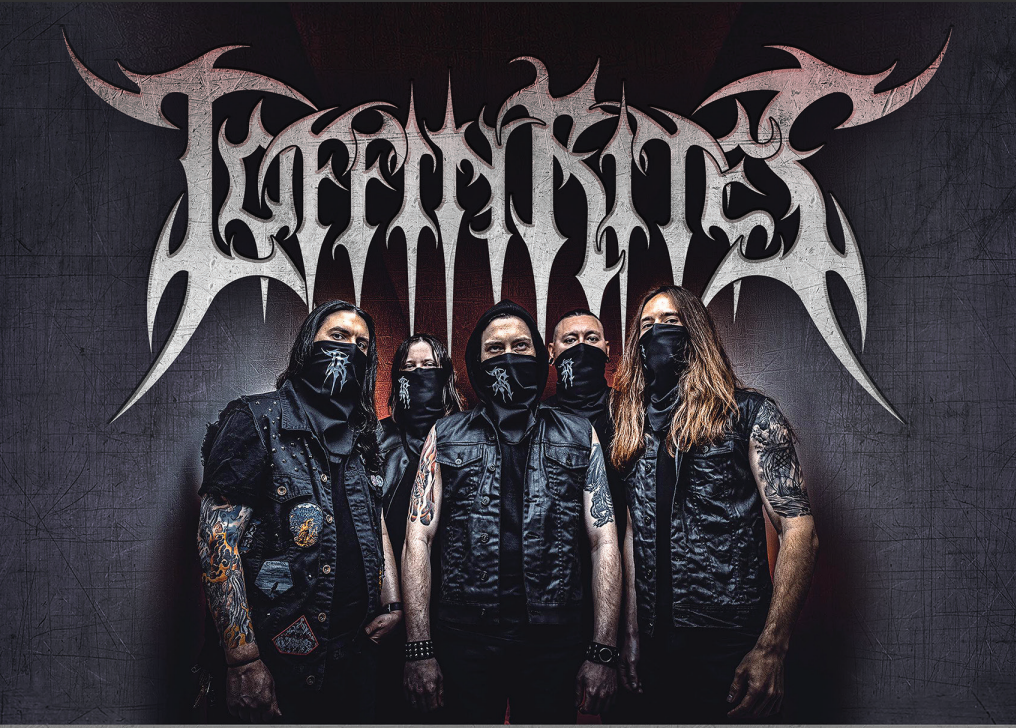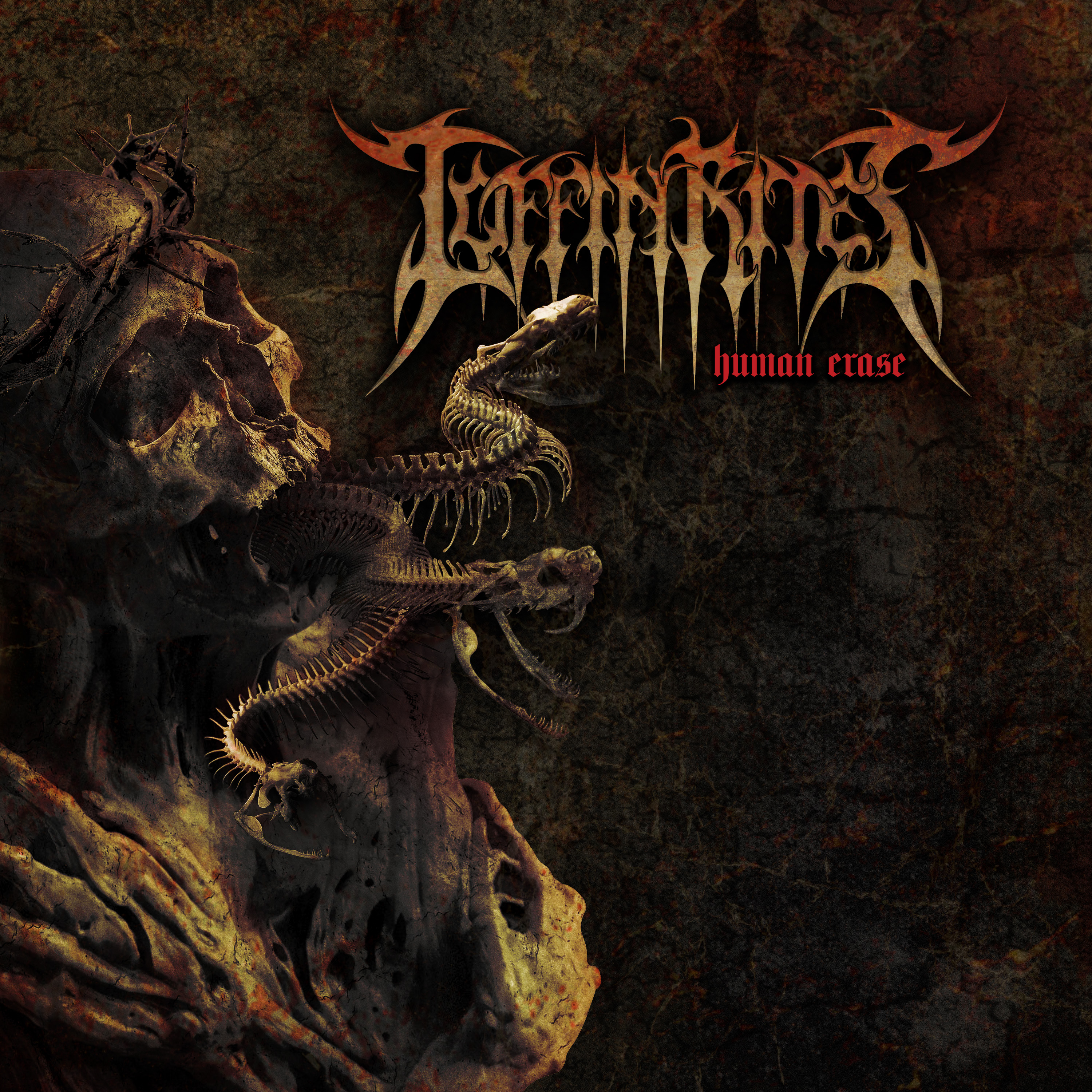 Check out their last full length Retribution Divine!