Mortal Coil - Black Crow / Black Heart - Featured At Arrepio Producoes ! Check it out here at this link: https://arrepioproducoes.com.br/noticias/?n=XpIYza8UAP
Release Date: Feb 6, 2022
FFO: Kreator, Onslaught, Vader
Location: Croatia
Mortal Coil is a Croatian thrash/death melodic metal band founded in Zadar, early/mid '90s, under influence of bands such Amorphis, Carcass, Sepultura, Edge of Sanity, Tiamat and Anathema . By the end of '99, the band ceased to exist, with no material recorded, but their status as "the pillar of Zadar heavy metal scene" was undisputed, many years after. In 2019, the idea of reunion and recording the stuff from their most productive years '95-'98, was born and with three original members, Mortal Coil finally has some material recorded and available."
Mortal Coil is recording demo material (all together there are 12-13 songs) of which only two of them are released on YouTube only!
Check out the videos!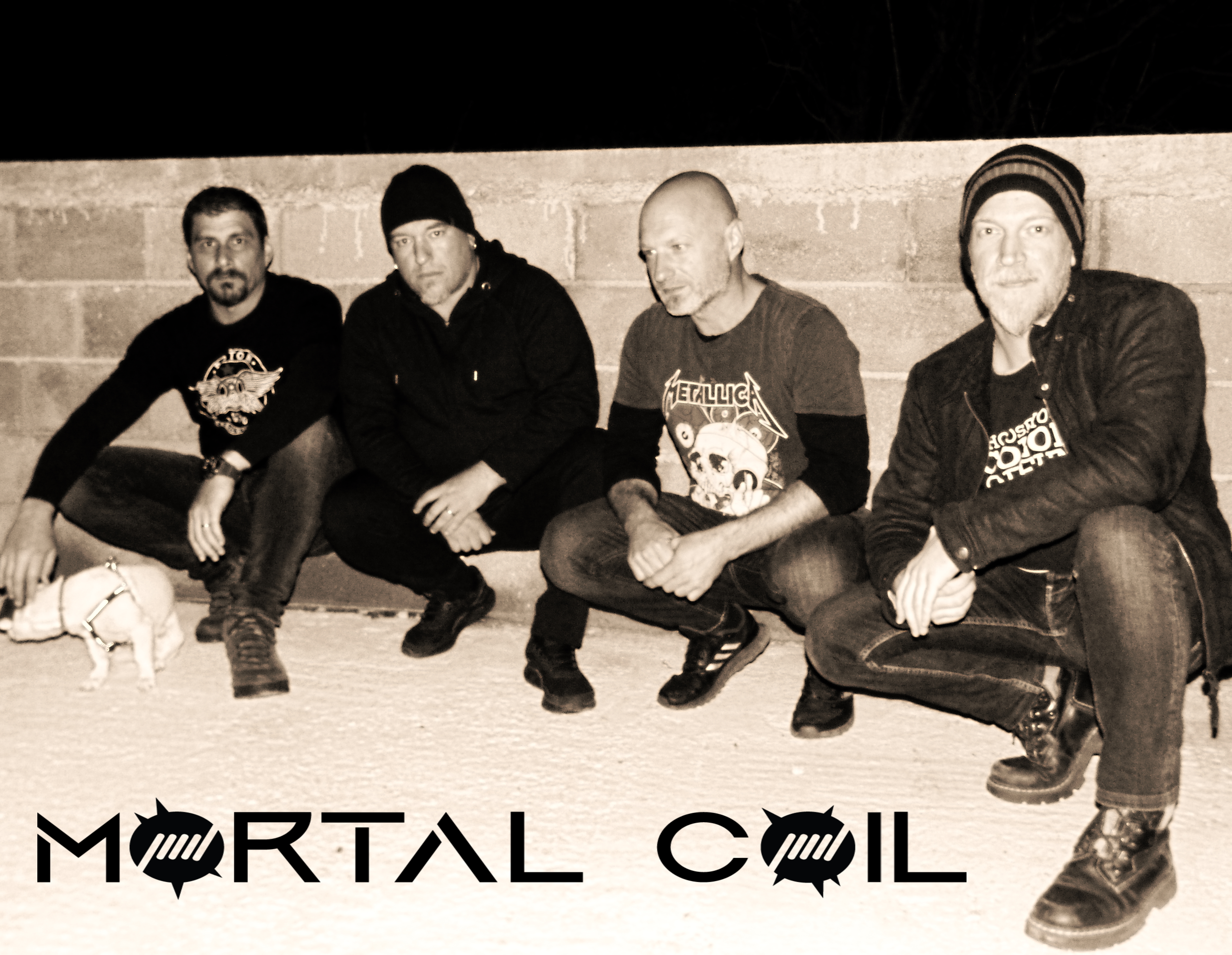 Follow this band on YouTube!