Wyldra - Come To Be - Featured At Metal Infection ! Check it out here at this link: https://minfection.wordpress.com/2022/02/01/escucha-come-to-be-el-nuevo-trabajo-del-grupo-wyldra/
Release Date: January 28th, 2022
FFO: Metallica, Pantera, Black Sabbath
Location: Omaha, Nebraska
Started by brothers William Wilder (guitar/vocals) and James Wilder (drums/vocals) and Matthew Drazic (bass). The brothers started playing music at the ages of 15 and 12. With a deep love for music long before that.  While in school, Will met Matthew and the two connected with love of bands like Metallica and Black Sabbath.  From there, the trio would form many projects with each other and develop a lifelong musical bond. After a slew of shows and an EP with their longest running group (Rejected Saint), the group disbanded in 2015.  Four years later the three would reunite under a new name and with a new vision.
Wyldra came to be in 2019, combining new influences and the heaviness/intensity for their love of music, it was only three months until they had written enough material to go to Warehouse Productions in Omaha to record a self-titled EP, which was released in November of 2019, with a successful run of shows to follow its release. In 2020 they returned to Warehouse Productions to record their full-length debut - rightfully titled "Come to Be".  Wyldra continue to challenge themselves and further evolve as they venture into the biggest chapter of their musical journey yet. Characterized by a dynamic and unique style with stampeding rhythms and groovy staccato riffs, layered with the brothers slashing and melodic vocal styles. Wyldra developed a sound that is as introspective in the writing as it is aggressive on the stage.
Check out this video!
Check them out on Spotify and add them to your playlists!
Support the band on Bandcamp!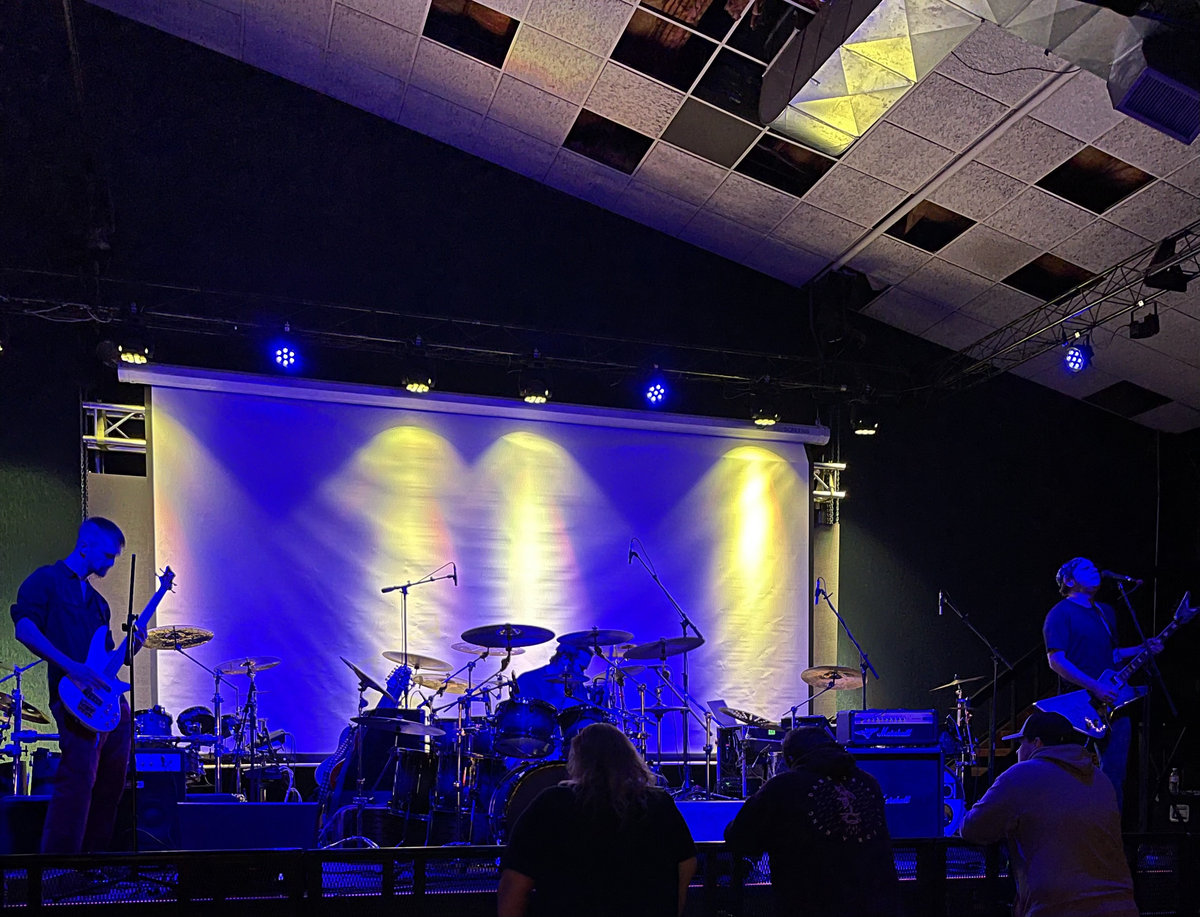 Lineup:
Will Wilder- Guitar/Vocals
James Wilder- Drums/Vocals
Matthew Drazic- Bass
Follow the band at these links:

https://open.spotify.com/artist/2JOItB2mf6PKDrjhHFFm7D
https://www.facebook.com/Wyldra/
https://www.instagram.com/wyldraband/
https://mobile.twitter.com/wyldra
https://music.apple.com/us/album/wyldra-ep/id1487750069
https://youtube.com/channel/UCCb4A3NBqph5gB-o8Fm4IgQ
https://www.iheart.com/artist/wyldra-33611102/albums/wyldra-83887796/