Abort - Coronilla - Featured At Arrepio Producoes ! Check it out here at this link: https://www.arrepioproducoes.com.br/noticias/?n=P2ybHmd3Y8
Release Date: August 2018
FFO: Dir En Grey, The Gazette, Lynch.
Location: Nagoya, Japan
They are a duo band from Nagoya, Japan. They have ever been bandmates of Visual Kei in the past. Therefore, they would like to create something more on the Progressive and Post-Metal side of the spectrum which is fresh and special. They released their first EP in 2018, and they are going to release their second EP and mini album this year.
Check out the video:
Check them out on Spotify and add them to your playlists!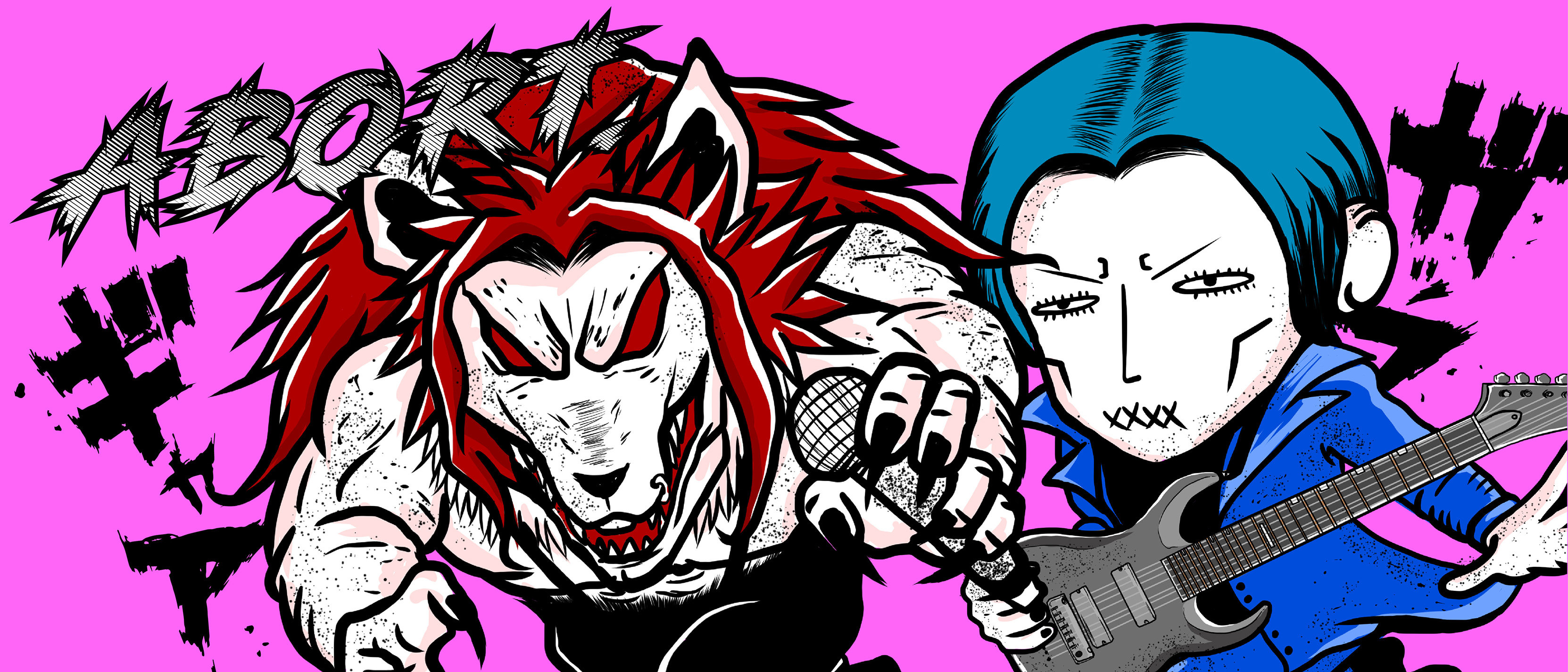 Follow the band at these links:
https://www.youtube.com/channel/UC2iT9_RVV3yCfrrG0IrDWGg
https://www.instagram.com/abort_sound/
https://twitter.com/jinnpop
https://open.spotify.com/artist/5hAFGz1Kk0xakGEyf5Gdaq
https://music.apple.com/mo/artist/abort/1434363216?l=en
abort-web.com