The Final Sleep - Vessels Of Grief - Featured At Metal Infection ! Check it out here at this link: https://minfection.wordpress.com/2022/01/30/the-final-sleep-y-su-nuevo-album-de-death-metal-melodico-progresivo/
Release Date: February 4, 2022
FFO: Opeth, Edge of Sanity, Control Denied
Location: Troy, N.Y.
The Final Sleep - melodic/progressive death metal from Troy, N.Y. for fans of Opeth, Edge of Sanity, and Control Denied. Features founding members of Arsis and Burning Human. New 6 song/40 min album Vessels of Grief out on February 4, with two advance tracks ("Screaming in Silence" and "Until it Ends") currently available on the TFS Bandcamp.
Support the band on Bandcamp!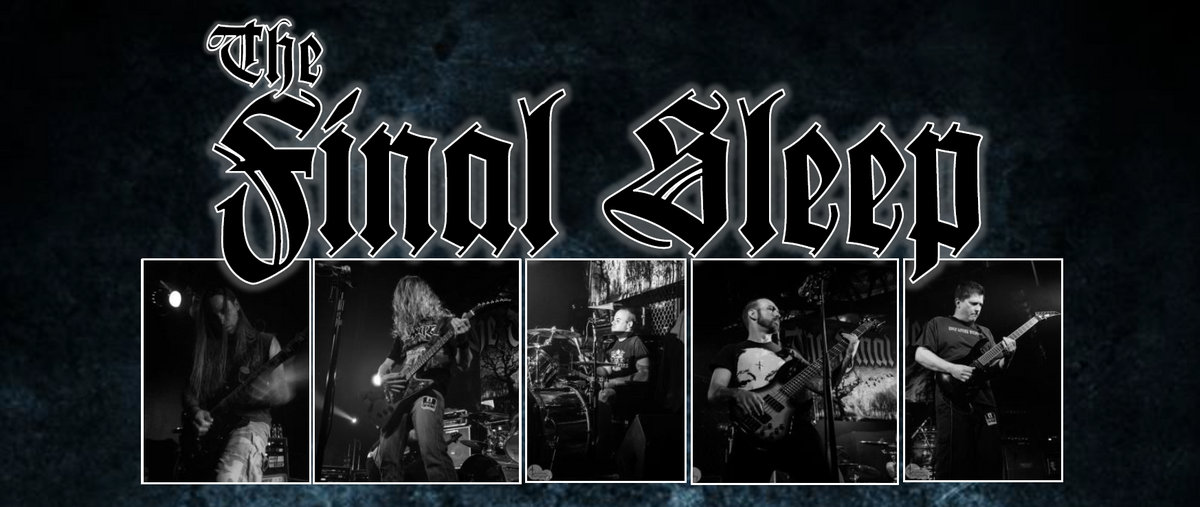 Follow the band at these links: