Release Date: January 20, 2022
FFO: Black Sabbath, Metallica, Mastodon 
Location: Melbourne, Australia 
Kings Of Other Wings was born out of a Black Sabbath cover band when the four members began writing some original material. The band got together writing new material and rehearsing to prepare for recording some of the songs at Hellfire Studios in 2017. More recordings were added in 2019. Then just as the band were ready for gigs in the Melbourne metal scene, covid hit after they were only able to do a single live show. With live shows not happening they focused upon completing the album, often remotely or in the studio as lockdowns would allow. Joel Taylor of the Black Lodge Recording Studio, Brunswick East worked with the band to complete the recording and did a killer job mixing and mastering the album, ready for release in January of 2022. They had one live online performance at Singing Bird Studios in May of 2020 but apart from that they have not played live since.  Now that the lockdowns have eased in Melbourne the band hope to promote the album through live shows and have also begun writing new material for a follow up album.
Check out these videos!
Check them out on Spotify and add them to your playlists!
Check them out on Apple!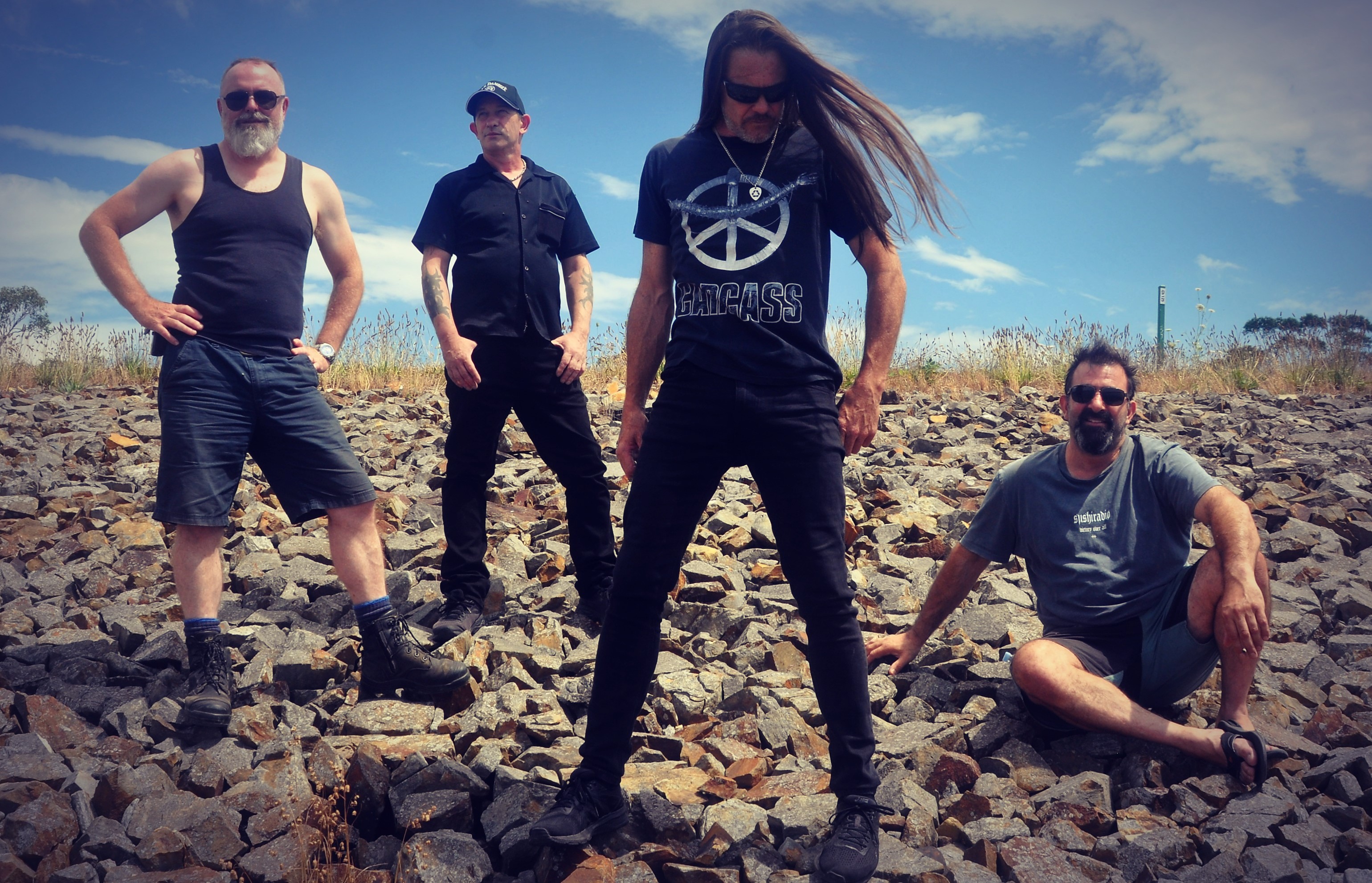 Kings Of Other Wings are: 
 
TJ: Vocals, Bass guitar
Mark: Lead Guitar
Simon: Lead Guitar
Paul "Shirty": Drums
Follow the band at these links:
https://www.youtube.com/user/ttjj666
https://kingsofotherwings.hearnow.com/
https://music.apple.com/us/album/phoenix-rising/1603551419
https://www.instagram.com/kingsofotherwings/