AFFECTION - Remnants - Reviewed By ODYMETAL ! Check it out here at this link: https://odymetal.blogspot.com/2022/01/affection-remnants.html
This band, originally from Finland, composed of five musicians, presents an album of 10 titles in a Rock / Punk / Metal with a heavy and cold sound but which does not lack energy.
We will find a punk orientation, which naturally explains the energy on "Man In The Shadow" in the intro not letting perceive the music that will follow, "Escape" excited and melodic with its drums that effectively ensures, "Since Blood" which was released as a single, well hit and limit speed, with rougher voices, not to mention "Ben Moore" with frightening guitars, melodic singing on big riffs with revival before narration. The guitars are more Metal, the solo evolves on beautiful bass and follows a musical panic to leave with drums. Just these titles make us discover the particular voice of the singer, more or less scratchy, strong that competes without problem with the musical strength of his companions
"Thousand Mirrors" will present a heady riff, with clear plaintive and melodic vocals with beautiful flights between the heavy passages and "Highway Of Denial", the most aggressive title, with riff plus Metal in intro, drums well hit, purring bass and singing more or less shouted, chanted and even spoken for a final Atmo / Doom ... Note a ballad "Inherit Silence" on which stands out the bass and the more peaceful voice, the solo is melancholy, the musicality is present, a title that goes rather well.
We note two titles, placed at the end of the album, which leave the atmosphere of the previous ones.
"Animal Kingdom" develops a good bass in an atmo atmosphere for a calm singing. The drums slam before big riffs and the well scratched voice launches on a rhythm accelerating before it calms down, to continue in a darker atmosphere, due to the voice and sound of the solo on throbbing riff. The title ends in a slow rise in power.
"Absorbia" is in a doom atmosphere in its intro with cymbal, then the riff surprises us metallically, but it remains half-tempo heavy but melodic. The scratchy and powerful voice is posed on a borderline Stoner music from which emerges a small solo. After hesitation, halfway through the title, the rhythm accelerates, the voice becomes more musical always on this dense and heavy music with solo for a finale that decreases in intensity as the title progresses ...
AFFECTION offers us a varied album that presents many very interesting aspects mixing Rock, Punk and Metal in current sounds without denying the basics of these genres. A singer performing on a mostly alert music, musicians who demonstrate a beautiful cohesion, "Remnants" is an album that will seduce a large audience and we can't wait to see the band on stage who already has a good reputation live. - ODYMETAL
Release Date: January 21st 2022
FFO: Stone Sour, Avenged Sevenfold, Five Finger Death Punch
Location: Helsinki, Finland
Since the beginning of 2013, Affection has been roaring by mixing elements mainly from modern rock and alternative metal. Striving from Helsinki, Finland, this indomitable power engine combines hard hitting guitar riffs, rhytmic energy and memorable melodies with rich and powerful lyrics. The band is known for their explosive live shows, and their new album "Remnants" delivers a versatile and relentless experience with a certain depth. "Remnants" will be released 21st January 2022.
Check out this video:
Check them out on Spotify and add them to your playlists!
Support the band on Bandcamp!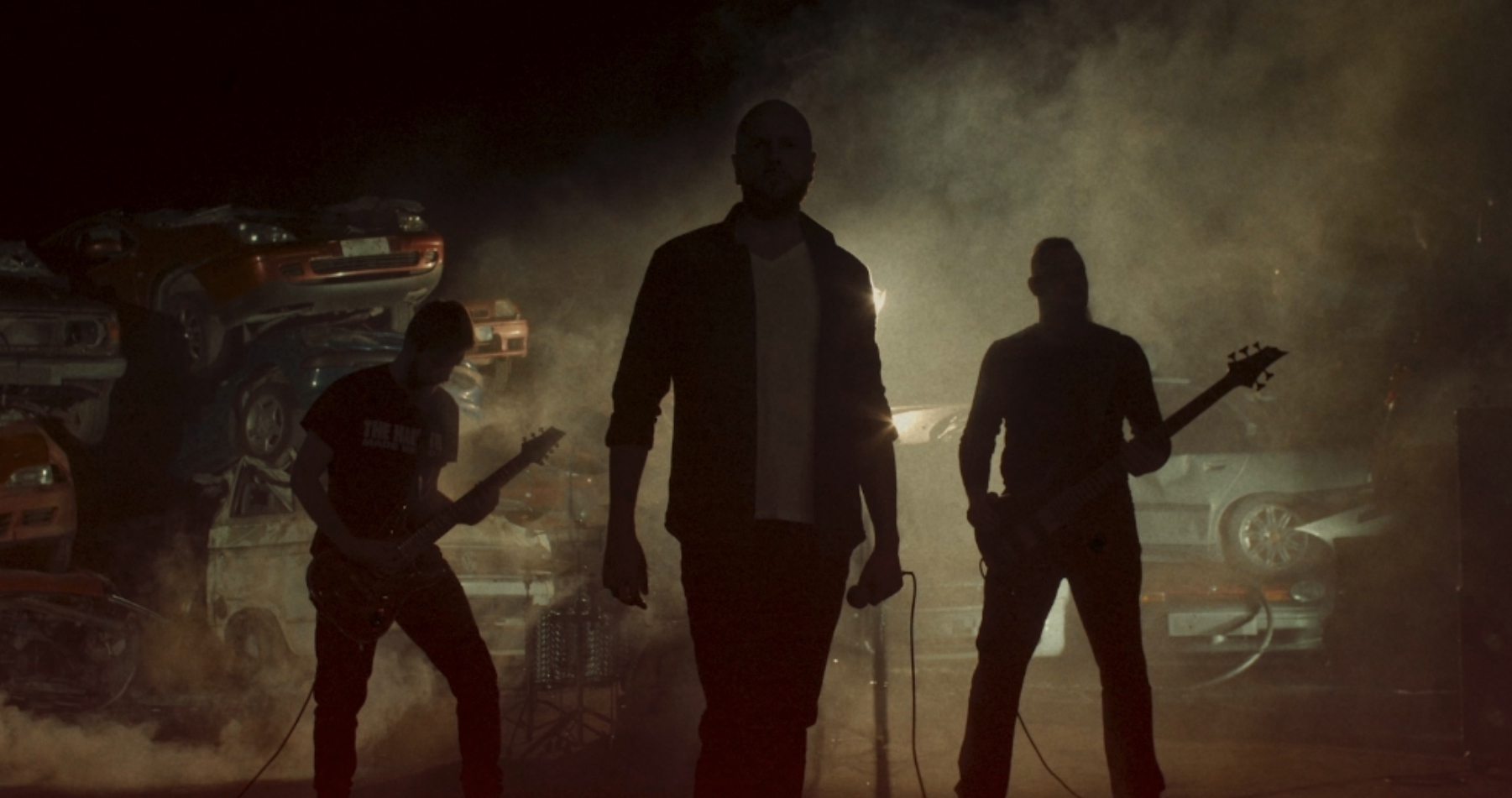 Follow the band at these links:
https://linktr.ee/affectionband
https://www.facebook.com/affectionmusic
https://instagram.com/affectionband
https://www.youtube.com/user/AFCNband
https://affection.bandcamp.com/
https://open.spotify.com/artist/44fzgIoC27Z9FxWNGumikU