BLACKHEARTH "The Wrath Of God" - featured & Interviewed by The Metal Mag ! Check it out here at this link: https://www.themetalmag.com/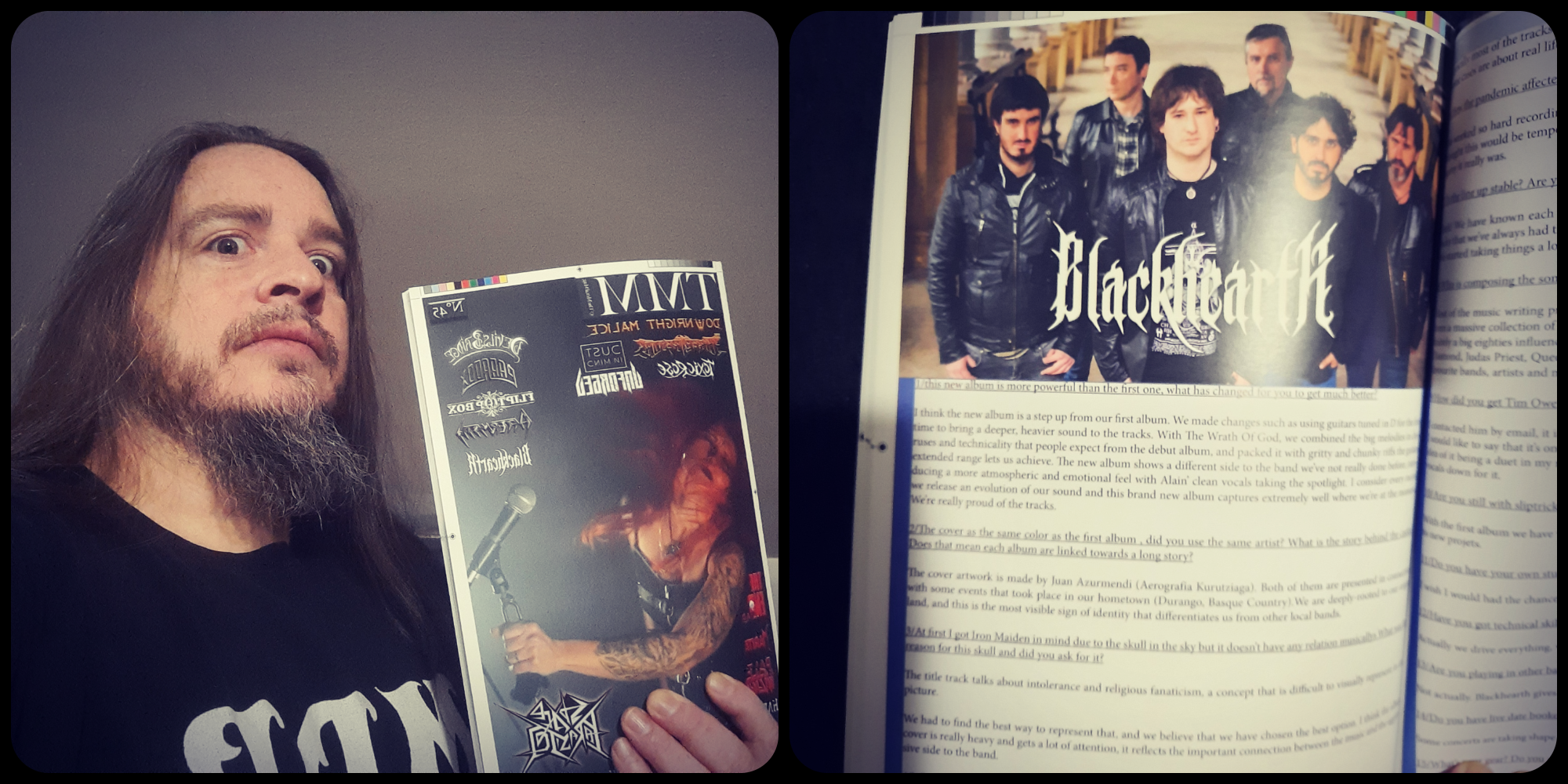 Release Date: December 1st, 2021
FFO: Halford, Judas Priest, Iced Earth
Alex Hernández (Lead & Rhythm Guitar) and Asier Larrea (Drums) have remained Blackhearth's primary driving force throughout the years. At the beginning of 2017 they focused their minds on recording an album. Their debut album ' Blackhearth ' was released thru with Sliptrick Records in August 2019. 
"The Wrath Of God" will be released on December 1st 2021.
Blackhearth reveals the details of its second album entitled " The Wrath Of God ", the album! Contains 10 songs recorded at Chromaticity Studios and produced by Pedro J. Monge ( Vhäldemar ). Here, you can listen to the second single of the album " The Wrath Of God ", featured guest vocalist Tim Owens ( Judas Priest, Iced Earth, Beyond Fear, Yngwie Malmsteen ...).
Check out the video!
THE WRATH OF GOD
Tracklist:
01 - Betrayal
02 - Into The Unknown
03 - My Bornless Child
04 - Rotten To The Core
05 - Nothing But Dust
06 - This World
07 - The Wrath Of God (Feat.Tim Owens)
08 - True Belief
09 - Reaching The Shore
10 - Banished Forever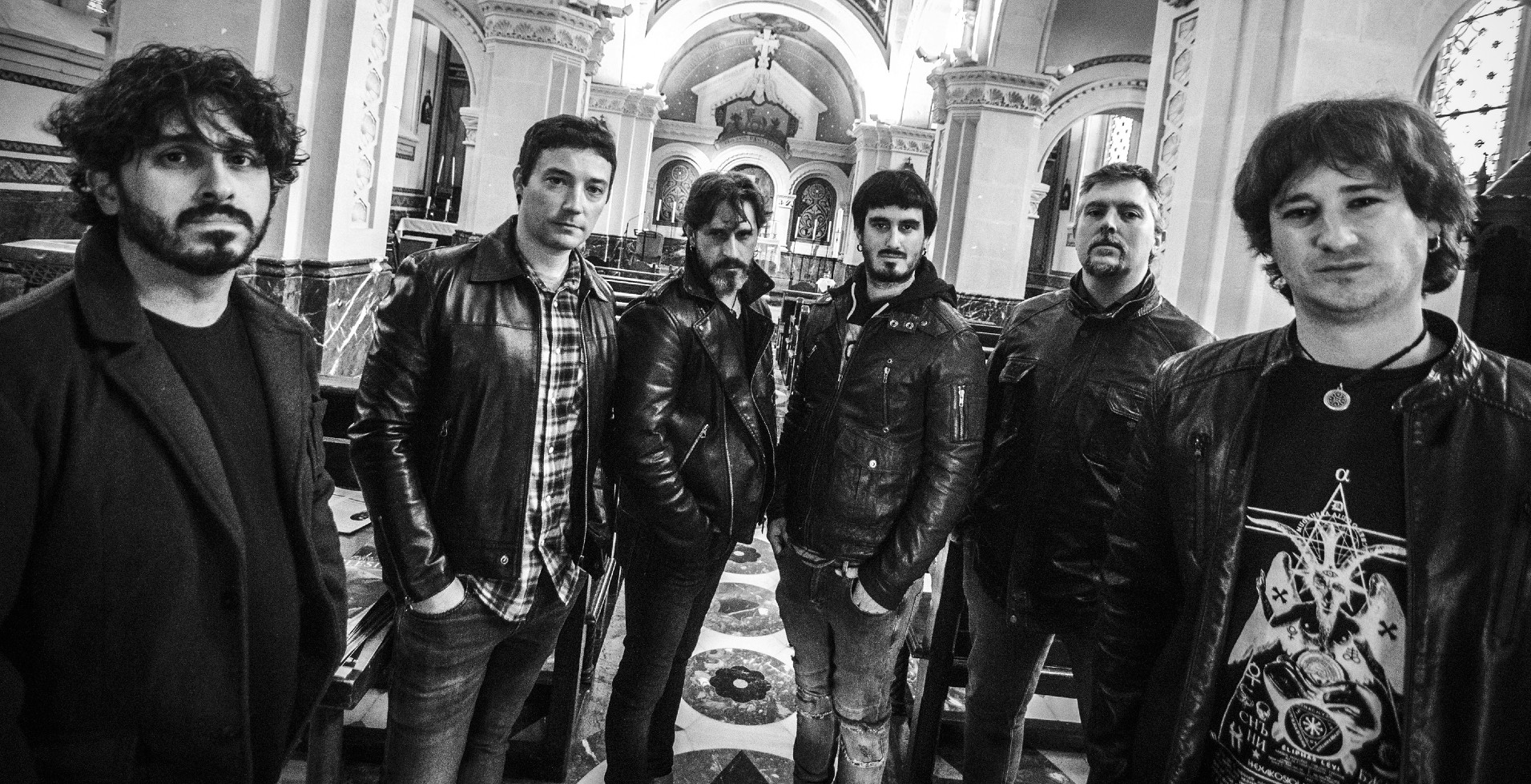 Follow the band at these links:
https://www.facebook.com/blackhearth.metal
https://www.youtube.com/channel/UCz5VTQDT52S54hmwNmU75Ng
https://blackhearth.bandcamp.com/releases
https://open.spotify.com/artist/4ZQVbWMhZuWBO0Txqe0R63?si=VEbwXdk5Tg-r6zNCt62pAg