Atrial - Havoc - Reviewed By Metal Digest ! Check it out here at this link: https://metal-digest.com/2022/01/17/atrial-havoc/
It is time to crank up the volume with Atrial's album, 'Havoc'. So, grab a beverage and limber up your neck for some heavy head banging!
Atrial have found their sound with this album, and you can really hear the Slipknot influence. The album starts off with 'Wide Awake' which has some serious early, brutal Slipknot and Trivium vibes that will have you screaming along and giving yourself a nice bit of whiplash. Their title track, 'Havoc', is a monstrous masterpiece reminiscent of the early 2000's, with it's wonderful riffs, in your face screams, and complimenting guitar solo. Although this album is comparatively small, only containing five tracks, this does not take away from the quality of the album, proving that quality is definitely more important than quantity! Each song gives something new, whilst keeping the pace and tone of the album consistent. 'Havoc' is nicely topped off with their song, 'Killing You Inside', which gives the impression of a collusion of Korn, Slipknot, and Trivium combining forces to produce a heavy hitting, and brutal track.

All-in-all, the album is an example of fantastic song writing and perfectly complimenting vocals, a hit from start to finish, and will be a permanent addition to my personal playlist! I look forward to seeing where Atrial go next. - Metal Digest
Release Date: November 29, 2019
FFO: Slipknot, Black Label Society, Trivium
Atrial was forged in the fires of Hartsville, South Carolina in 2018 under the influence of the greats, like Slipknot, Black Label Society, Trivium, and many more! After their self titled EP, the band found their sound with 2019's Havoc, a metal album with fancy fretwork from Clayton, monstrous, screams from Matthew "Chewy," and solid songwriting talents and rhythm playing of William and Christopher. Lately, the band decided to welcome a new member, Zeb, on bass. Atrial continues to write new music and play live on a frequent basis. If you like what you hear from them, stay tuned for more!
Check out the video!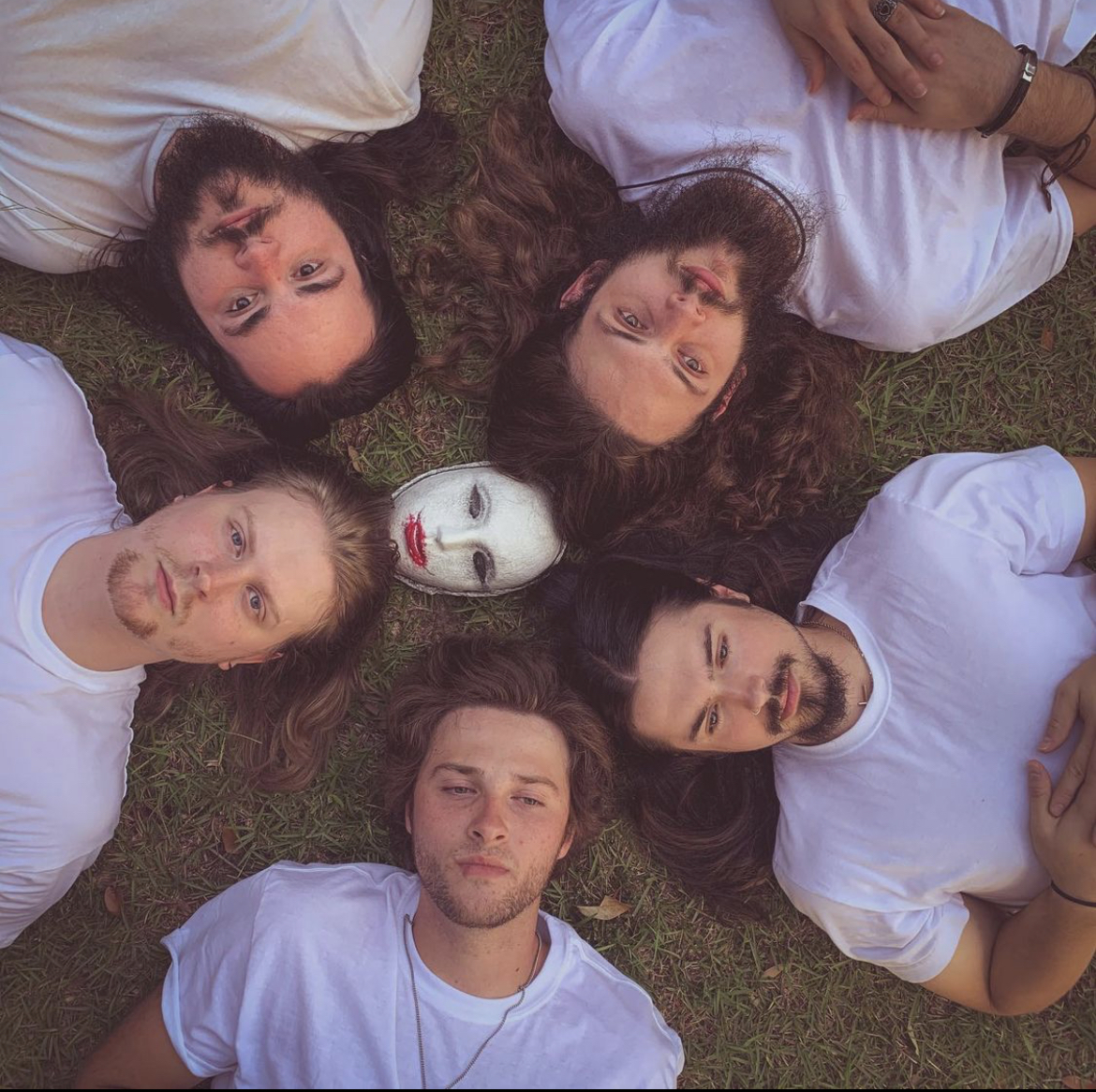 Follow the band at these links:
https://www.youtube.com/channel/UCP61sZSPUlFsDdCm72Z6b-Q
https://www.instagram.com/atrialband
https://atrial.bandcamp.com/album/havoc
https://www.facebook.com/Atrialband
https://open.spotify.com/artist/5Cd6S5zzRTThISCtQRtJEu
https://atrialaudio.com