Gaiabeta - Gates Of Gaiabeta - Featured At Arrepio Producoes ! Check it out here at this link: https://arrepioproducoes.com.br/noticias/?n=5qWYDIEpHL
Release Date: 2022
FFO: Hammerfal, Iron Maiden, Dio
Gaiabeta is a traditional Heavy Metal band with Power Metal elements founded in Feira de Santana-BA in September 2017 by vocalist and composer Marcos Diantoni who sought to assemble a team of talented musicians to make a challenging project with well-crafted vocal and instrumental lines. The band is already seen as one of the main ones in the Northeast region of Brazil and will certainly be part of the team of Brazilian bands that are resurrecting the traditional style. The band's main influences are Iron Maiden, Hammerfall and Helloween. His lyrics address themes such as the daily life of contemporary man, supernatural themes and ancient stories. Diantoni's persistence worked and after several member changes, the band managed to stabilize and to finish their debut album.
Check out the video!
This second single by Banda Gaiabeta, is being released by DyMM P&M from Portugal and is already causing curiosity in many people because the firm and well-tuned timbre of vocalist Marcos together with epic guitar lines is a perfect marriage for a good metal seasoned, for the most experienced in the field, Gaiabeta is the new promise of keeping Heavy metal alive, bringing very well-aligned compositions and musicians that have a spectacular live performance.
This single comes to announce the Album "Gates of Gaiabeta" which will be released in early 2022 by the same label.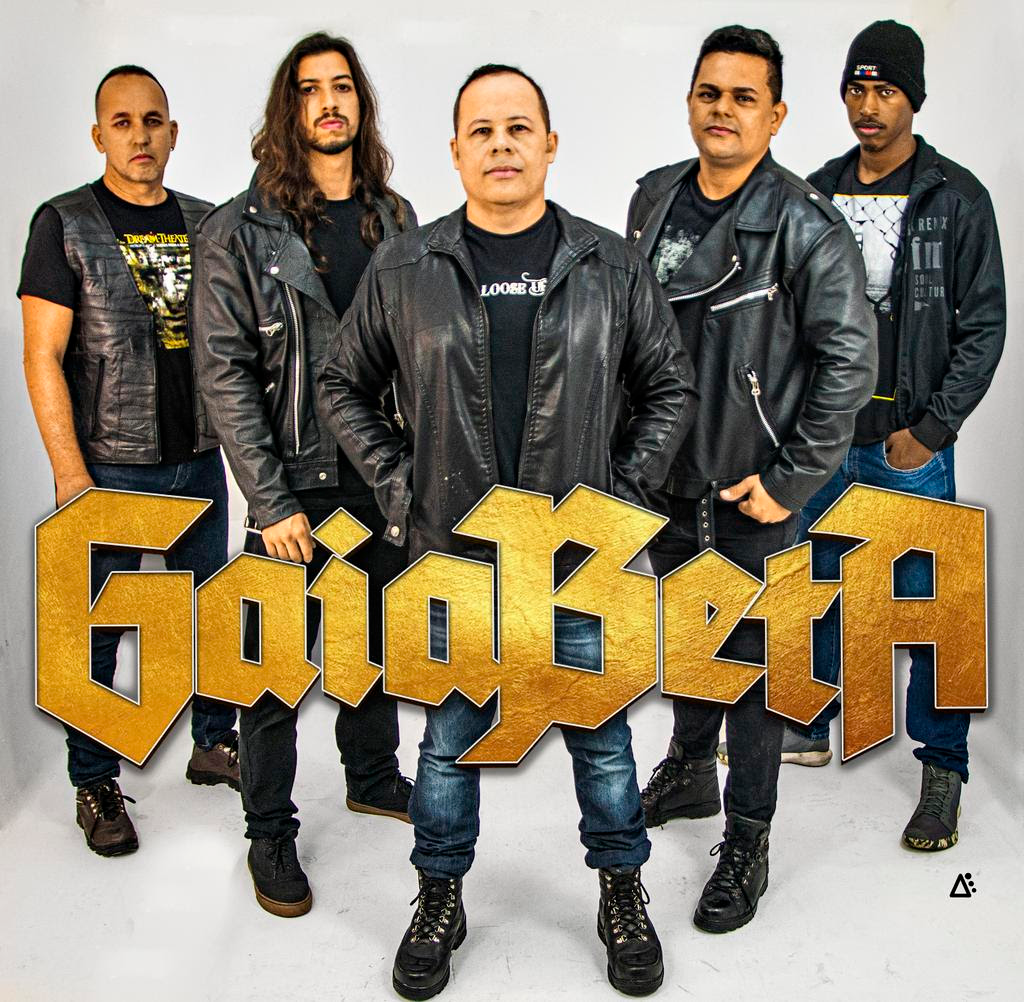 Follow the band at these links:
https://www.instagram.com/gaiabeta/
https://open.spotify.com/artist/79DpcvqGTDqlEq3diKDWl6
https://www.youtube.com/channel/UC4sPVVgxDMr2HmYbXxoRGVA
https://www.dymm-productions.com
Label: DyMM P&M / Manager: @Dymoob