TELMA - Eternal - Featured At Music City Digital Media Network ! Check it out here at this link: https://www.musiccitydigitalmedianetwork.com/
Release Date:  July 20, 2021
FFO: Lamb Of God, Metallica, Trivium
Telma is a modern metal band from Greece. They started in 2021 based on their passion for heavy music and a strong purpose to give voice to the internal conflicts that everyone fights, through their songs. The five-member band manages to offer a unique mix of old school vocals, heavy guitar and bass riff together with refined, groovy drums. 
Telma is influenced by bands such as Pantera, Metallica, Slipknot, Trivium, Alice In Chains, Linkin Park and Godsmack. 
"Eternal", has been released in all major digital platforms, in CD in the near future on vinyl also, along with the third single of the "Eternal" on video. 
Currently, Telma focus all their energy on promoting "Eternal" and have started, after a long wait, live appearances in various cities in Greece but have plans to expand abroad.


Check out these videos!
Check them out on Spotify and add them to your playlists!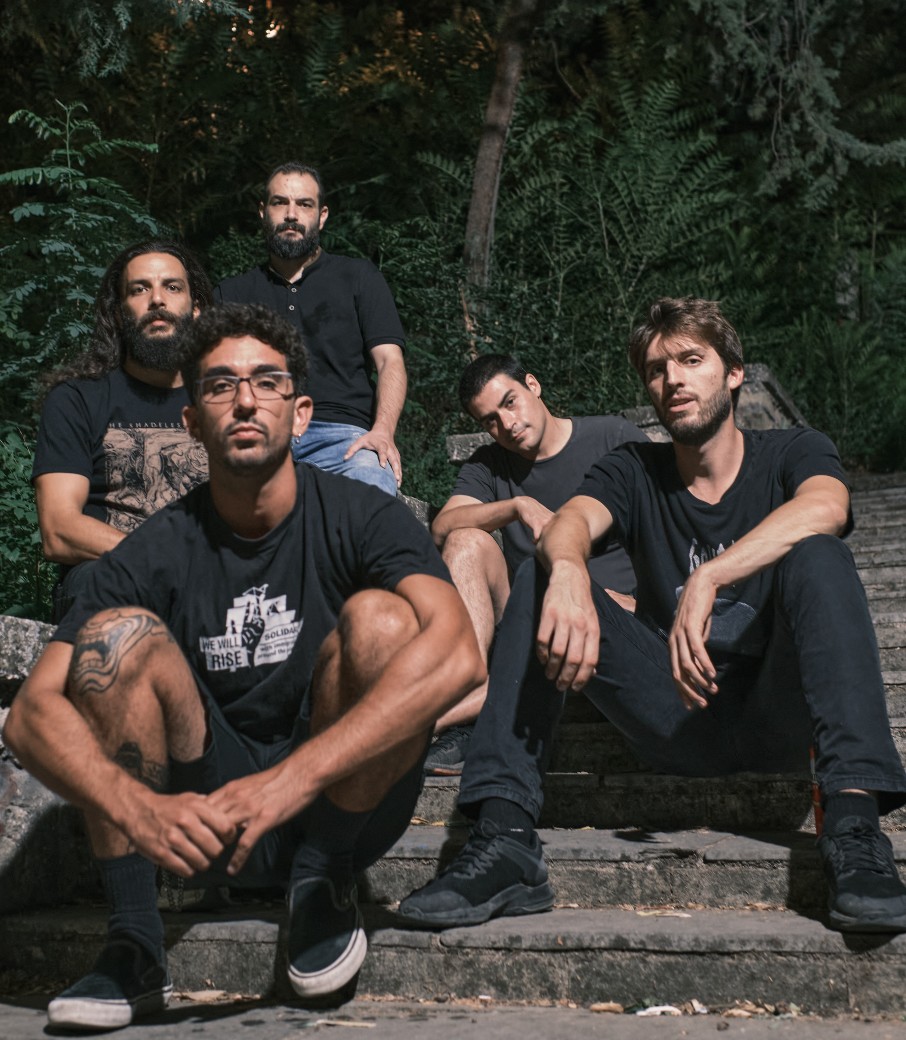 Follow the band at these links:
https://www.facebook.com/TelmaBand
https://www.youtube.com/channel/UCQuuE3E1r2hpEM8S7vCCvow
https://instagram.com/telma_band
https://telma.bandcamp.com/album/eternal