Kryptos - "Force Of Danger" - Reviewed By WOM ! Check it out here at this link: https://metaldevastationradio.com/thebeast/blog/17417/new-promo-kryptos-force-of-danger-old-school-heavy-metal
The band, based in India, is quietly gaining their space within the scene. With a faithfully old school heavy metal sound, but with slightly more extreme vocals, the Kryptos are back, after the very successful "Afterburner" of 2019, with another record, the sixth if I'm not wrong, and that overall has good ideas, solid, but here or there with some clichés that leave it glued to the influences of the band.
I don't mean to be misunderstood, but "Force Of Danger" is a good proposal, but it could be even better if it had more personality and I say this without any comparative influence of what its predecessor is, in my opinion. - WOM
Release Date: October 1st, 2021
FFO: Judas Priest, Kreator, Accept, Enforcer, Exciter, Midnight
Location: Bangalore, India
Kryptos was formed in 1998 in Bangalore, India and have long been considered one of the spearheads of the Indian heavy metal revolution. With six critically acclaimed albums under their belt, they have supported some of metal's biggest names like Iron Maiden, Testament, Kreator, Exodus and many more, earning themselves a reputation as a fiery and exciting live act.
Check out this video!
Check them out on Spotify and add them to your playlists!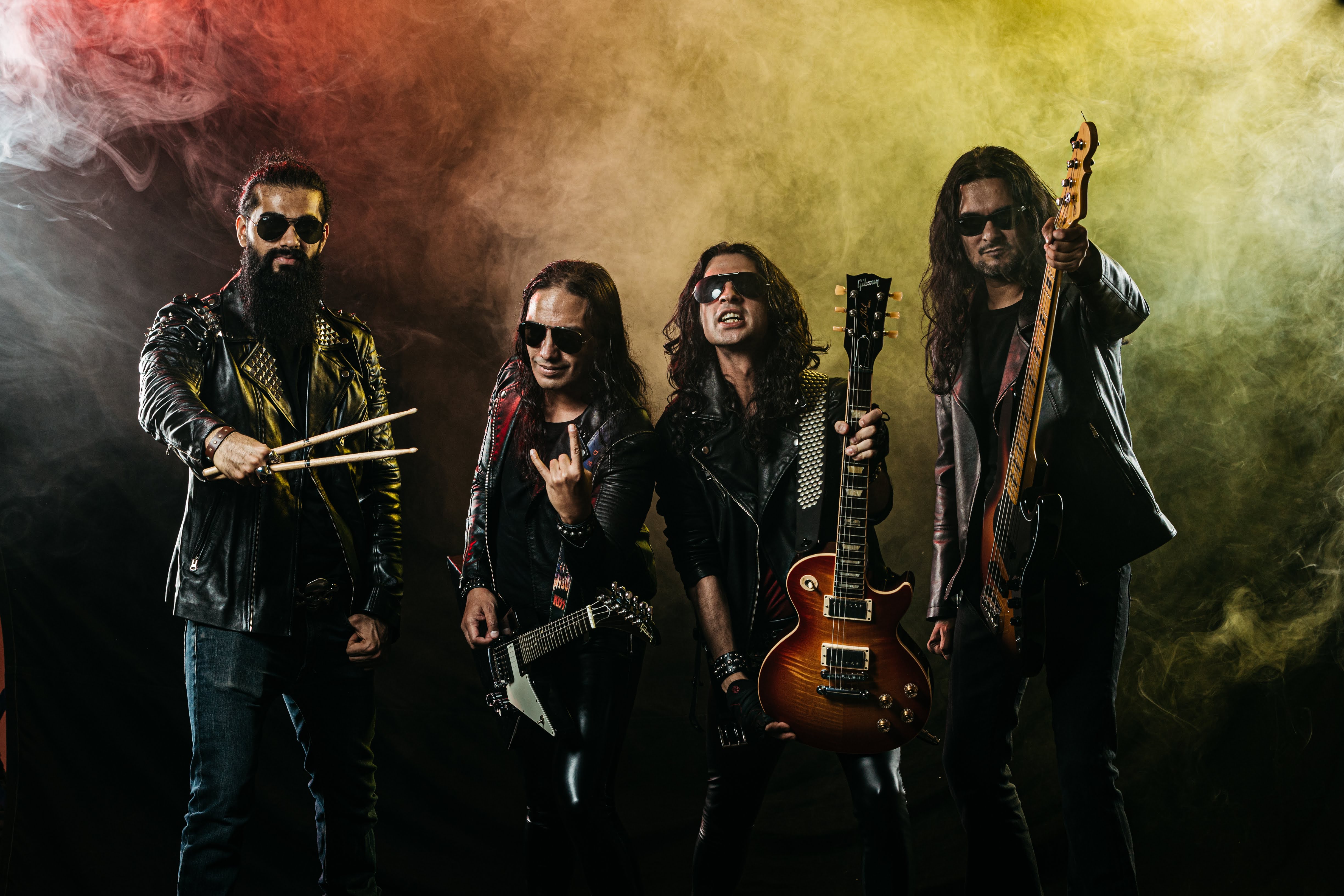 Follow the band at these links:
https://open.spotify.com/artist/0SmK0Nh1fuDYGSGWDI3eVh
kryptosindia.bandcamp.com
https://www.facebook.com/KryptosIndia/
https://www.instagram.com/kryptosindia/