ENSANGUINATE just released their debut demo "Entranced by Decay", a potent mix of death metal and black metal.
ENSANGUINATE is Slovenia's putrid entry into the death metal grimoire of old, performing sinister sounds inspired by Possessed, Morbid Angel, Grotesque and Nihilist, along with a sinister tinge of black metal.
Released July 22, 2020
Andrej Čuk - guitars, vocals
Jaka Črešnar - guitars
Miha Šinigoj - bass
Rok Lukavečki - drums
Mixed & mastered by Andrej Čuk at Negligence Studios
Artwork by Tina Karanović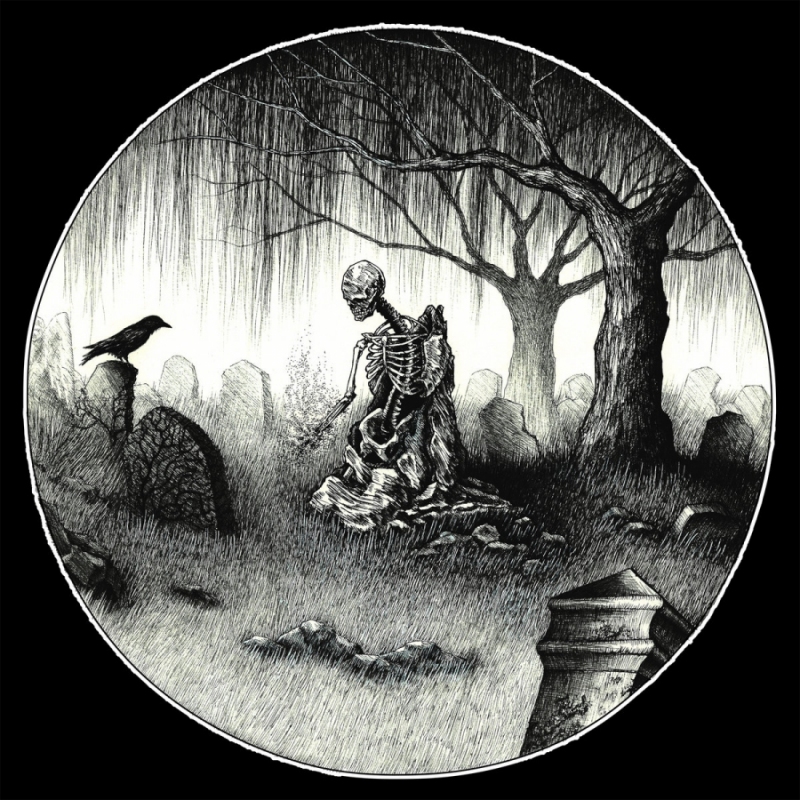 Listen here: https://ensanguinate.bandcamp.com/album/entranced-by-decay
For fans of Death, Morbid Angel, Grotesque, Possessed, Nihilist...

Links:
https://ensanguinate.bandcamp.com/album/entranced-by-decay
https://www.facebook.com/ensanguinate