Losing Daylight - Fix Your Facelift - Featured At Arrepio Producoes ! Check it out here at this link: https://www.arrepioproducoes.com.br/noticias/?n=WTn3XZjYNq
Release Date: Aug 20, 2021
FFO: Pantera, Deftones, Bring Me the Horizon
Location: Jacksonville, FL
In the midst of the terror that was 2020, Dark powers roamed the streets of Jacksonville, FL. Where the ashes of a nightmare resurfaced. The souls that once belonged to the bodies of Josh Graves (Guitar), Matt Denton (Vocals/Synths), Panama Brown (Drums), & Ryan St John (Bass) were conjured and bound together to form at Losing Daylight. 
With infectious grooves lurking around every corner, ghost chants wail over the sounds of brutal guitars synced to the rhythm of fear. There are no boundaries. No one is safe. Only the awake will survive. Listen at your own risk.
Check out this video!
Check them out on Spotify and add them to your playlists!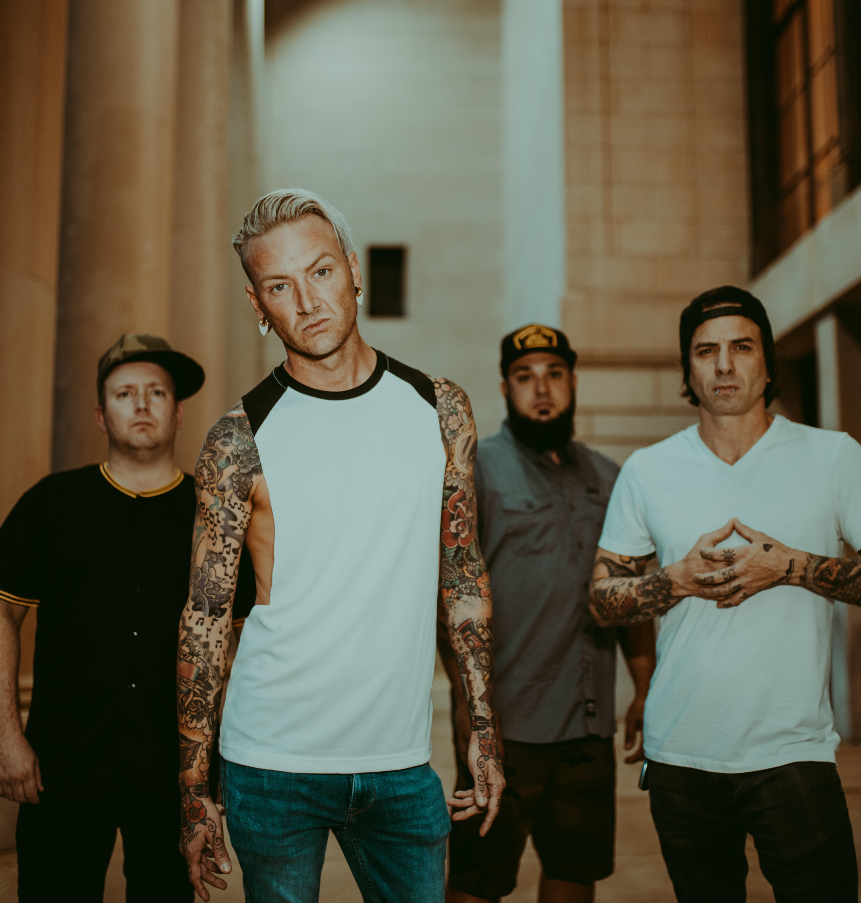 Follow the band at these links:
https://www.instagram.com/losingdaylight904/
https://open.spotify.com/artist/1mJG2SDzzV3AudSbXCNTpn
https://www.facebook.com/losingdaylight/