New Promo: Colossal Corp. - Shine Again - (Hard Rock)
Release Date: Aug 3, 2017
FFO: ECLIPSE, FILHARMONIX, EMPIRICAL TRIBE
Location: India
Colossal Corp. was formed in sept.2011, with a sincere jest to reach out to the fans of hard rock and shake it to the core! Armed with dual guitar skills and vocal of brute force and soulful melody, we seek to deliver the ultimate set every single time. Since late 2012 we have started with full force .By God's grace we released our much awaited single "The Adventure of Mike O'Bryan which is critically well received as we tried a never before genre of Rockgrass! a fusion of rock and blugrass, later on we followed up with 5 more songs in our rooster. Our main motive always have to been to keep the fire of 70s and 80s hardrock and metal burning and we aim to spread it to as many ears as possible.
Check out the video!
Check them out on Spotify and add them to your playlists!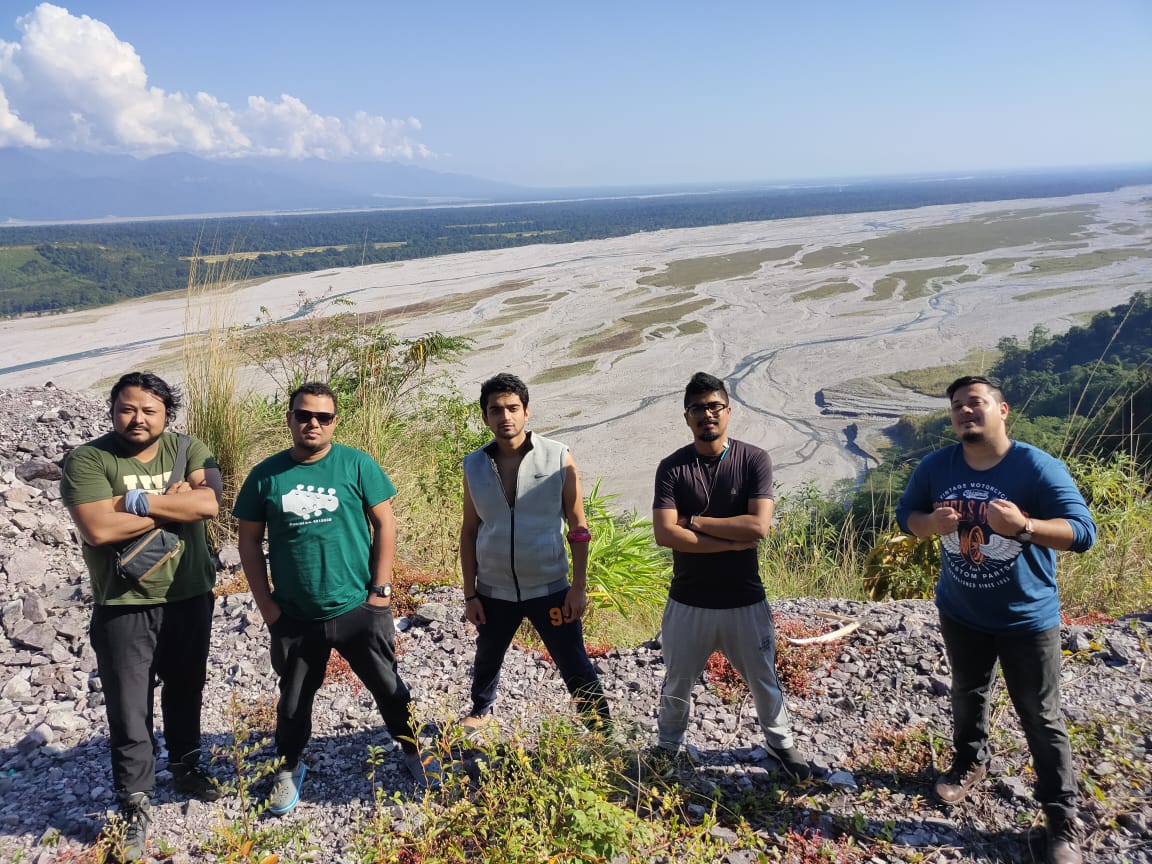 Follow them at these links:
https://open.spotify.com/artist/0Bftseyny0b5WoAwIzpCH9
https://www.youtube.com/channel/UC_PFq18JkNkjLGnp3mmAiFg
https://www.facebook.com/Colossal-Corp-173853149307211
https://www.instagram.com/colossalcorp/