Release Date: December 10, 2021
FFO: Morbid Angel, Cannibal Corpse, Dying Fetus
Location: Ohio, USA
Stream link: https://distrokid.com/hyperfollow/burker/three-foot-pipe
As the summer of 2021 quickly approached, some friends enjoyed their lunch break together at the factory where they worked. Among them were Jameson Burkey and Matt Pifer. Jameson had an idea for a music video about cannibalism that he wanted to make with the help of those around him. Matt, a multi-instrumentalist, was asked to record a song in the vein of 90's era death metal bands like Cannibal Corpse and Morbid Angel, and Jameson would live out his lifelong dream of doing the vocals. Although it was initially intended as a one off project, as the recording began the two realized they had tapped into something special. It was then that Burker was born. As the writing began for their third upcoming single, "Three Foot Pipe", they enlisted the help of Matt's brother and former Masters of Luxury bandmate, Ryan on the drums, making Burker a trio. This proved to be an important ingredient in the Burker sound, as the intensity grew tenfold. "Three Foot Pipe" is the heaviest, fastest, most aggressively hateful song in their catalog to date. It features punishing drums, crushing guitars, and tortured vocals, yet has catchy melodies and memorable lead passages. The trio look forward to what lies ahead of them and are eager to share their new sound!
Check out this video!
Check them out on Spotify and add them to your playlists!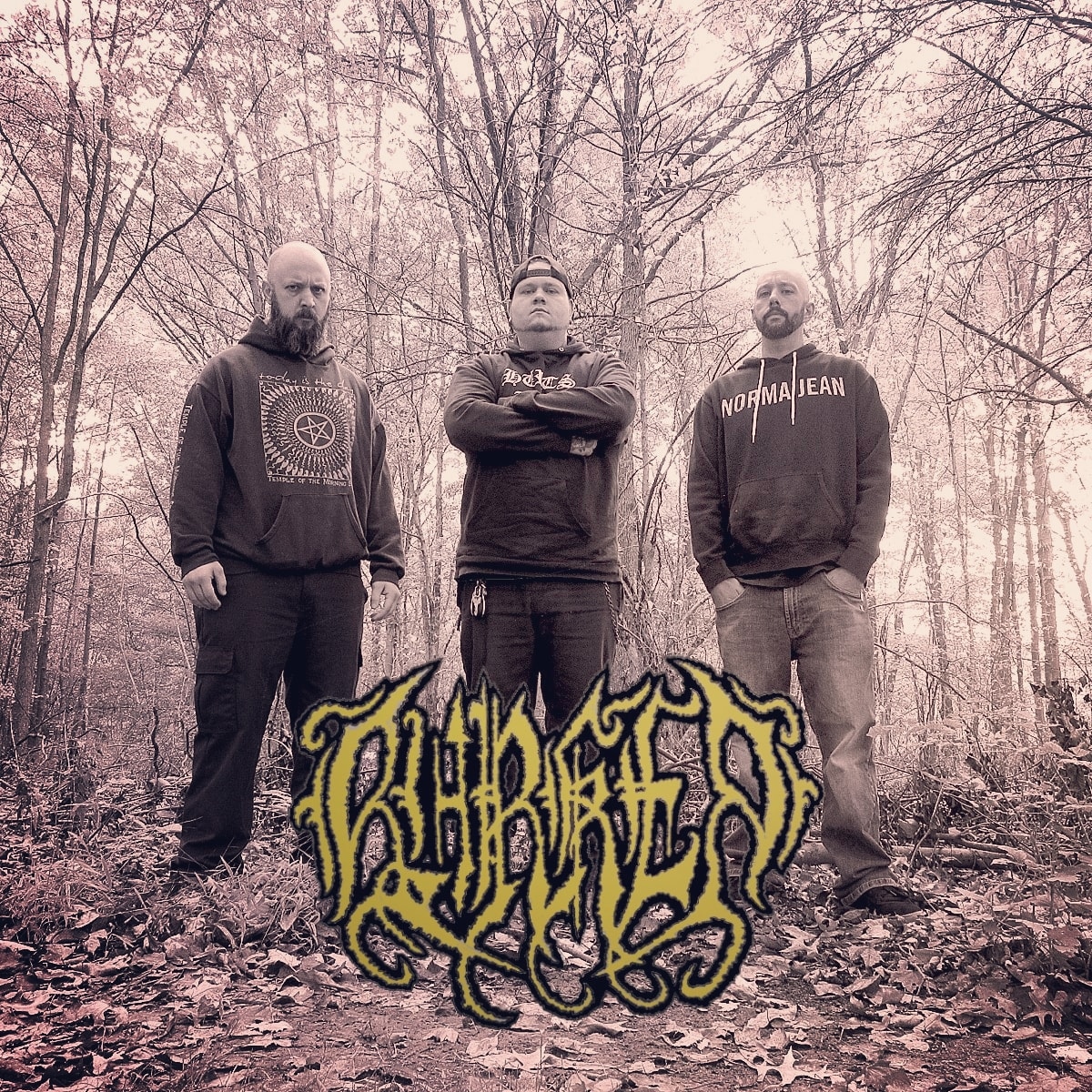 Follow the band at these links:
https://youtube.com/channel/UCyiKeouVKuYC4-LWZhXpyGA
https://open.spotify.com/artist/1yPzmsjQBi8JxzdXLTYbC4
https://www.instagram.com/burker.metal/