Bloodride - Idiocracy - Featured At Arrepio Producoes ! Check it out here at this link: https://www.arrepioproducoes.com.br/noticias/?n=5WVGeIUzmY
Release Date: September 17th, 2021
FFO; Exodus, Death Angel,  Testament
Finnish thrashers Bloodride have raged over two decades and they are getting still even more furious. New album "Idiocracy" storms you over like pack of wildhorses.  
Their fourth album´s lyrical themes are angry notices about how we badly treat each other and mother Earth. 
Great Dane Records released album "Idiocracy" September 17th.  
Check out the video!
Check them out on Spotify and add them to your playlists! https://open.spotify.com/album/2oBPsBQfEDbCph6VSMIVEj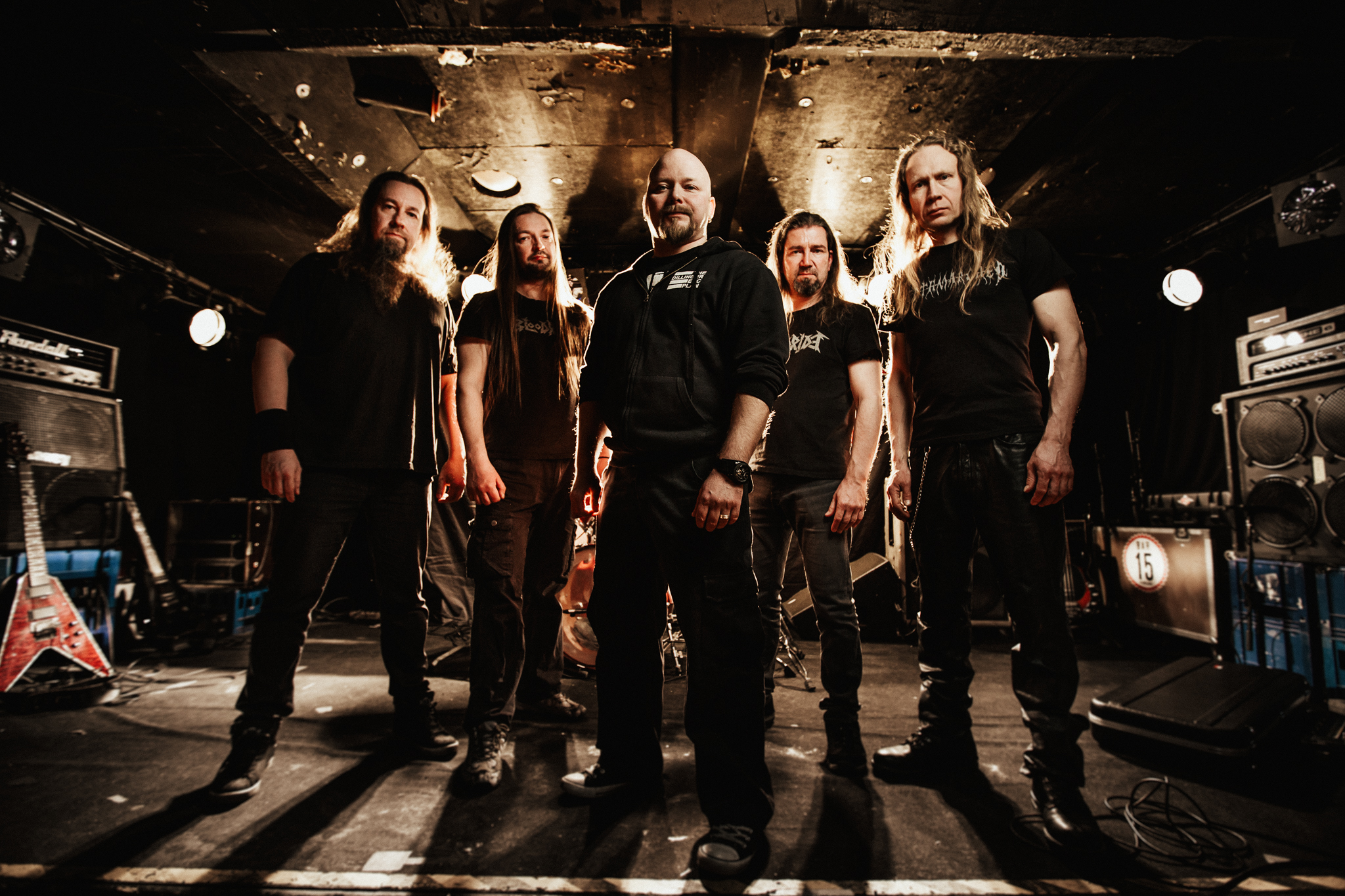 Photo by @jaakkohoykinpuro
BLOODRIDE are :
Jyrki Leskinen - vocals
Teemu Vähäkangas - guitar
Simo Partanen - guitar
Esa Pennala - bass
Petteri Lammassaari - drums
Listen WHOLE ALBUM here:  
https://open.spotify.com/album/7l1I1WGbGZz7SkjGtX0Udk
https://www.deezer.com/us/album/259428352 
https://greatdanerecords.bandcamp.com/album/idiocracy
For more info visit: 
www.bloodride.com 
www.facebook.com/bloodride 
www.instagram.com/bloodride666/ 
www.greatdanerecs.com 
www.facebook.com/GreatDaneRecords