Epicentrum - Discrepancy - Featured At The Island Radio ! Check it out here at this link: http://theislandradio.co.uk/
Release Date: January 2022
FFO: Nirvana, Metallica, Motörhead
Bern, Switzerland based Alternative Rock band Epicentrum was formed in Spring 2019. Epicentrum had their first release One Fine Day in 2021. One Fine Day is a single off their debut LP Discrepancy.
Dynamic structures, dramatic songwriting and emotional vocals. That's what the four Bernese do. Their sound is characterized by distorted riffs, complex drum patterns and fast guitar solos. In spring 2019, Gabriel Spinosi met Lee Raspmann and Pad Rough through the Bern Carnival. It didn't take long until they talked about music. They quickly discovered that all three of them shared the same feelings for music. They never heard the music they wanted to hear on the radio, so they decided to form the band that same evening. A few weeks later the three boys met, Gabriel picked up the guitar, Pad the bass and Lee the microphone and drums. They could finally write the songs they wanted to hear on the radio. In September 2019, Epicentrum was able to get Silly Philly on board, who is since then responsible for the huge sound on the drums.
About a year after the band was formed, Epicentrum recorded their debut album Discrepancy in Summer 2020 at B-Tec Studios in Konolfingen. In March 2021, Epicentrum officially released their first single One Fine Day.
Check out these videos!
Check them out on Spotify!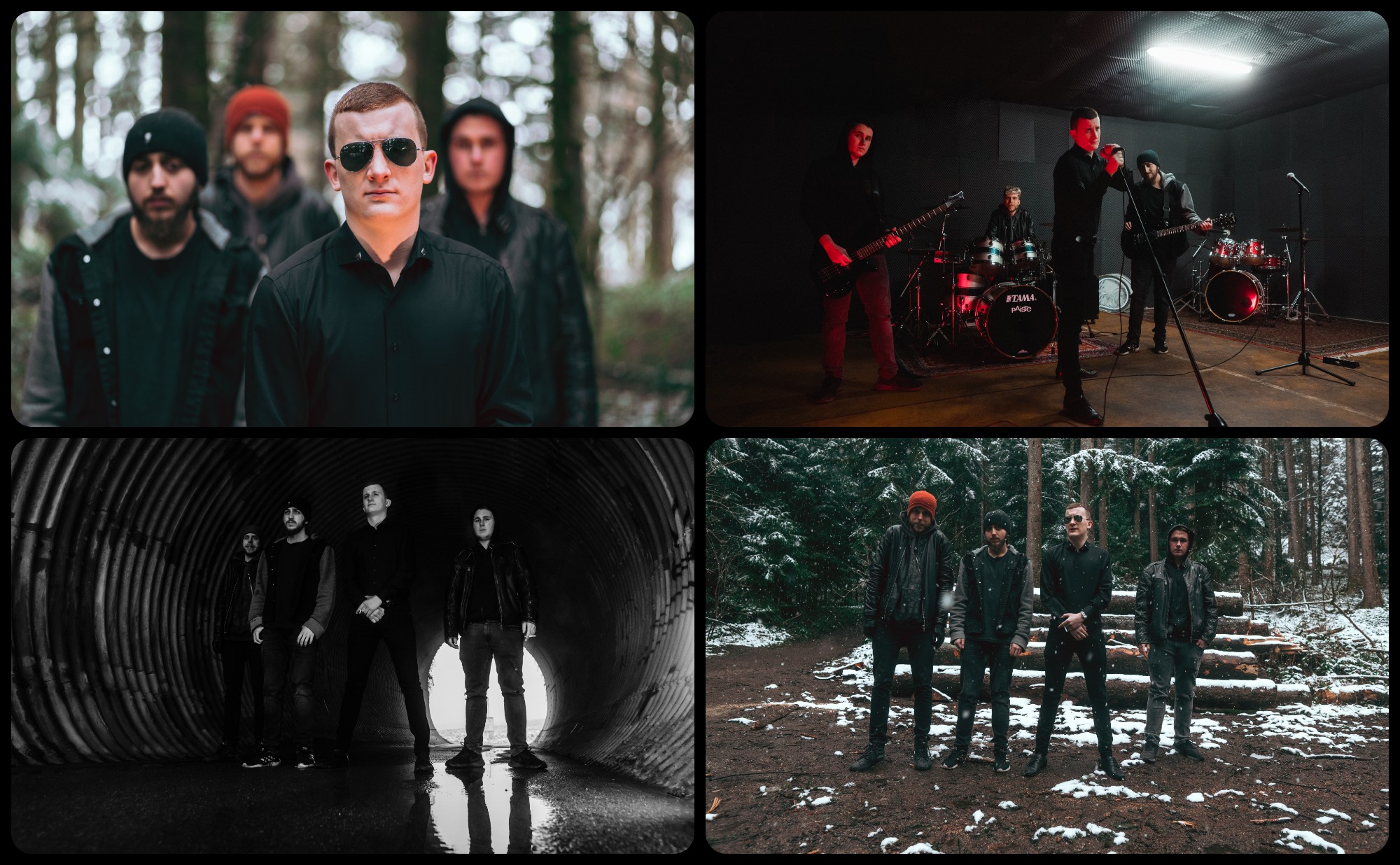 Follow the band at these links:
https://open.spotify.com/artist/2hh3KnYIr0deAkJVtzPbpW
https://www.epicentrumband.com/home
https://www.facebook.com/Epicentrum-107258224793617
https://www.instagram.com/epicentrumofficial/
https://music.apple.com/us/artist/epicentrum/1560071657