Farewell - Spinoza - Reviewed At Metal Digest ! Check it out here at this link: https://metal-digest.com/2021/11/04/farewell-spinoza/
Jibé Calluaud brings us the third album of his solo-project "Farewell", and it might just be the Indie Rock album you've been looking for. As the owner of Hesat Studios, you can take it as a given that the recording and production is flawless, audiophile grade even. There is use of a handful of highly recognisable guitar tones as an homage to his influences, a delightful touch, done with great respect and faithfulness. Listen to "As Long as You Believe" and you'll be waiting for Thom Yorke to come in with the vocals.

There's no "copy and paste" with the writing though, this is quite a unique take on a themed Indie Rock album; for one thing it's about peace and optimism, about experience making you stronger, coming out of bad times rather than wallowing in them. That alone is a brave concept, (almost) all Indie Rock is as cheerful as a cracked rib.

"Underneath" is as heavy as it gets, all Deftones inspired angst-y, short and intense. Listening through the whole album, the sequencing of the tracks is worth highlighting, the counterpoint of light and shade, the bombastic with the calm, is beautifully judged. This makes a 34min album have a depth and flow that some albums can't achieve in an hour or more. - Metal Digest
Release Date: May 21, 2021
FFO: Radiohead, The Smashing Pumpkins, A Perfect Circle, Deftones
After two albums under this moniker, Jibé Calluaud (ex-April, owner of the Hesat Recordings Studios and creator of the Automne musical webserie), 'Living Ends' (2015) and 'Sequoia' (2016) will release a third full-length record from his studio dark folk/nu-classical solo project Farewell with 'Spinoza' self-released on Spring 2021. Ten new titles recorded at Hesat Recordings studios (Bordeaux) with additional drummer Xavier Richard, lyric vocalist Emma Cauvin and a featuring with Madly Stock on "Will". This album is about peace. Many of the songs are about failure, learning how to move on stronger from a difficult situation and finally find peace and understanding. "Peace is not an absence of war, it is a virtue, a state of mind, a disposition for benevolence confidence, justice." Baruch Spinoza
Check out the video!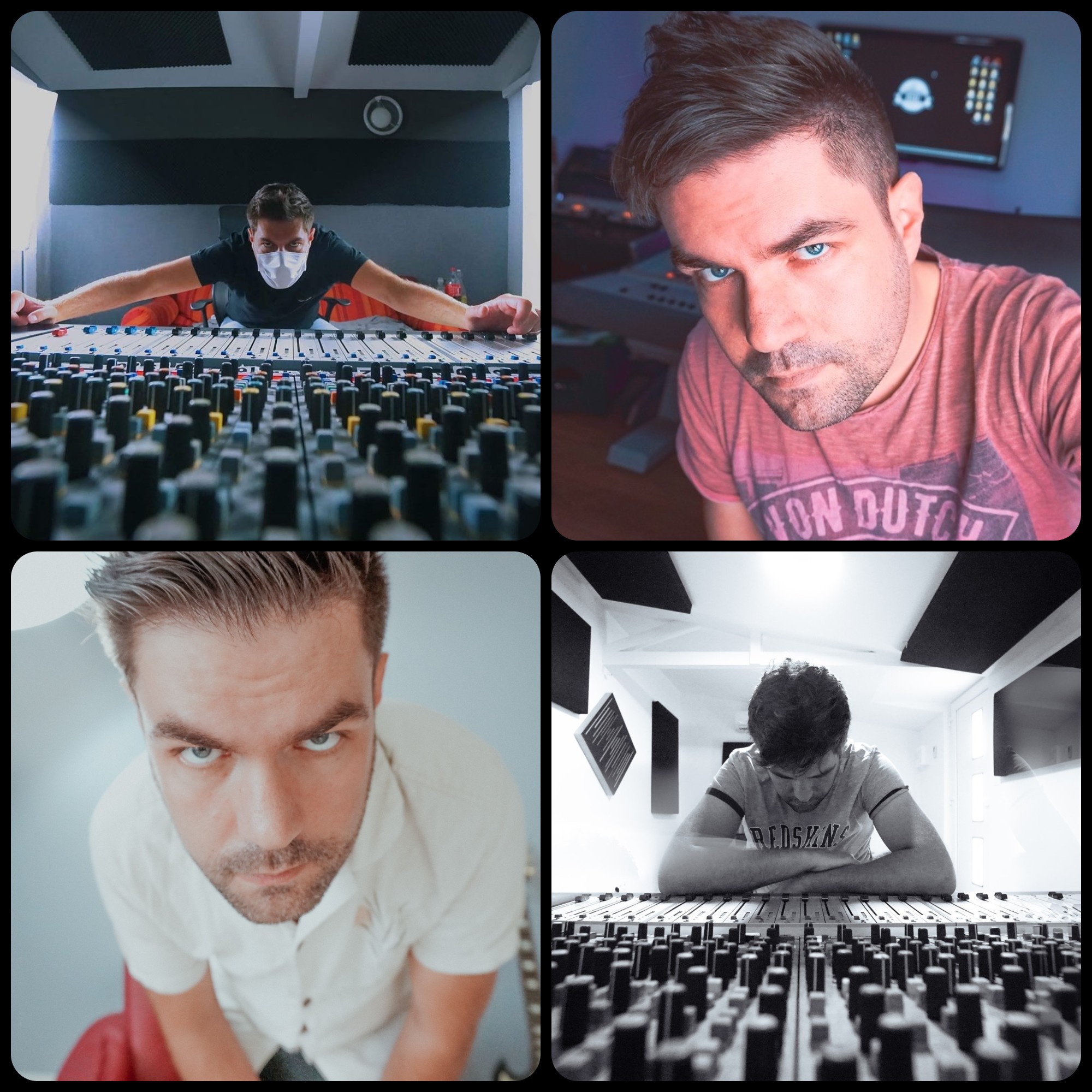 Follow the band at these links:
https://music.apple.com/za/album/spinoza/1566879828
https://link.snipfeed.co/farewell
https://www.deezer.com/us/album/229157382
https://www.facebook.com/farewellmusique