Adarrak - Ex Oriente Lux - Reviewed By Decibel Magazine in this months issue! Check it out below!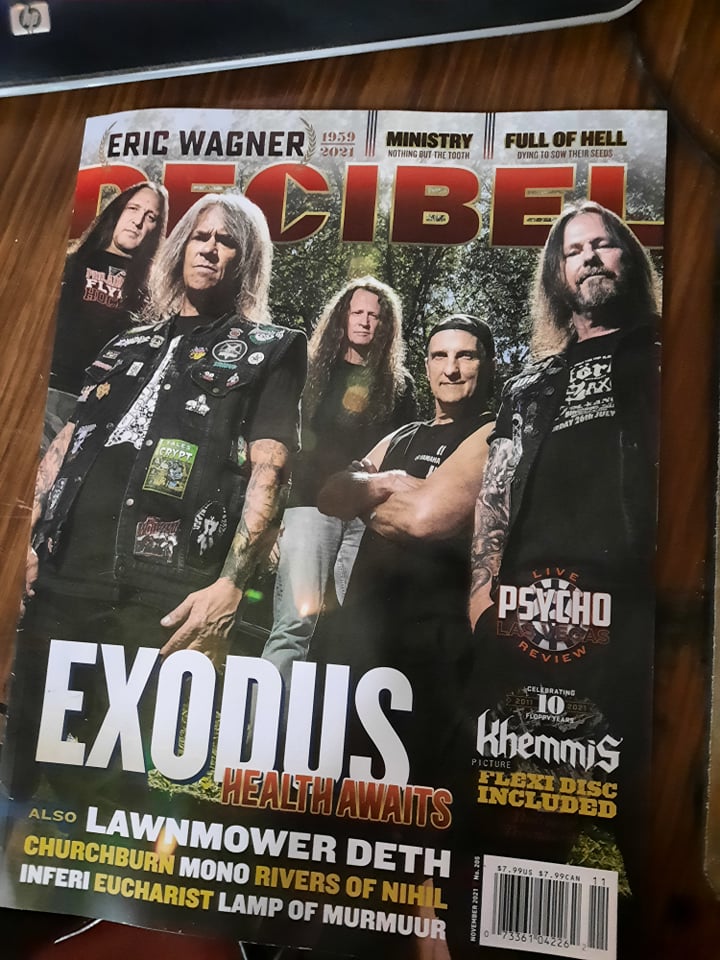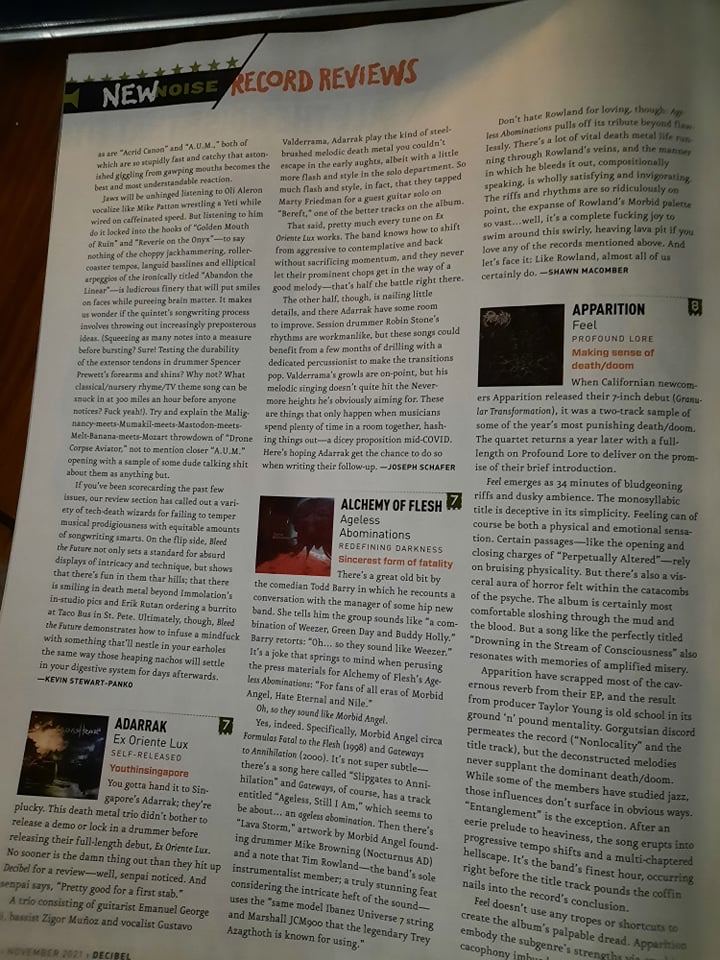 Release Date: May 27, 2021
FFO: Dark Tranquility, Unmoored, At The Gates
Adarrak is a Singapore based death metal band showcasing a mixture of established ( Headcrusher, Norse, The Amenta, Dispiteous, Sol de Sangre, Somnium Nox ) and emerging musicians that are both local and global. Formed in 2016, their debut album Ex Oriente Lux , released in May 2021, was mixed and mastered by the one and only Dan Swanö at Unisound Studios and in his own words: " Adarrak is truly progressive since they are not afraid to implement all kinds of metal into the mix, anything from epic leads to insane blast parts"
Ex Oriente Lux boasts guest appearances by Marty Friedman of Megadeth fame as well as other local musicians ( Üllermach, Boxchild ). For fans of the extreme yet progressive with a touch of the Gothenburg sound.
Support the band on Bandcamp:
Check out this video: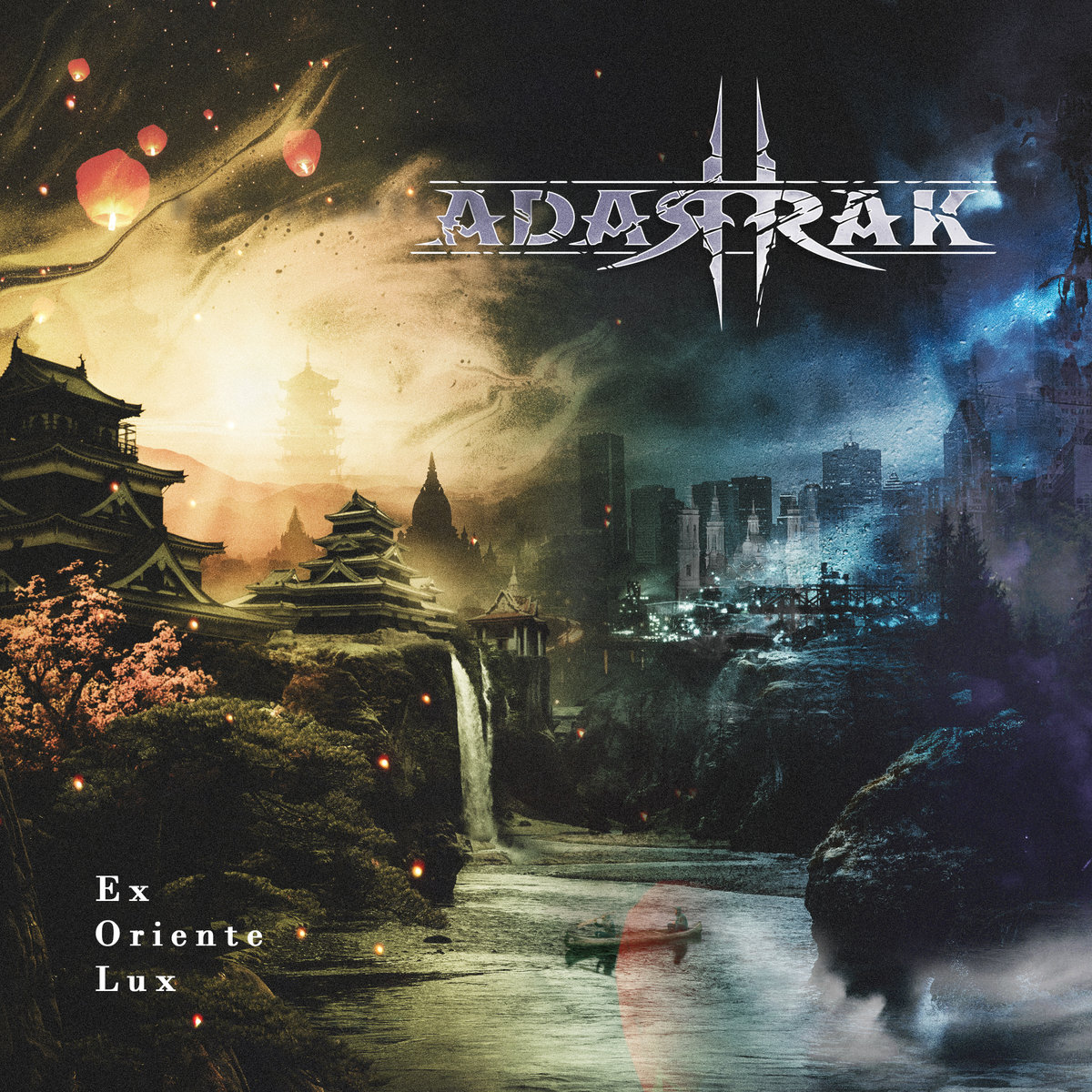 Follow the band at these links:
https://www.instagram.com/adarrakband/
https://www.facebook.com/adarrakband
https://www.youtube.com/channel/UCewr7KmXIdUXgyk_Pmx6zyA
https://twitter.com/Adarrakband