HOLY DEATH - Separate Mind From Flesh - Reviewed At Full Metal Mayhem ! Check it out here at this link: https://lorenzvangore.wixsite.com/fullmetalmayhem/post/holy-death-mit-separate-mind-from-flesh
Release Date: This album will be released on October 29, 2021. 

On which label released: Seeing Red Records will release sat album on cassette and digital. 

Other releases of the band: It is their first album, after four EP's, two singles and a compilation. 

How did I get to know the band: And again the Metal Devastation Radio arrives with Doom/Death, but since the results are mixed here I also give this album a chance. So let's listen to it. 

How do I find the record: As expected, the songs are slow and nice and heavy. Boredom does not come up here, the songs are too well composed for that. Clapping, drums and the vocals work really well together here and so, as with Asphyx, a music-turned tank is created, which slowly but relentlessly rolls over the listener.

I really enjoy the second song, NAILBAT, because here the hardness is more in the foreground and not the heavyness, of which there is still enough. The songs are also, measured by the genre standards quite short, only the last track, SEPARATE MIND FROM FLESH cracks the seven-minute mark, all others, except for the intro, are between two and a half and almost five minutes long. 

Conclusion: Sounds pretty good. Here they have found a really good mix between the Death and the Doom parts. Fans of Asphyx and the like will surely get their money's worth here, but just listen here: - Full Metal Mayhem
Release: October 29, 2021
FFO: Nails, Xibalba, Asphyx, Grief
PREORDER CASSETTE/Digital  or  Shop Seeing Red Records
After a near death experience (previous to the pandemic), guitarist/vocalist Torie John formed Holy Death. In the years prior to this event, death was not an uncommon occurrence in his life having lost several family members in a very short period of time. It is from this loss that Holy Death finds its morbid inspiration. Since the band formed, they've put out four releases that explored the sonic realms of Death and Doom. Their last EP which we released as a 12" Vinyl (w/ a silk screened B Side), Deus Mortis, was a meditation on the balance between these genres, whereas Separate Mind From Flesh is much more influenced by 90's Sludge/Doom acts like Grief, Warhorse, and even Crowbar. Lyrically the songs continue to be held together by a common thread of the pursuit of spiritual and metaphysical freedom.
".. Holy Death's brand of monolithic, heavy-hitting death-doom gets more potent with each new release...'Deus Mortis' hits like a giant's skull used for a wrecking ball—five times over.."
- Decibel Magazine
"the band should be considered "ones to watch" "
- No Clean Singing
"Each release built upon this idea of mixing heavy as nails death metal guitar work with psychedelic doom metal motions."
- Grizzly Butts
Check out this video from their last release!
Check them out on Bandcamp!
HOLY DEATH is:
Torie - Vocal + Guitar
Aspen - Bass
Stephen - Drums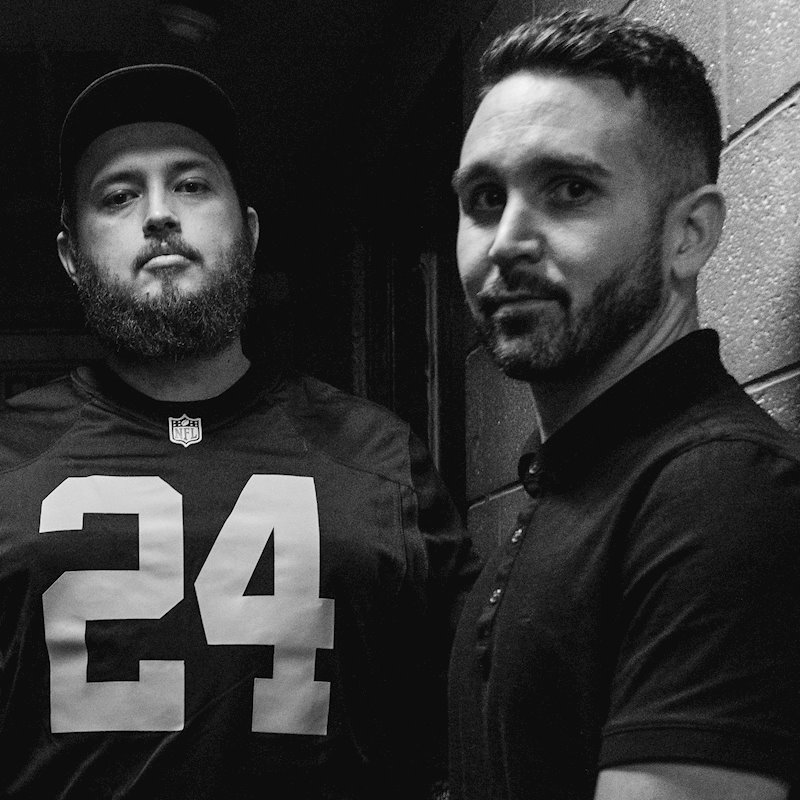 All songs written and performed by Holy Death
Recorded and mixed at Pale Moon Audio by Alex Estrada
Produced by Alex Estrada & Holy Death
Mastered by Brad Boatright at Audiosiege
Album Art by CVSPE
Holy Death logo by Brendan Coughlin
Follow the band at these links:
https://www.instagram.com/holydeathdoom/
https://holydeathdoom.bandcamp.com/album/deus-mortis
https://www.youtube.com/channel/UCbAepYjMF9jRjLk1BXpBvwg