Not Now Norman - Shut Your Mouth - Featured At Nightshift Reaction ! Check it out below!
Release Date: 23rd April 2021
FFO: Halestorm, The Pretty Reckless, Shinedown
Despite leaving college with a degree and going for several interviews, nobody was willing to take on singer Taylor Mitchell due to her disabilities. It wasn't until guitarist Zander Brown approached her to do lighthearted recording sessions as a confidence booster that it was discovered that Taylor had a hidden talent ... an incredible singing voice. As well as expanding her vocal range, the band has also grown into 4 members with the talented Lara Hindhaugh on bass and the loud, passionate Dougie Scott on drums. And so Not Now Norman was born. The bands lyrics reflect Taylors determination to succeed regardless, and are delivered in a manner true to their message.
Known for their sassy vocals, blunt delivery as well as their confrontational and in-your-face lyrics with a personal message, Not Now Norman perform as a punchy Intergenerational Hard Rock/Alternative Rock Band.  With their debut EP 'The End of the Day' and their latest single 'Shut Your Mouth' the band have grown in popularity across the North East and beyond. Since their debut single in 2019, they have supported bands such as LazyRave, Follow Deep and Ashes of Iron, they have been nominated for awards and have been played several times on BBC Introducing In The North East.
Check out the video!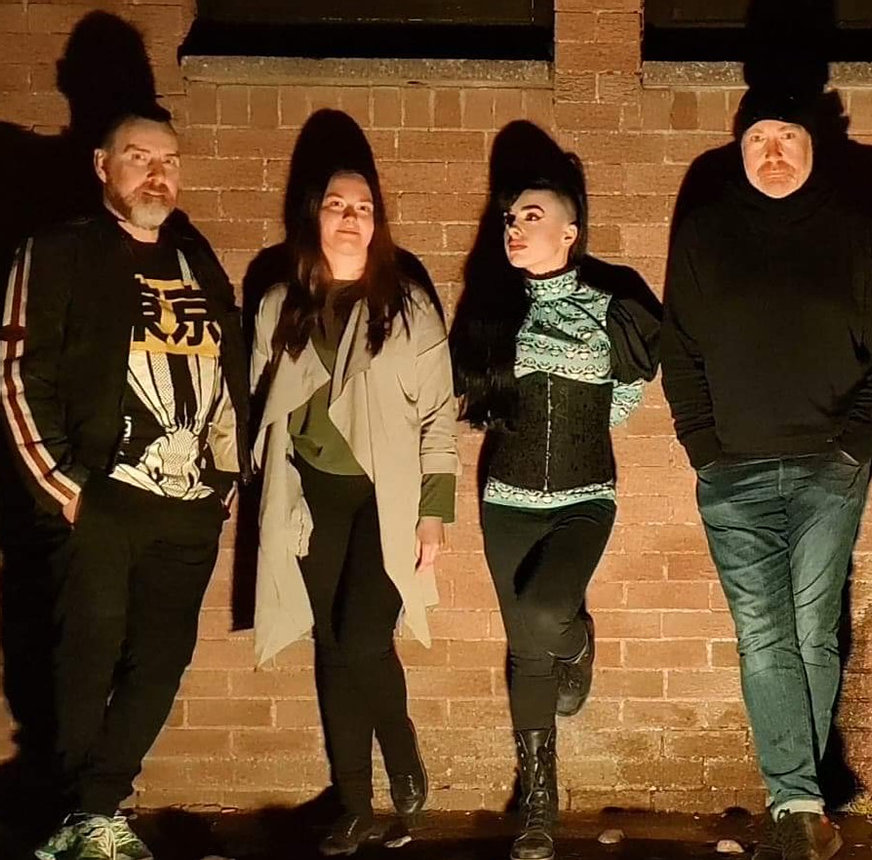 Check them out on Spotify and add them to your playlists!
Follow the band at these links:
https://open.spotify.com/artist/5nXOrsFSxXQ5HYgRabIHeE?si=YLHKNDuZRGywvHw2iOw_bg&dl_branch=1
https://www.facebook.com/NotNowNorman
https://www.twitter.com/now_norman
https://www.instagram.com/notnownorman
https://www.youtube.com/channel/UCUenB53gC2TFf6tc04k_WwA?
https://www.tiktok.com/@notnownorman
SongWhip (For all the music links: https://songwhip.com/notnownorman