Winter Nights - Time To Say Goodbye (Official Lyric Video Premiere) Taken from the new Winter Nights album "Sky Burial" - Available worldwide on all music platforms August 18th 2021! Check it out below! 
FFO: Kalmah, Death, Amon Amarth, Sentenced, Behemoth
Release date: August 18th 2021
Winter Nights is a four-piece melodic death metal band emanating from Brooklyn, New York in Winter of 2007. The sound and lyrical themes of their music portray loss, pain, grievance and darkness. Guitar driven melodies evoke visceral reactions to the mythic end of the world. They are an integral part of the thriving New York metal scene. As of 2021, their formation consists of dueling guitar brothers Jeremy and Efrain Farfan, bassist Martin Tune and drummer James Yarusinsky.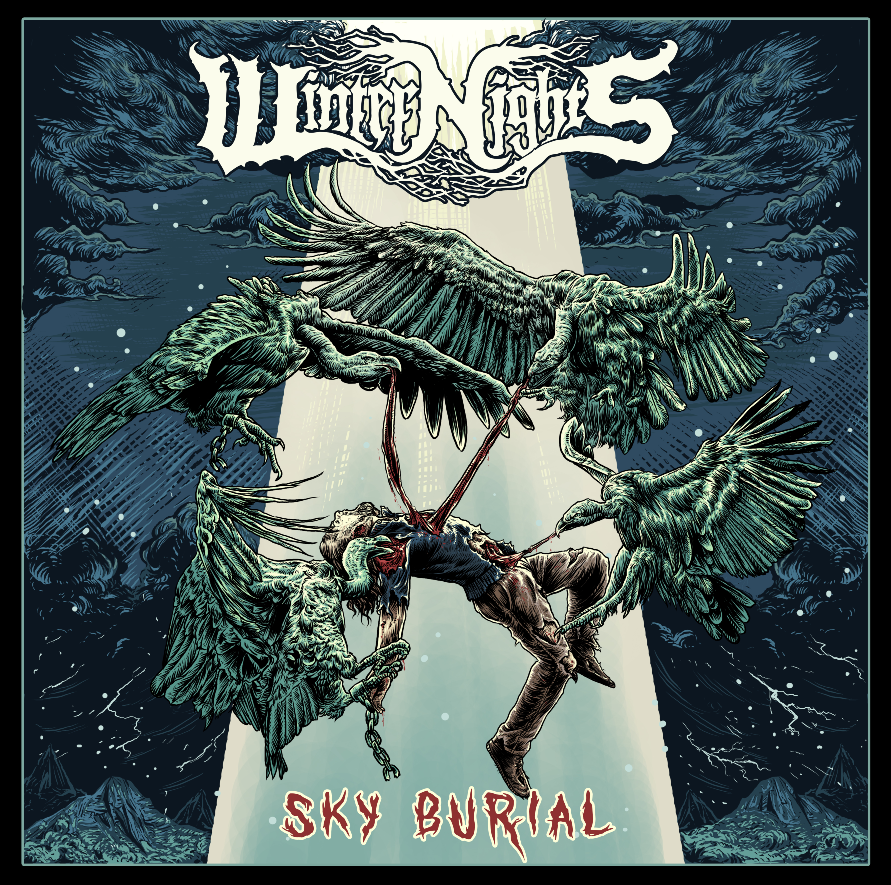 This album was Recorded at Backroom Studio & Brady Street Recordings in New Jersey, United States 
Autumn 2020 – Winter 2021 
All songs by: Winter Nights 
All Lyrics by: Jeremy Farfan 
  
Engineered by: Mikhail Marinas 
Mixed by Ahti Kortelainen at Tico Tico Studio in Kemi, Finland 
Mastered by Alan Douches at West West Side Music  
  
All Artwork By: Masruron Nihayanto at Moron Fathers
Logo By: Luis Hermosilla at Luigiht Design 
  Official lyric video for 'WITHDRAWALS', off their self-titled 2020 album.
Album band line - up: 
Jeremy Farfan vocals and guitar  
Efrain Farfan guitars 
Martin Tune bass 
James Yarusinsky Drums and backing Vocals 
Marco Sneck Keyboards (Guest Apperence)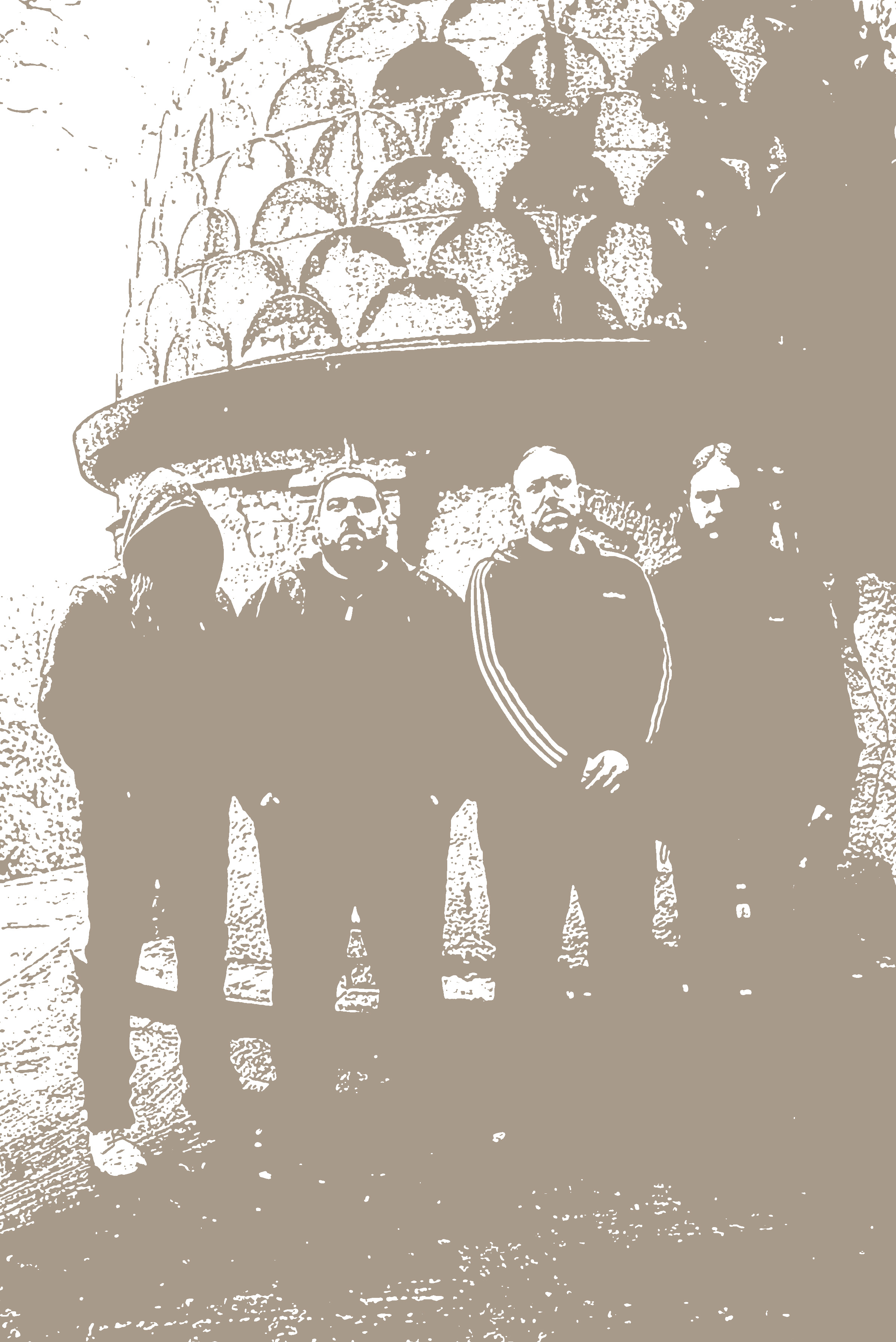 Current Live Band Line Up: 
Jeremy Farfan vocals and guitar  
Efrain Farfan back up vocals and guitar 
Martin Tune bass 
James Yurusinsky drums 
Follow the band at these links:
Www.winternights.nyc
https://distrokid.com/hyperfollow/winternights/winter-nights-2
https://www.facebook.com/winternightsnyc/  
https://twitter.com/winternightsnyc
https://www.youtube.com/user/WinterNightsOfficial
https://www.instagram.com/winternightsnyc/
https://winternights.bandcamp.com/
https://twitter.com/winternightsnyc
https://open.spotify.com/album/5NlSlRncclBDpMjSvP4N0W
Check them out on Spotify and add them to your playlists!