State Of Mind - Featured Interview & The Zach Moonshine Show - Featured At Mtview Zine!
State Of Mind - Featured Interview & The Zach Moonshine Show - Featured At Mtview Zine ! Check it out here at this link: https://www.mtview.site/2021/08/state-of-mind-featured-interview-zach.html
State Of Mind joins us this week on the show to talk about the bands self titled release, their history and future. We also take questions from the audience and play new music from the band. We also play new releases from Guns N' Roses, MASSACRE, CRADLE OF FILTH, VADER, NUNSLAUGHTER, Enslaved, UNDEAD, Skrog, Brundarkh, Ashen (Australia), Monsoon, NecroticGoreBeast, Children Of The Void, Alfa Bravo, Godeth, GraveReign, Pray U Prey, Dead Soul Alliance, Mastiv, Sargassus, Occulsed, Supreme Unbeing, The Age of Ore, and Tentation. We also play classics from KIX, Metallica, Ozzy Osbourne, Queensryche, and Brutal Death Fuck.
Track List:
1 - Blow My Fuse/Red Lite, Green Lite, TNT/Cold Blood - KIX
2 - The Zach Moonshine Show
3 - ABSUЯD/Nightrain - Guns N' Roses
4 - The Innsmouth Strain - MASSACRE
5 - Crawling King Chaos - CRADLE OF FILTH
6 - Blood Of Kingu - VADER
7 - Annihilate the Kingdom of God - NUNSLAUGHTER
8 - Caravans To The Outer Worlds (Radio Edit) - Enslaved
9 - Haunted by Hate - UNDEAD
10 - State Of Mind - Interview featuring Nightmare/Wardance/Bloodlust
11 - Enter Sandman (Metallica Cover) - Skrog
12 - For Whom the Bell Tolls/The Thing That Should Not Be/Last Caress/Am I Evil?/Battery (Live) - Metallica
13 - Symptom Of The Universe (live) - Ozzy Osbourne
14 - Queen Of The Reich/The Lady Wore Black - Queensryche
15 - Bells Of The Drowned - Brundarkh
16 - Alcohol - Brutal Death Fuck
17 - Godless Oath - Ashen (Australia)
18 - Chameleon Evolution - Monsoon
19 - Blood Clot Climax - NecroticGoreBeast
20 - Dreamcrusher - Children Of The Void
21 - Zulu - Alfa Bravo
22 - Animal Side - Godeth
23 - On the Wings of Fafnir - GraveReign
24 - Life Within the Reflection - Pray U Prey
25 - Mental Comatose - Dead Soul Alliance
26 - Undone - Mastiv
27 - Tiamat - Sargassus
28 - Unction Of Muliebrous Broth - Occulsed
29 - At The End Of The Day (Animals Acoustic) - Supreme Unbeing
30 - The Call - The Age of Ore
31 - Heavy Metal - Tentation
Check out the episode on Mixcloud below!
Check out the interview on Spotify:
Check out the interview on YouTube:
Check out the interview on Apple iTunes:
https://podcasts.apple.com/us/podcast/the-zach-moonshine-show/id1533618474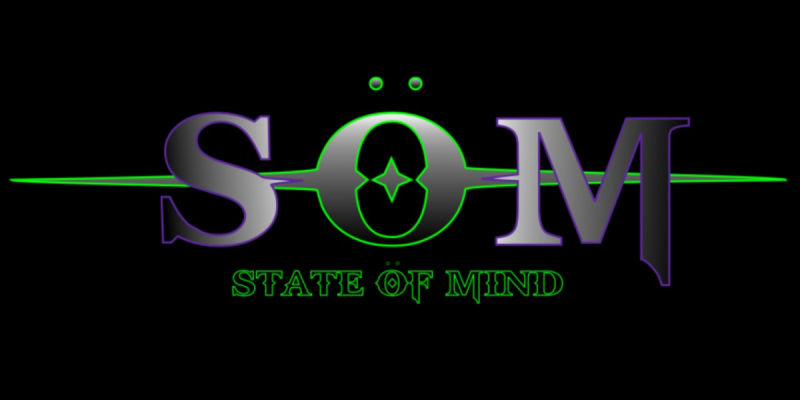 In 1994, four friends got together and decided they wanted to entertain the world. They decided to name their band ' State Of Mind' ( SOM ) because that is what music is to them, a State of Mind . Their influences are old school metal gods such as, Ronnie James Dio , Judas Priest , Black Sabbath , Queensryche , Iron Maiden , Pantera , Led Zeppelin etc. 
The music is hard hitting and described as New Classic Metal . With the flavor of their influences guiding their way. The lyrics are written to describe ones State of Mind in any given situation, and to give those feelings an outlet other than addiction or suicide. They have lost two band members to addiction that resulted in death. RIP Scott and Brett.
They put out their first studio recording in 1995. A six song, self titled cassette recorded on the only ADAT machine in their area at that time. The latest CD was released in 2019 along with a music video released in Dec 2019. They are now composing new music for their second CD which will be titled " Shattered ", and working on another music video.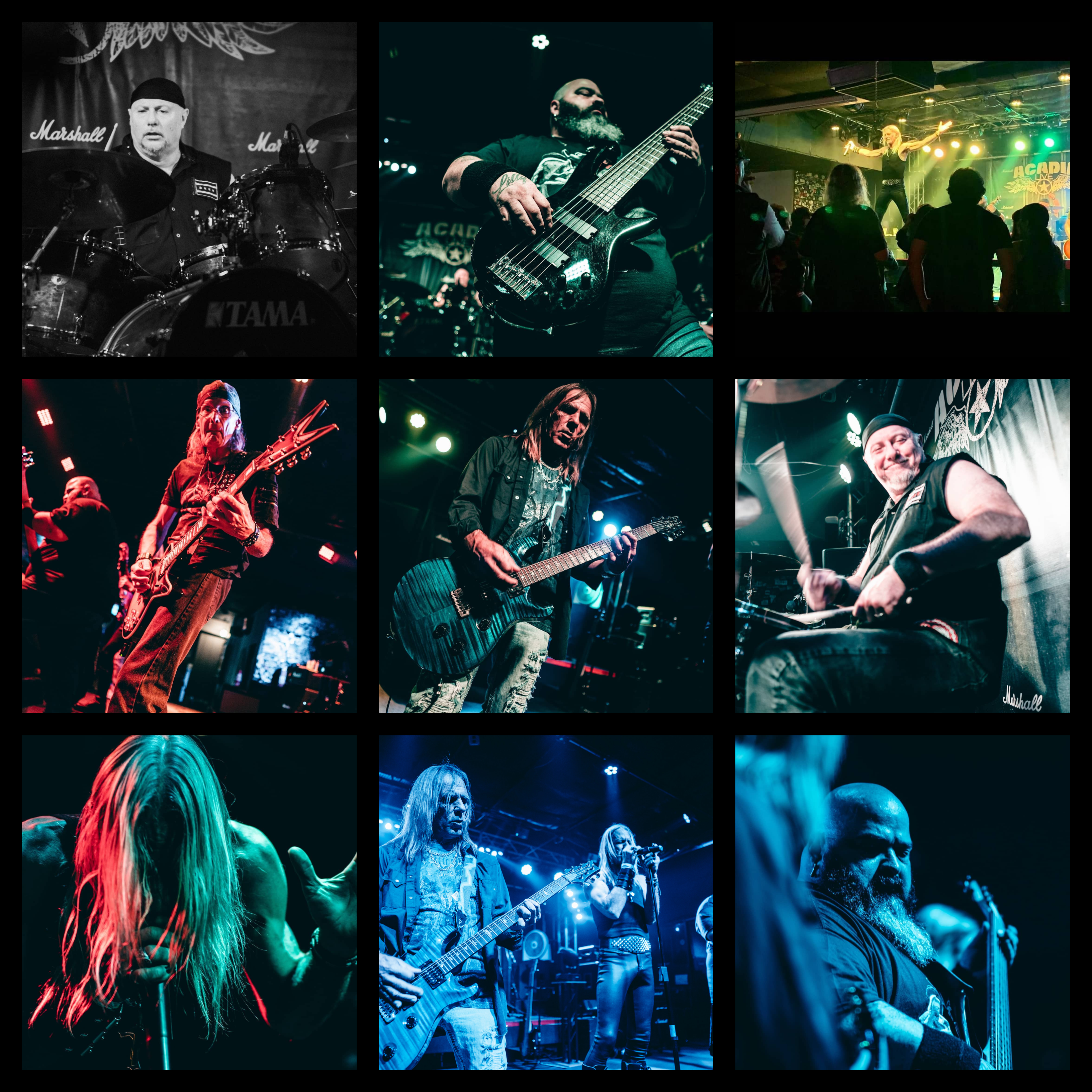 Add them to your playlists on Spotify!
Check them out on YouTube!
Find more info and follow the band at these links:
https://linktr.ee/AStateofMind
https://shop.spreadshirt.com/state-of-mind2/
https://open.spotify.com/album/6EYu7Xfw5eLYHKKKrUxwH6?si=nCkkaEz-RwKVUdIoKmJ08w
https://www.facebook.com/AstateofmindJohnFerris/
https://www.youtube.com/channel/UCyWNGmpmTbYMgbMV_jRA3iA
https://www.reverbnation.com/stateofmind81
https://sttefmnd.bandcamp.com/music