Released 2007
FFO: Joe Satriani, Steve Vai, Jimi Hendrix
Byron Nemeth Group 's fourth album The Force Within was mastered in person at Abbey Road Studios in London, England with Mastering Enginneer Nick Webb (Nick's credits include Queen & Duran Duran just to name a few…) on 12.11.06. It was a tour de force of guitar acrobatics and prog rock sensibilities comparable to the masters of the genre. This was the first album to feature cover artwork from RUSH artist Hugh Syme. The cover represents a WWI gas mask as a metaphor for the perils of humanity, the fields represent the openness of human potential that comes from having The Force Within oneself to manifest anything. The Force Within was rereleased in 2007 as a CD and is available on streaming platforms. The album features several stand out tracks, including ( Satrianimal ) which is a "Tip of the hat" tribute (in style, not a cover) to Joe Satriani .
Track #9 (I Am The Walrus) is a cover of The Beatles classic song! Check out the video:

Stream the album on Spotify and add it to your playlists!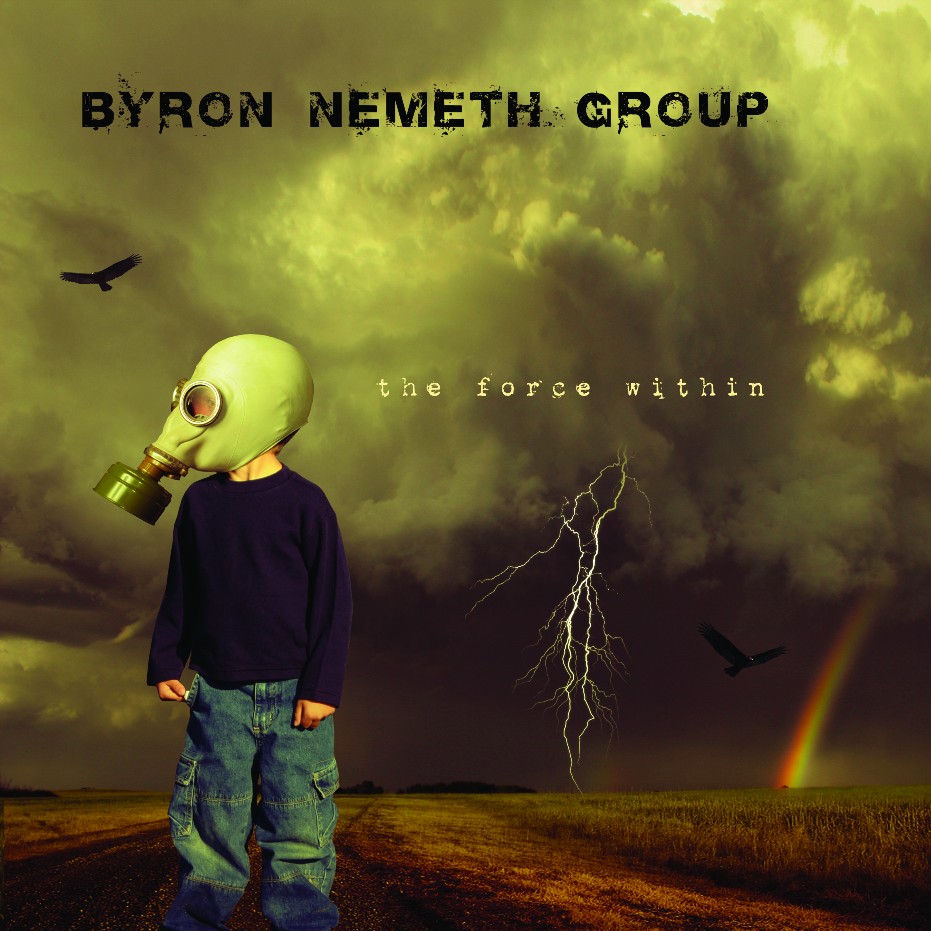 Follow Byron Nemeth at these links:
https://www.facebook.com/byronnemeth
https://www.instagram.com/byronnemeth/
https://www.youtube.com/user/byronnemeth
https://open.spotify.com/artist/72Be17THrKoSxQtWlJFvtV