Mizzie Maxx from Hit 'N' Mizz joins us for a live interview on the show. We talk about the bands history, the music and we take questions from the audience. We featured new music from the band as well as new releases from Jet Jaguar, Rascal Whack, Grinder Blues, Old Grandad, Cassius King, Grave Length, Goose Vargis, Gorethrone, Sorrow Enthroned, Evoking Winds, Evil Spell, "battle of the bands winners" Pressure, Bjarte K. Helland, Aisles, Matt o' Connor, Thyrfing, and Michael Fulkerson! We also play some classics by request from Skid Row, Juliette Lewis, and Rock N Roll Villain Society!
Track List:
1 - Monkey Business/Slave To The Grind/Get The Fuck Out - Skid Row
2 - The Zach Moonshine Intro
3 - 10,000 Voices - Jet Jaguar
4 - raging groove - Rascal Whack
5 - Who Wants a Spankin - Grinder Blues
6 - Feeling Fine - Old Grandad
7 - This Side of Forever/King of Lies - Cassius King
8 - Cosmic Gunk - Grave Length
9 - Hit 'N' Mizz - Interview Featuring Insane/Want Me/Devils Gana Bring You Down
10 - Hardly Wait - Juliette Lewis
11 - Captain America and the Army of the Damned - Rock N Roll Villain Society
12 - Knockout - Goose Vargis
13 - Celestial Noose - Gorethrone
14 - The Grave of Endless Writhing - Sorrow Enthroned
15 - Rye by Mountainside - Evoking Winds
16 - Masonic Scum - Evil Spell
17 - WHAT YOU SEE (IS WHAT YOU GET) - Pressure
18 - Light of Erebus - Bjarte K. Helland
19 - Disobedience - Aisles
20 - R.I.P. Dio Exclusive - Matt o' Connor
21 - Undergångens länkar - Thyrfing
22 - Pop Star Into a Metal Head - Michael Fulkerson
Listen to the full show below on Mixcloud!
Listen to the interview on YouTube!
Check out the interview on Spotify!
Listen to the interview on Apple iTunes!
https://podcasts.apple.com/us/podcast/the-zach-moonshine-show/id1533618474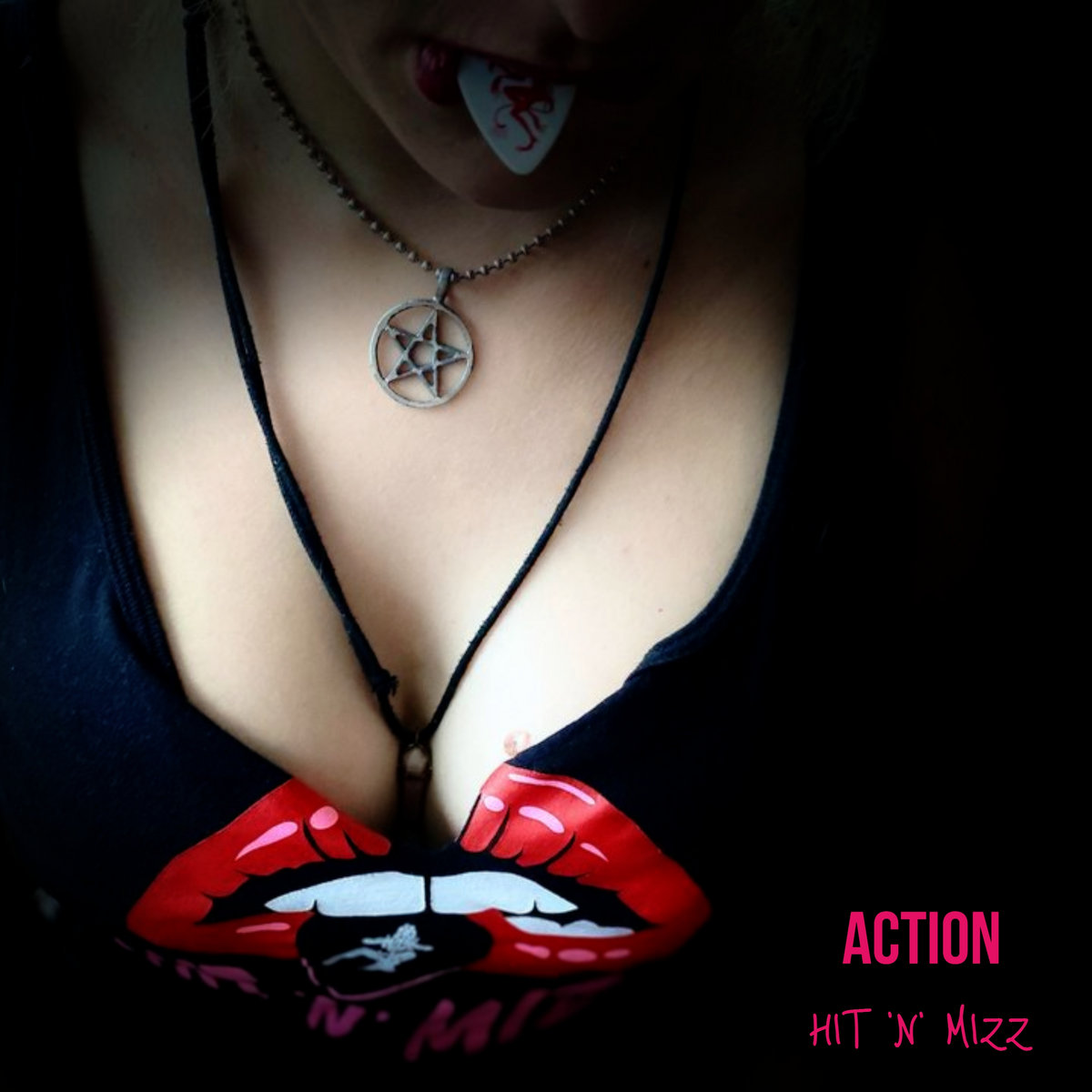 Formed in 2018 after finding herself at a cross road in the music Industry and wanting more.
The band is a powerhouse combination of your 80s rock with a punk attitude. They have one aim and that's to have fun and play music.
Together they are Mizfits and Bratz just like their fans that have come together for the love of rock n roll, and are hell bent on delivering a rock show 
Check out this video!