The Age Of Ore joins us on the show to talk about the bands history, new music and much more. We take questions from the audience and play new music from the band. We also play new releases from U.D.O., Crisix, A Pale Horse Named Death, NUNSLAUGHTER, Metallica, Artwork For The Blind, The Gasölines, Crypt Monarch, Arcade Stories, White Crone, Call From Subconscious, Unmother, Feral Lord, GLOBAL HORROR, STATE TERROR, Withering Soul, Hell Strike, Nexus Imperium, Space Chaser, The Cauldron of Darkness, OPHIDIAN I, SACRIFIXION, Aisles , Chloe Trujillo & Rav Medic, In Retrospect , Reign of Terror, and Paradise Lost! We also play some classics by request from Cinderella, Dio, Rush , Razor, Anthrax, Bulletboys, Dokken, Mcqueen Street, and Skid Row!
Track List:
1 - Night Songs/Push, Push/Back Home Again - Cinderella
2 - The Zach Moonshine Intro
3 - Metal Never Dies - U.D.O.
4 - World Needs Mosh - Crisix
5 - Believe In Something (You Are Lost) - A Pale Horse Named Death
6 - To A Whore - NUNSLAUGHTER
7 - Sad But True (Copenhagen, Denmark - August 10, 1991) - Metallica
8 - Donny Brook - Artwork For The Blind
9 - Booze, Gambling & Hotrods - The Gasölines
10 - The Age Of Ore - Interview featuring Drag You Under/Oblivion/Trying Times
11 - Morning Star Through Skull - Crypt Monarch
12 - Unbroken - Arcade Stories
13 - Stargazer - White Crone
14 - Strange Highways - Dio
15 - Working Man - Rush
16 - Evil Invaders - Razor
17 - Sadistic Life Inside - Call From Subconscious
18 - Empress - Unmother
19 - In My World - Anthrax
20 - Failed Rebirths - Feral Lord
21 - Hard as a Rock - Bulletboys
22 - Kiss of Death/Heaven Sent - Dokken
23 - When I'm In The Mood - Mcqueen Street
24 - The Threat/In A Darkened Room/Mudkicker - Skid Row
25 - Popole Emploi - GLOBAL HORROR
26 - Morfina - STATE TERROR
27 - Of Blackened Pillars - Withering Soul
28 - First Born of Fire - Hell Strike
29 - Thermal Perfection - Nexus Imperium
30 - The Immortals - Space Chaser
31 - Constellation - The Cauldron of Darkness
32 - Unfurling The Crescent Moon - OPHIDIAN I
33 - Drowning In A Nightmare - SACRIFIXION
34 - disobedience - Aisles
35 - Lightning Strikes Twice - Chloe Trujillo & Rav Medic
36 - My Last Breath - In Retrospect
37 - Tormentor of Lost Souls - Reign of Terror
38 - Shadowkings - Paradise Lost
Listen to the full episode below on Mixcloud!
Listen to the interview on YouTube!
Listen to the interview on Apple iTunes!
https://podcasts.apple.com/us/podcast/the-zach-moonshine-show/id1533618474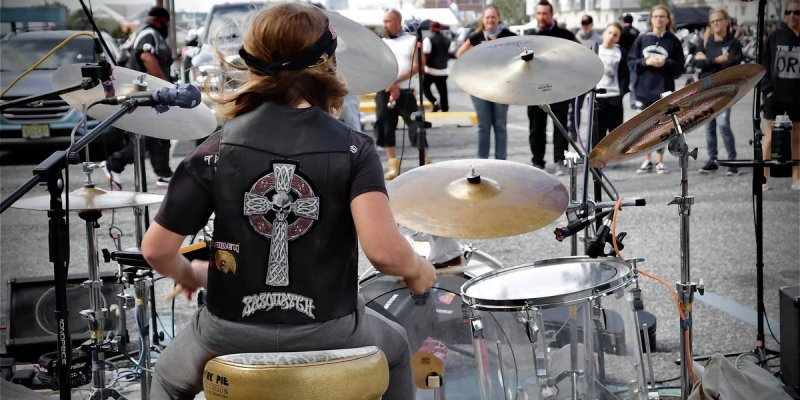 The Age Of Ore just released the new single 'Drag You Under' on June 4, 2021! Drag You Under is a song about breaking through to find the truth in a world that oppresses it. The song is characterized by fast and intricate riffs, grungy vocals, a thick, chugging bass line and a funky drum solo. The vocals are rich and powerful and give the song a heavier edge. Check it out below!
Available on Bandcamp!
Available on YouTube!
Get on Spotify and add them to your playlists!
The track is also available on Apple iTunes!
https://music.apple.com/us/album/drag-you-under/1569128356?i=1569128357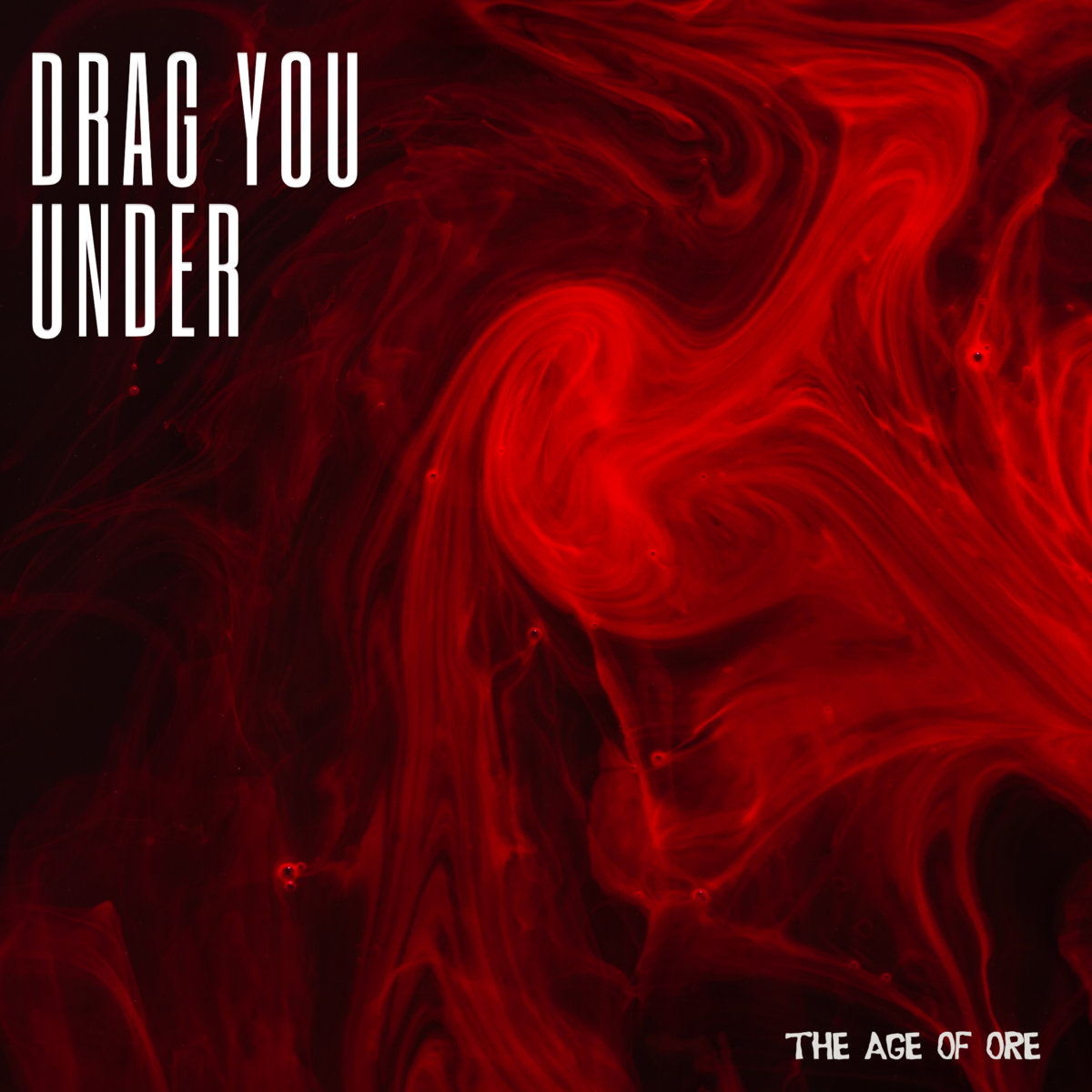 They also released a the single ' Oblivion ' on April 20, 2021. Check it out at this link here: https://theageofore.bandcamp.com/track/oblivion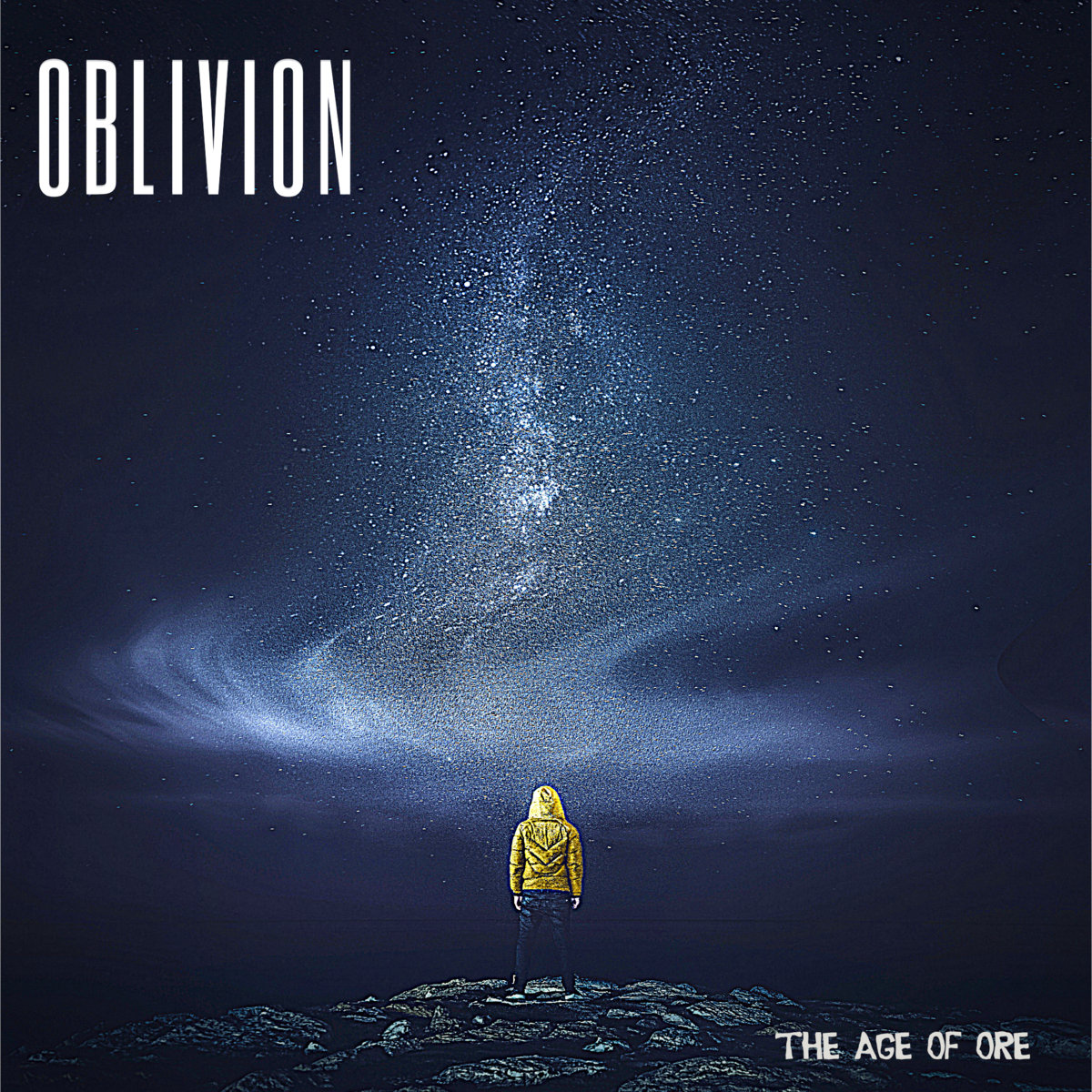 Origin:  Southern NJ / Philadelphia area 
Genres:  Heavy Metal 
Years Active:  2016- Present
​
The Age of Ore is a one-of-a-kind metal and hard rock trio from the Philadelphia area made up of young talented musicians. They have been writing new, original, heavy music and recording with well-established veterans of the music industry at Musically Speaking Studios under the direction of Steve Childs ( Deadly Blessing ). Ore's influences include metal and rock legends ranging from Iron Maiden , Black Sabbath and Dio to the likes of Alice in Chains , Tool and System of A Down . With band members between 13-16 years old, The Age of Ore is young...but powerful. The Age of Ore has released one EP, Trying Times . A second release of their upcoming full album is slated for 2021.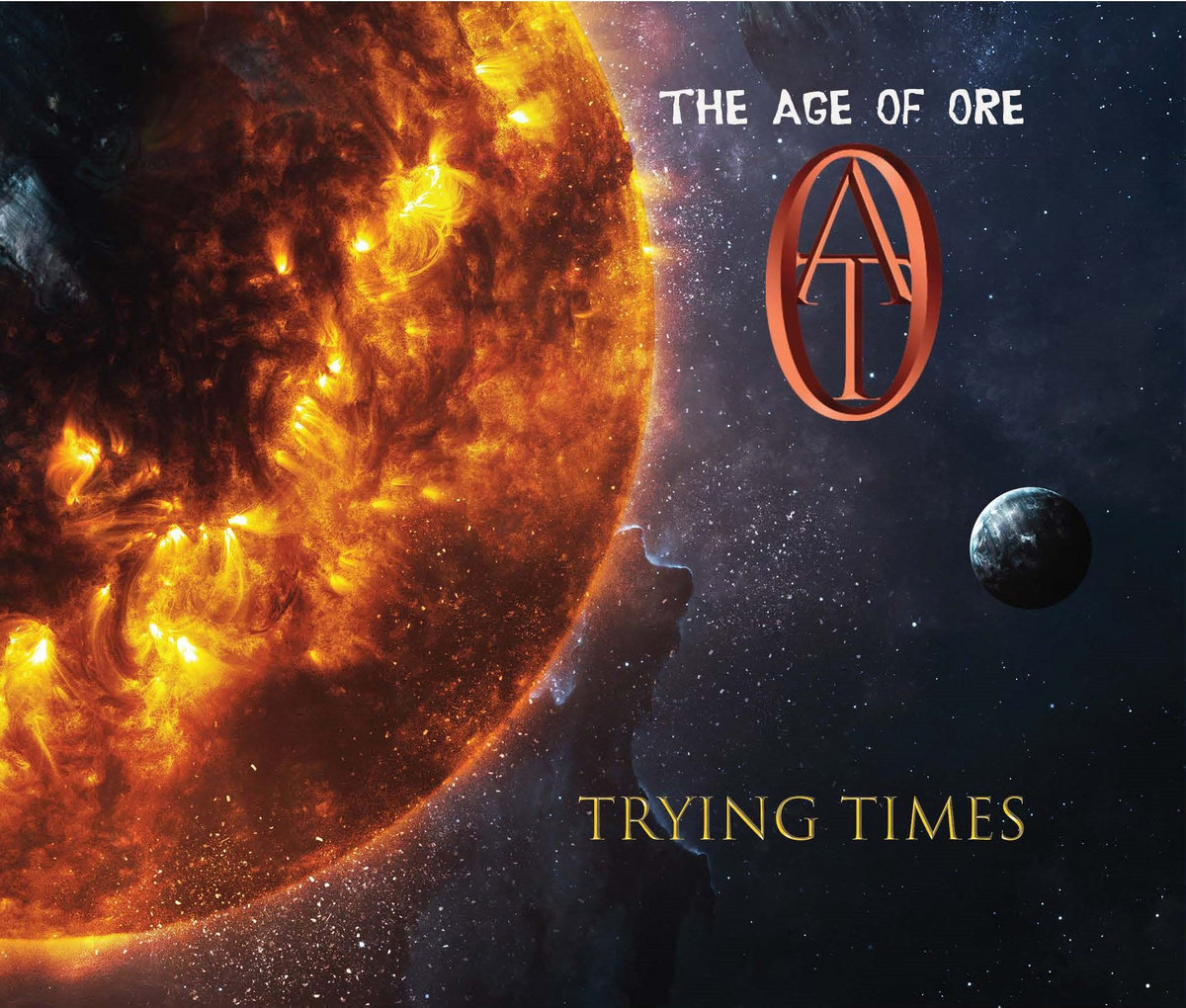 Check out this cover of God Rest Ye Merry Gentlemen on YouTube!
Band Lineup & Ages:
Jacob - Lead Guitar and Vocals - 16
Lucas - Drums and Vocals - 13
Deven - Bass Guitar - 14
Follow them at these links:
https://www.facebook.com/ageofore
https://theageofore.bandcamp.com/releases
https://www.youtube.com/channel/UCMZ2eK1hTMSxDvOgaRSaqkQ?reload=9
https://www.instagram.com/theageofore/
https://open.spotify.com/artist/3RNzqog246TKiAEdMzelcu
https://music.apple.com/us/artist/the-age-of-ore/1475872501