LUNAR WOODS - Dead End - Featured At Mtview Zine ! Check it out here at this link: https://music-mtview.blogspot.com/
Release Date: June17, 2021
FFO: Deftones, Alice in chains, tool, Elephant Tree, Fire Down Below
Few words about the band:
Desert Rock from the frozen depths of Russian Forests. 
Our sound could be described as Stoner Metal spiced with DEFTONES emotions, grungy ALICE IN CHAINS tones and progressive vibes of TOOL.
We had a few years-long hiatus. Now we reborn with the new lineup and the new sound. Now our music is heavier and more progressive. Last two years we polished our new release. 
'Dead End' is the first single from our upcoming album. It is a fuzzy song about relations. Not love one.
Check out the video!
Few words about 'Dead End' single:
The track brings up the subject of relations with people who disappear from our lives for different reasons. The ways suddenly part and each one continues living their own life. The unpleasant aftertaste and bad feelings are what remain deep inside.
In general, the song expresses the idea that relationships between people sometimes simply do not work, however much you want to believe the opposite. Lost time and unreasonable hopes start driving you mad. Self-scrutiny and useless ambivalences can only give rise to anger, incomprehension and feeling of being isolated. Pieces of the puzzle do not fell into place, and everything simply stops moving.
The feeling of a dead end, of being pushed into the corner makes a man weak and vulnerable. This feeling is alien to a human. That is why in such situations one just wants to let it go and move forward.
The mood of the song seems like a blamestorming. Though, if you make a deep dive, the song is more about something different. The second part of the song, which is flowing from the first one, gives this sense of sorrow and despair hanging in the air.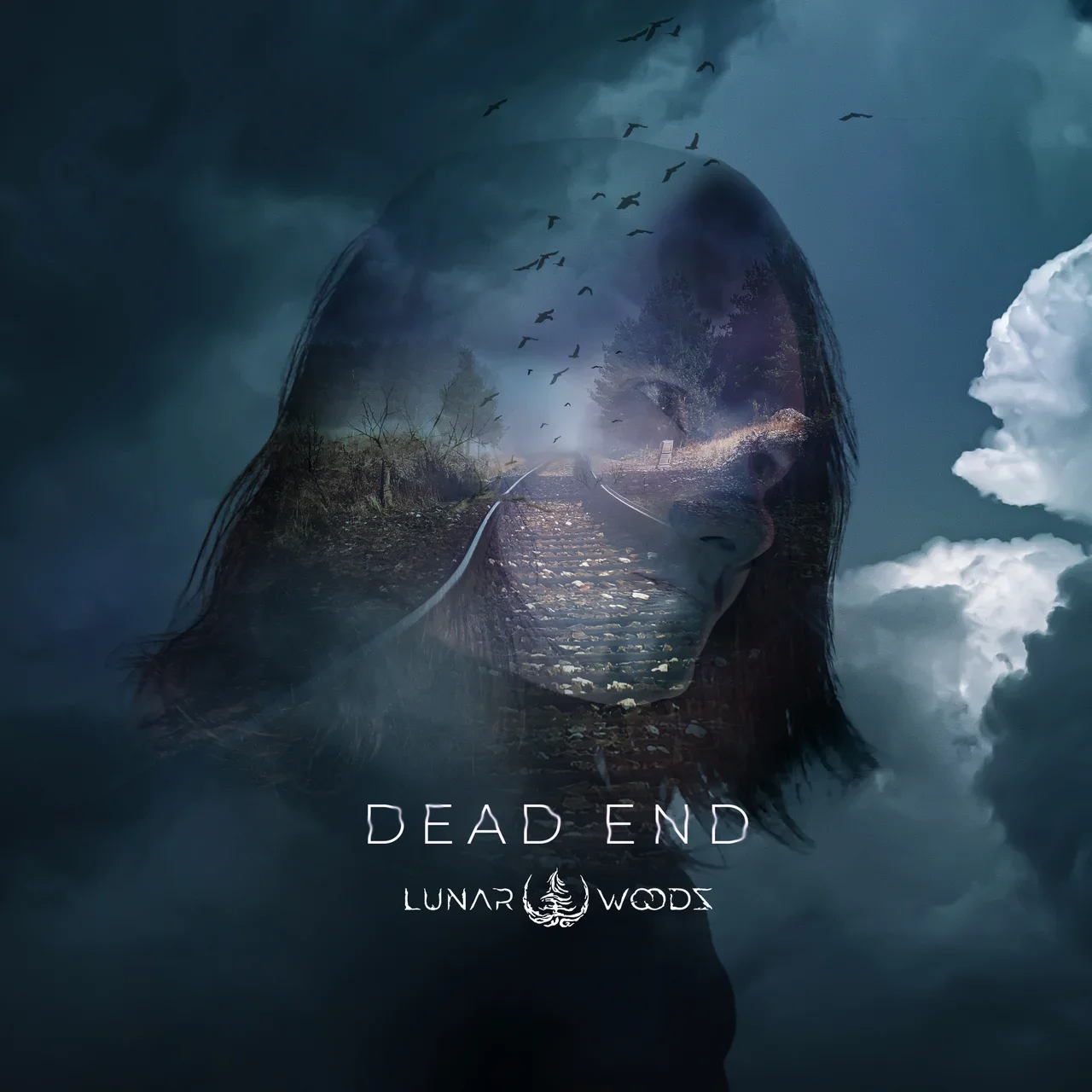 Follow the band at these links: 
https://open.spotify.com/album/0ioZ5NxgrAcAUH640wMMgD?si=d7yI9TcmQn6-heleUQqsmg&dl_branch=1
https://lunarwoods.bandcamp.com/album/dead-end
https://deezer.page.link/3KkWKTKr6manvdHb7
https://music.apple.com/us/album/dead-end-single/1572206136
https://www.youtube.com/channel/UCsqTOxcQivmtFYjep3QbVdg
https://soundcloud.com/lunarwoodsband/lunar-woods-dead-end
https://www.instagram.com/lunarwoods/