The Age Of Ore - New Single 'Oblivion' Reviewed By Hellfire ! Check it out here at this link: https://www.hellfire-magazin.de/the-age-of-ore-oblivion-single/
I can still remember when I went on holiday with my parents in a young teeny days. I sat in the back seat, had the plugs in my ear, mainly listened to Live After Death by Iron Maiden and imagined it was me with my band standing there on stage. 13 or 14 years old — and already a heavy metal hero. It would have been nice. But it was still nice.
Tomorrow I'll be 38, sitting on the balcony and listening to the new single from The Age of Ore,"Oblivion", a steamroller weighing tons, characterized by fat riffs, deep basses, casual drumming and powerful vocals. The Age of Ore is a trio from Philadelphia, Pennsylvania — whose members are just between 13 and 16 years old (!!!). Three guys who do exactly what I and millions of other guys only dreamed of when we were their age. My joy at this knows no bounds.
The song itself gets 8 out of 10 Hellfire pointsfrom me, the band gets 11 out of 10 (no typo). That there is such a thing... just beautiful. - Hellfire
The Age Of Ore - Released a new single ' Oblivion ' on April 20, 2021. Check it out at this link here: https://theageofore.bandcamp.com/track/oblivion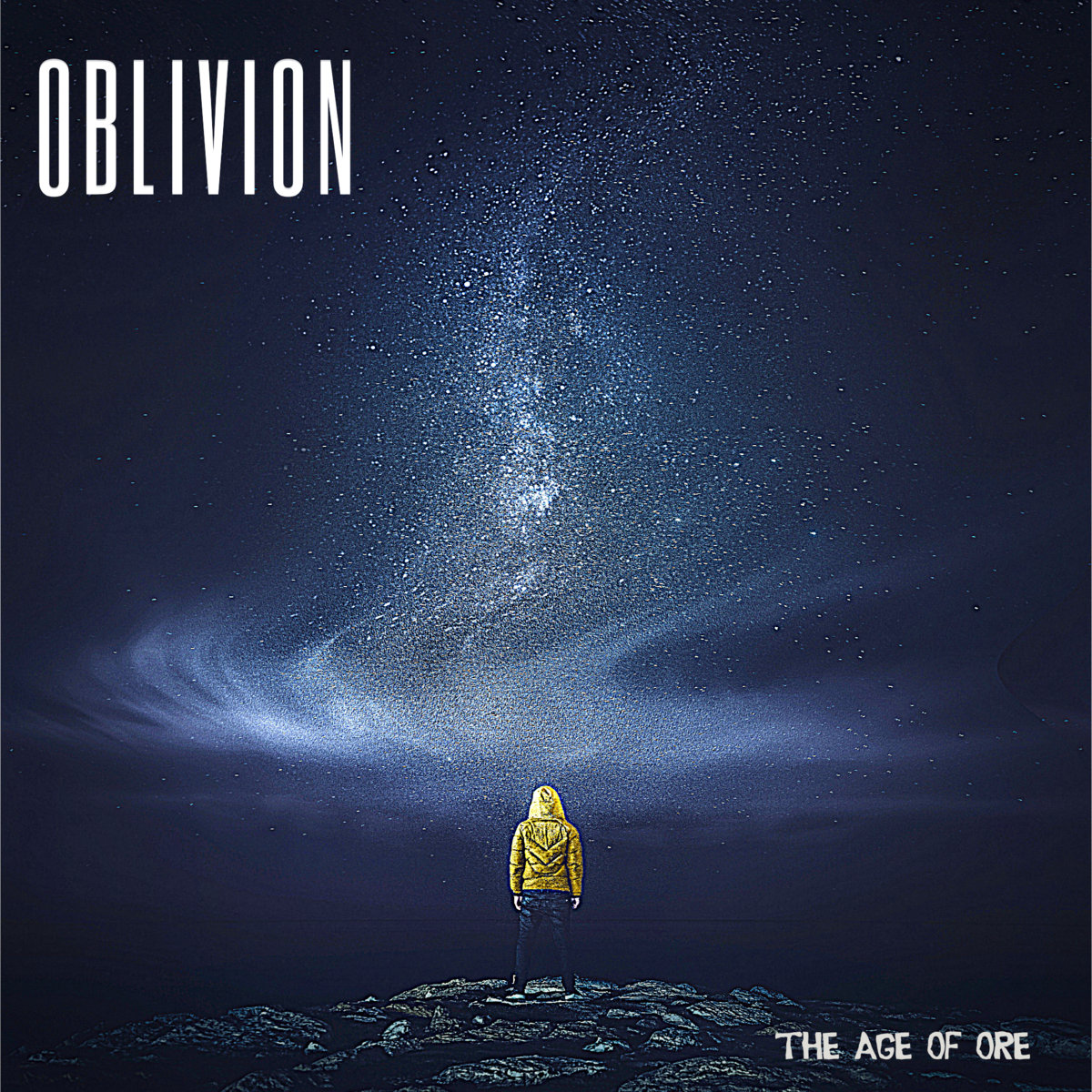 Origin:  Southern NJ / Philadelphia area 
Genres:  Heavy Metal 
Years Active:  2016- Present
​
The Age of Ore is a one-of-a-kind metal and hard rock trio from the Philadelphia area made up of young talented musicians. They have been writing new, original, heavy music and recording with well-established veterans of the music industry at Musically Speaking Studios under the direction of Steve Childs ( Deadly Blessing ). Ore's influences include metal and rock legends ranging from Iron Maiden , Jimi Hendrix and Dio to the likes of Alice in Chains , Tool and System of A Down . With band members between 13-16 years old, The Age of Ore is young...but powerful. The Age of Ore has released one EP, Trying Times . A second release of their upcoming full album is slated for 2021.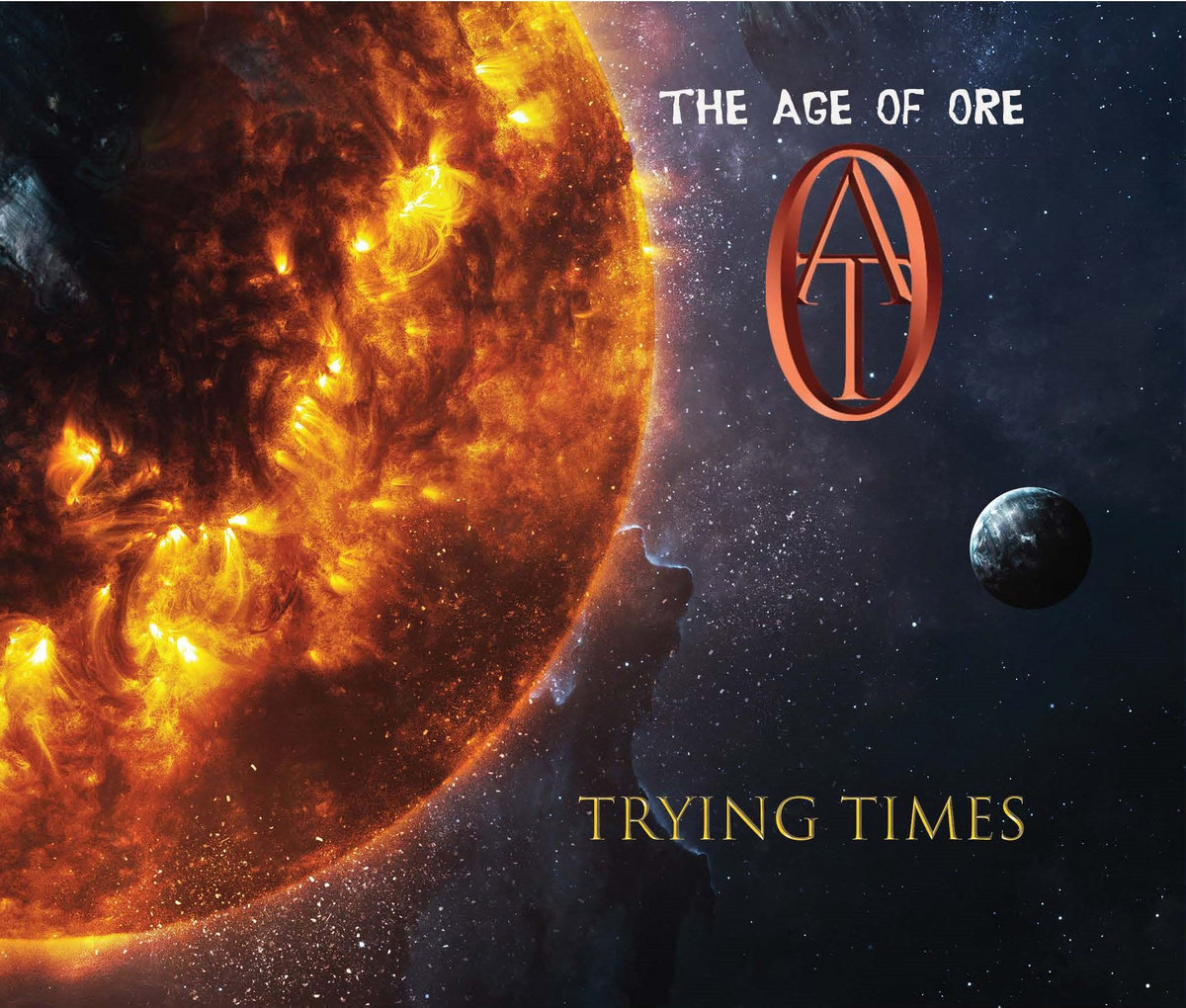 Check out this cover of God Rest Ye Merry Gentlemen on YouTube!
Band Lineup & Ages:
Jacob - Lead Guitar and Vocals - 16
Lucas - Drums and Vocals - 13
Deven - Bass Guitar - 14
Follow them at these links:
https://www.facebook.com/ageofore
https://theageofore.bandcamp.com/releases
https://www.youtube.com/channel/UCMZ2eK1hTMSxDvOgaRSaqkQ?reload=9
https://www.instagram.com/theageofore/
https://open.spotify.com/artist/3RNzqog246TKiAEdMzelcu
https://music.apple.com/us/artist/the-age-of-ore/1475872501