ROYAL HUNT's ANDRÉ ANDERSEN - Featured At Bathory'Zine ! Check it out here at this link: https://www.bathoryzine.com/2021/05/royal-hunts-andre-andersen-reaches-top.html
ROYAL HUNT 's ANDRÉ ANDERSEN REACHES TOP 3 IN KEYBOARDS PLAYER CHARTS OF BURRN MAGAZINE 

Message from the band: " André Andersen  is always in a good company 

Congrats to all winners of the Keyboards player chart of Burrn! magazine in 2021!  "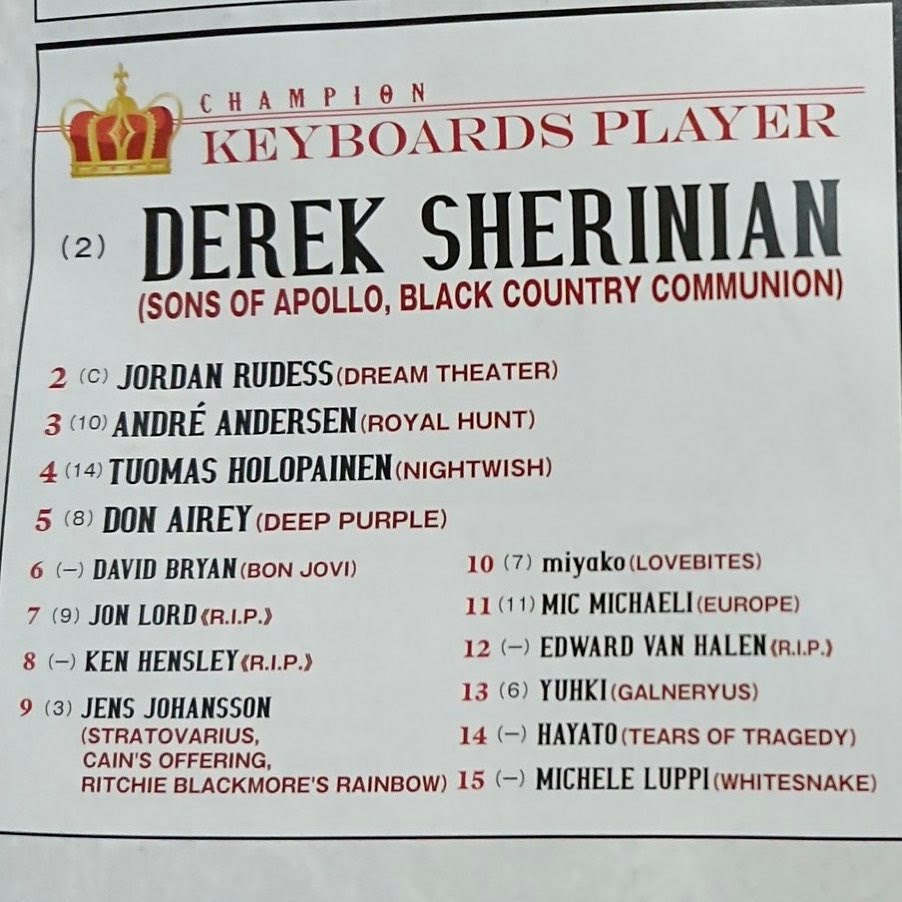 Check out the post on Facebook here at this link https://www.facebook.com/royalhunt/posts/285823182994934
Their recent album "Dystopia" is available on ALL digital platforms (as MP3, FLAC), and as a regular CD (jewel case), various deluxe editions / bundles and a double heavy vinyl LP at royalhunt.com
Spotify: http://bit.ly/dystopia-spotify 
iTunes: http://bit.ly/dystopia-itunes
YouTube: http://bit.ly/dystopia-youtube
Amazon: http://bit.ly/dystopia-amazon
ROYAL HUNT keep intriguing fans with their adventurous endeavors and the band´s 15th studio album is no exception: a monumental concept opus featuring symphonic, progressive yet hard hitting compositions full of impeccable performances, wrapped tightly into immediately accessible format and a lush, contemporary production.
The addition of some extraordinary guest singers and their outstanding performances combined with vastly extended orchestrations creates a truly conceptual, cinematic feel throughout each and every track.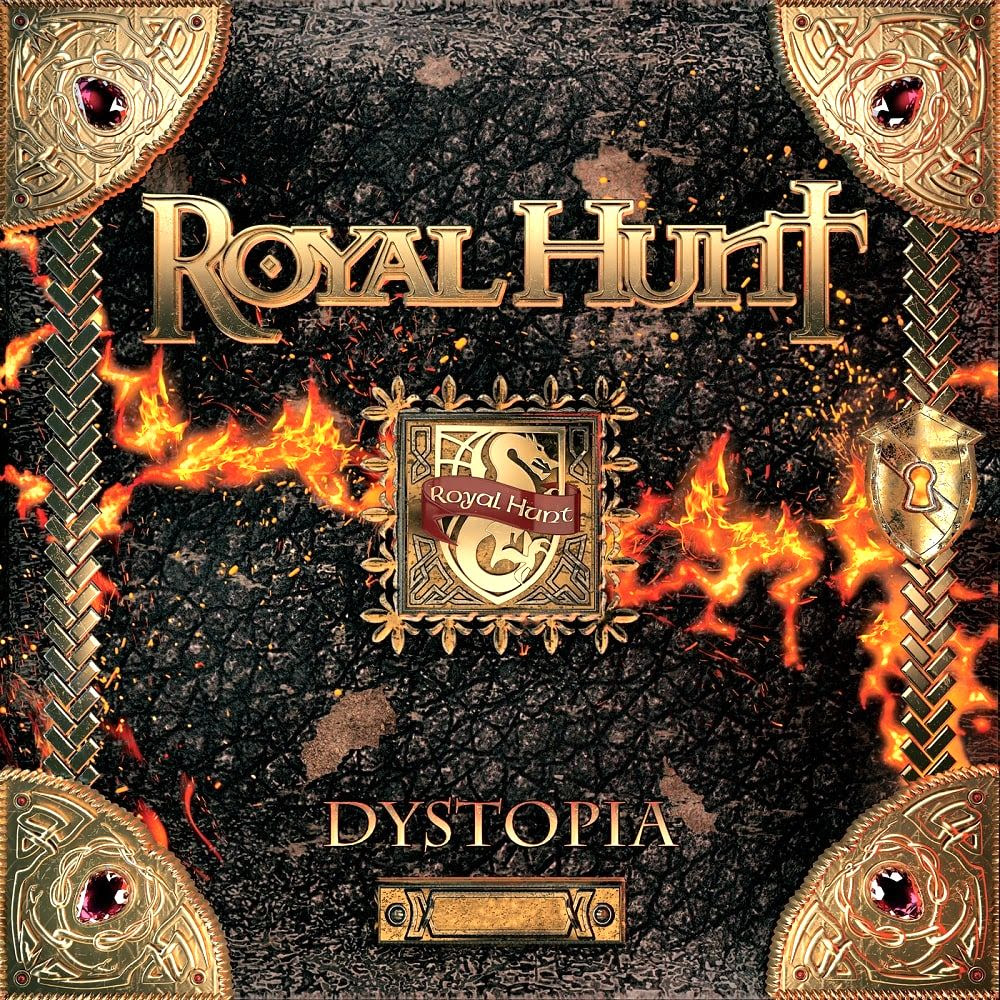 Tracklist
INCEPTION ℉451
BURN      
THE ART OF DYING
I USED TO WALK ALONE       
THE EYE OF OBLIVION 
HOUND OF THE DAMNED
THE MISSING PAGE (Intermission I)
BLACK BUTTERFLIES
SNAKE EYES
MIDWAY (Intermission II)
Follow the band at these links:
https://www.facebook.com/royalhunt