The Age Of Ore - New Single 'Oblivion' - Featured At Planet Mosh Spotify !
The Age Of Ore - Released a new single ' Oblivion ' on April 20, 2021. Check it out at this link here: https://theageofore.bandcamp.com/track/oblivion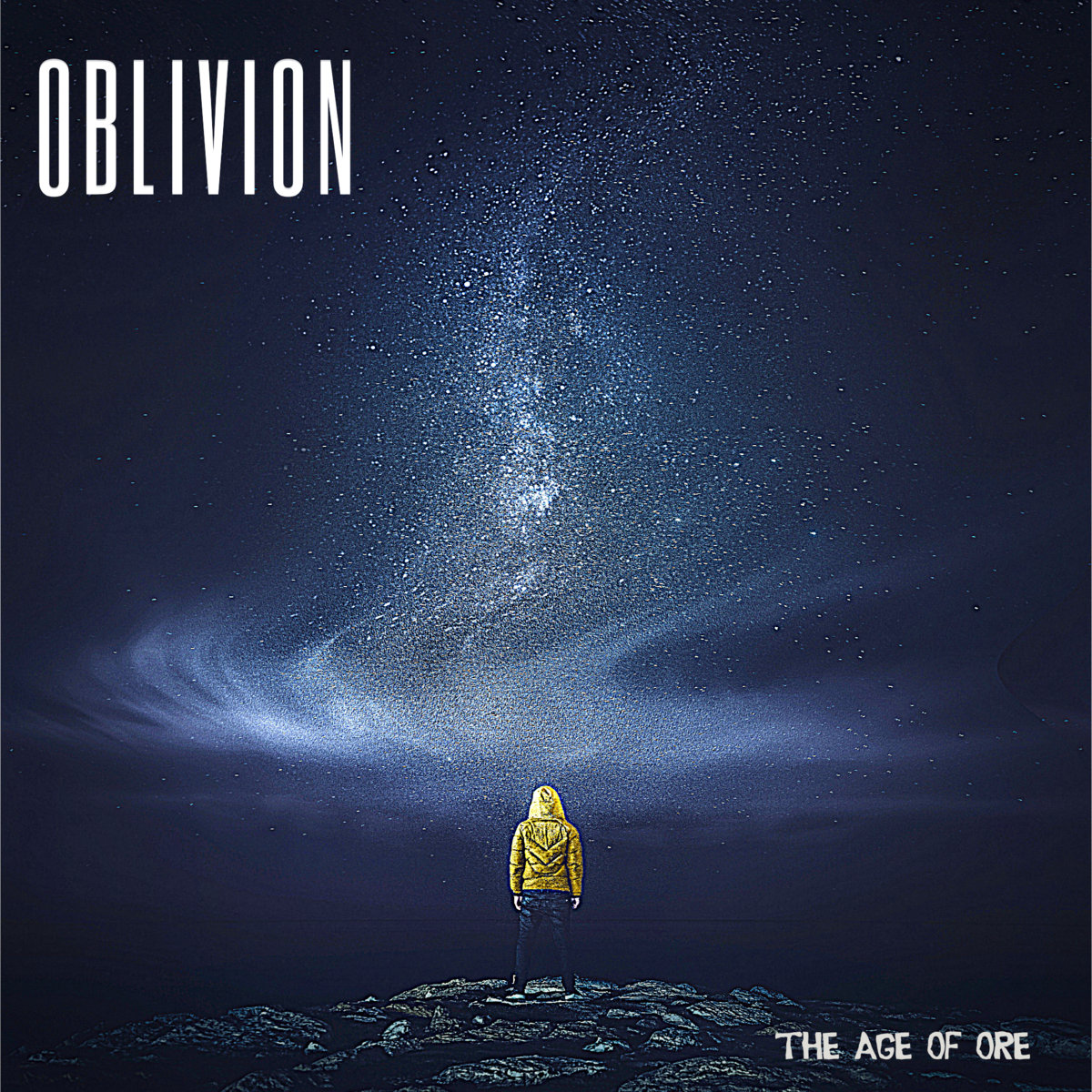 Origin:  Southern NJ / Philadelphia area 
Genres:  Heavy Metal 
Years Active:  2016- Present
​
The Age of Ore is a one-of-a-kind metal and hard rock trio from the Philadelphia area made up of young talented musicians. They have been writing new, original, heavy music and recording with well-established veterans of the music industry at Musically Speaking Studios under the direction of Steve Childs ( Deadly Blessing ). Ore's influences include metal and rock legends ranging from Iron Maiden , Jimi Hendrix and Dio to the likes of Alice in Chains , Tool and System of A Down . With band members between 13-16 years old, The Age of Ore is young...but powerful. The Age of Ore has released one EP, Trying Times . A second release of their upcoming full album is slated for 2021.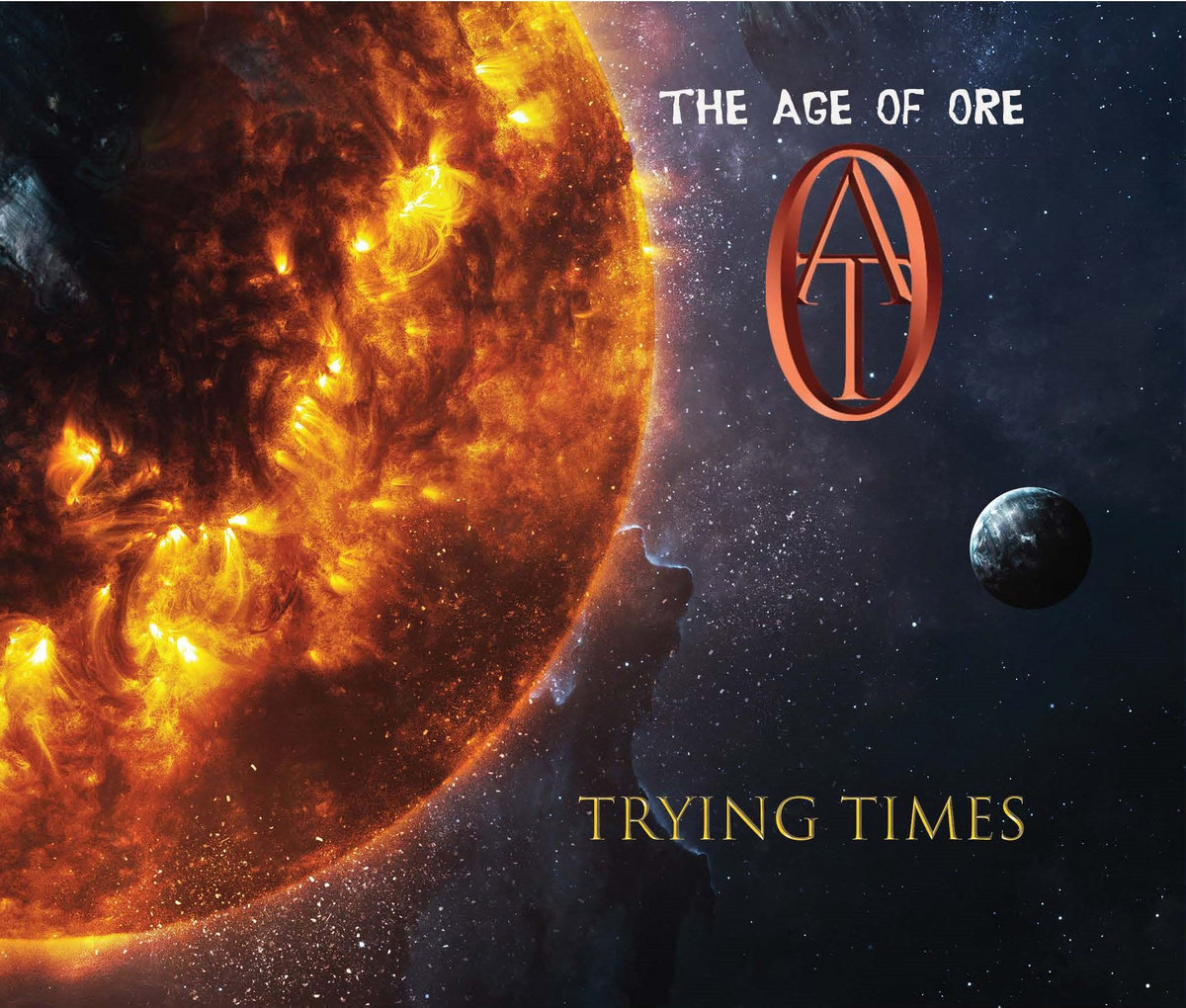 Check out this cover of God Rest Ye Merry Gentlemen on YouTube!
Band Lineup & Ages:
Jacob - Lead Guitar and Vocals - 16
Lucas - Drums and Vocals - 13
Deven - Bass Guitar - 14
Follow them at these links:
https://www.facebook.com/ageofore
https://theageofore.bandcamp.com/releases
https://www.youtube.com/channel/UCMZ2eK1hTMSxDvOgaRSaqkQ?reload=9
https://www.instagram.com/theageofore/
https://open.spotify.com/artist/3RNzqog246TKiAEdMzelcu
https://music.apple.com/us/artist/the-age-of-ore/1475872501