State Of Mind - Self Titled EP - Featured At Arrepio Producoes ! Check it out here at this link: https://arrepioproducoes.com.br/noticias/?n=PMr50YZQq6
In 1994, four friends got together and decided they wanted to entertain the world. They decided to name their band ' State Of Mind' ( SOM ) because that is what music is to them, a State of Mind . Their influences are old school metal gods such as, Ronnie James Dio , Judas Priest , Black Sabbath , Queensryche , Iron Maiden , Pantera , Led Zeppelin etc. 
The music is hard hitting and described as New Classic Metal . With the flavor of their influences guiding their way. The lyrics are written to describe ones State of Mind in any given situation, and to give those feelings an outlet other than addiction or suicide. They have lost two band members to addiction that resulted in death. RIP Scott and Brett.
They put out their first studio recording in 1995. A six song, self titled cassette recorded on the only ADAT machine in their area at that time. The latest CD was released in 2019 along with a music video released in Dec 2019. They are now composing new music for their second CD which will be titled " Shattered ", and working on another music video.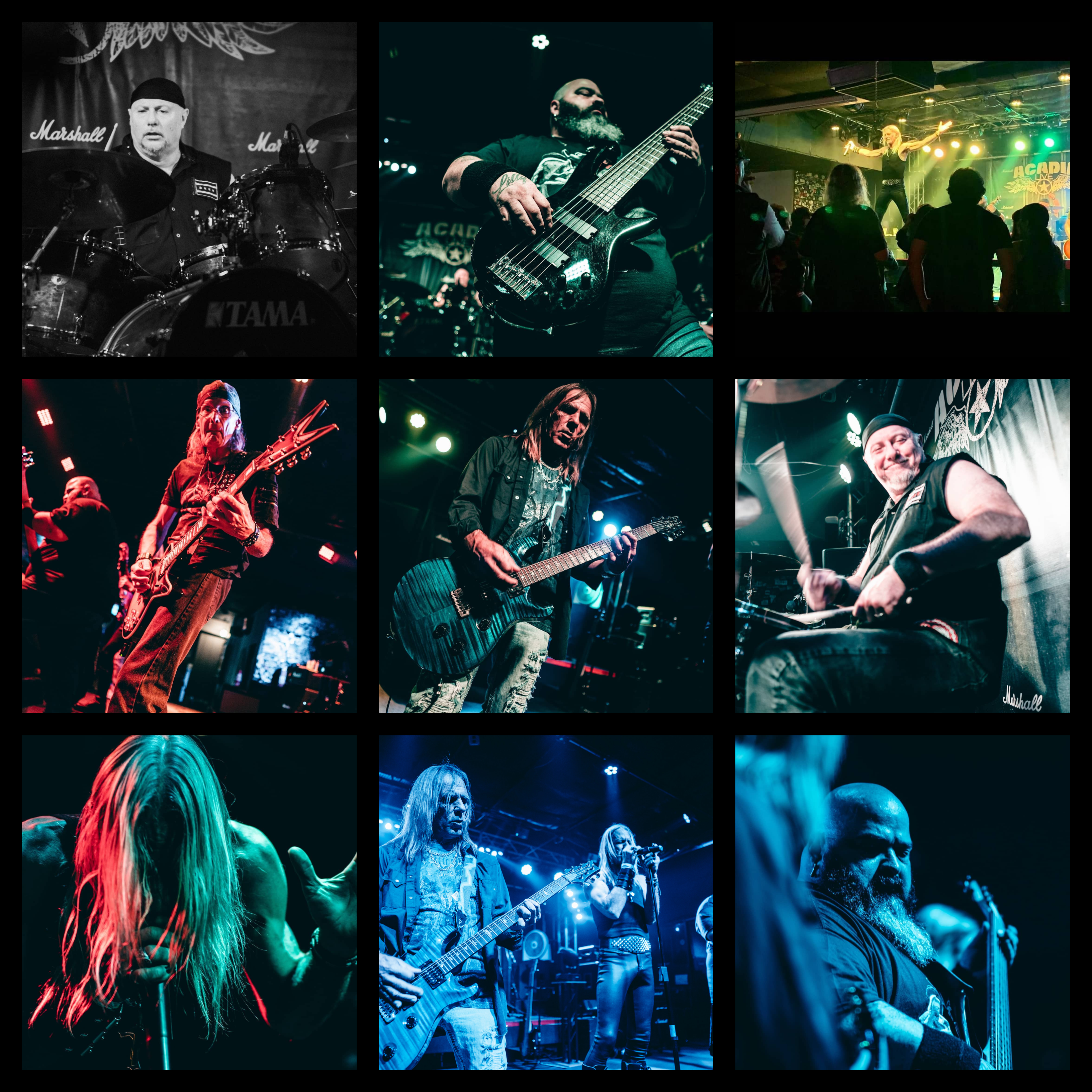 Add them to your playlists on Spotify!
Check them out on YouTube!
Find more info and follow the band at these links:
https://linktr.ee/AStateofMind
https://shop.spreadshirt.com/state-of-mind2/
https://open.spotify.com/album/6EYu7Xfw5eLYHKKKrUxwH6?si=nCkkaEz-RwKVUdIoKmJ08w
https://www.facebook.com/AstateofmindJohnFerris/
https://www.youtube.com/channel/UCyWNGmpmTbYMgbMV_jRA3iA
https://www.reverbnation.com/stateofmind81
https://sttefmnd.bandcamp.com/music