1945 Crowdfunding Campaign - Featured At Arrepio Producoes ! Check it out here at this link: https://arrepioproducoes.com.br/noticias/?n=qyMXaGzdPb
New Promo: 1945 Launch Crowdfunding Campaign For: Heavy Metal Is Not For Sale!
Be part of the band 1945's history by becoming a sponsor of their new album, a summary of their career to date. 100% Made in Metal
About the project - 
HEAVY METAL IS NOT FOR SALE:
5 unreleased new songs plus their first EP 'Act 1'. with an added bonus track previously not included.
Rewards:
1945 wants to send you, as privileged supporters of the band, a copy of their new album along with a series of numbered limited-edition items. They will also be recording a new video-clip which as a patron you will be invited and have the chance to take center stage and be part of it.

1945 are a Spanish metal band based in Salamanca, who started life back in 2016, with the current line-up of Sara Garcia-vocal, Javier Rubio-bass, Gorka RC- guitars and Jose Angel (Koko) on drums They are releasing their first album titled: "Heavy Metal Is Not For Sale"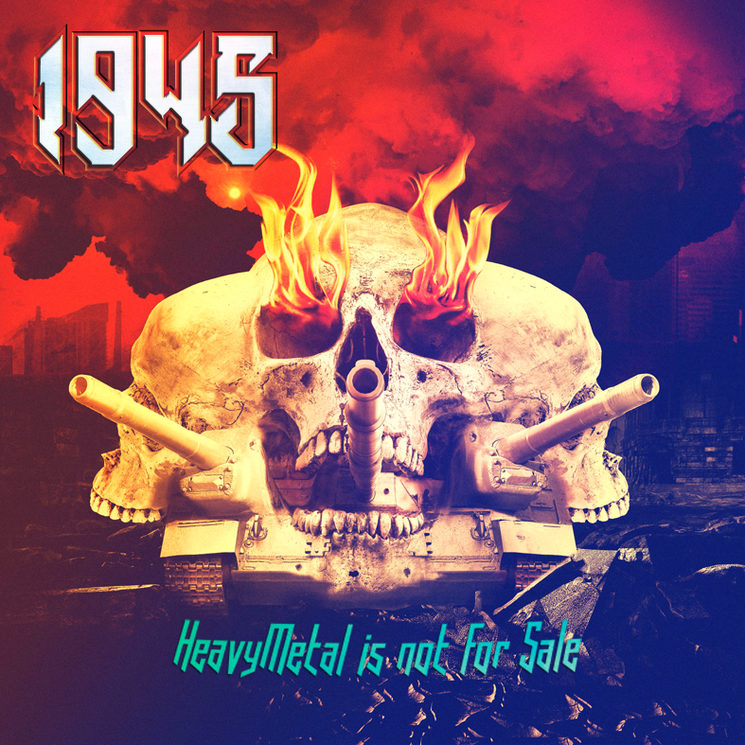 YOUR SUPPORT:
They want to share their work with you from the outset and count on your support to make a complete pro edition album.
This crowdfunding is a way to have a piece of their history with some exclusive rewards.
CALENDAR:
They will edit the album at the beginning of May, sending it to their sponsors at least one week before the official release.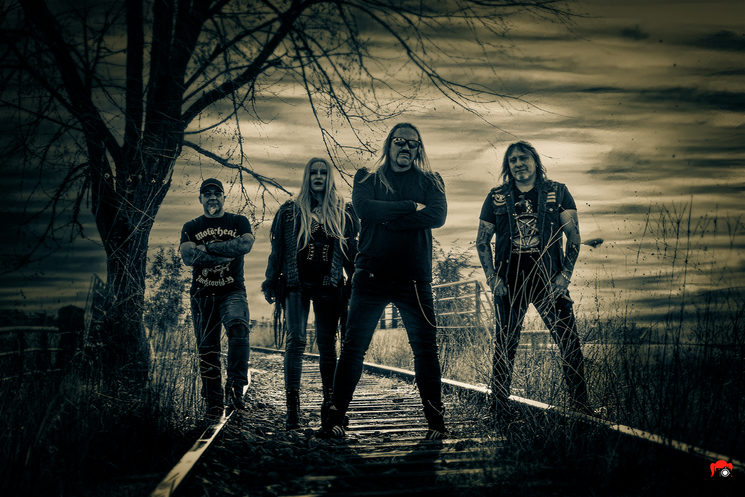 Check them out on Spotify and add them to your playlists!
Follow the band at these links: 
https://www.youtube.com/channel/UCcZvSYlHDCDJDg2jynuGPgg
https://1945metal.bandcamp.com/
https://open.spotify.com/artist/2k0UdE4F3zTFdDfUUhFGK6?si=Dlhla7cARB6ghv4nbN3G7Q
info@1945.com.es