Fullmåne - Lurking In The Dark - Featured At Metal2012 ! Check it out here at this link: http://metal2012.blogspot.com/2021/04/fullmane-si-te-gusta-la-musica.html#more
"The rawest punk-infused black metal you're likely to find in the underground. Blasting out of the cold north of Norway, Fullmåne (Full-Moon) Is not for everyone. If you like your music bloody raw and ain`t afraid of the dark – this is the band that gets down and dirty. With High energy riffs and millitant drumb beats, wrapped in a spooky horror atmosphere – this is a pure poser antidote - without any worship of the past."
"As a one man band, the self proclaimed «Pyroman» (Pyromaniac) does everything himself. All instruments, songwriting and recording is a relentless one man war on the world. Nedless to say the production is Lo-Fi and DIY is the name of the game. That being said, you can definately bang your head to this suprisingly well composed madness. Follow the light of the moon and forget your life! This is the black metal of the future."
- Fullmåne
Fullmåne is promoting their latest album "Lurking in the Dark" - Self released march 2020 (also coming out on tape via local "Screaming Skull Records" sometime in July. They have self made cassettes and CDs also for sale. They are looking for someone that wants to release it on Vinyl! Contact him here motorburger3@gmail.com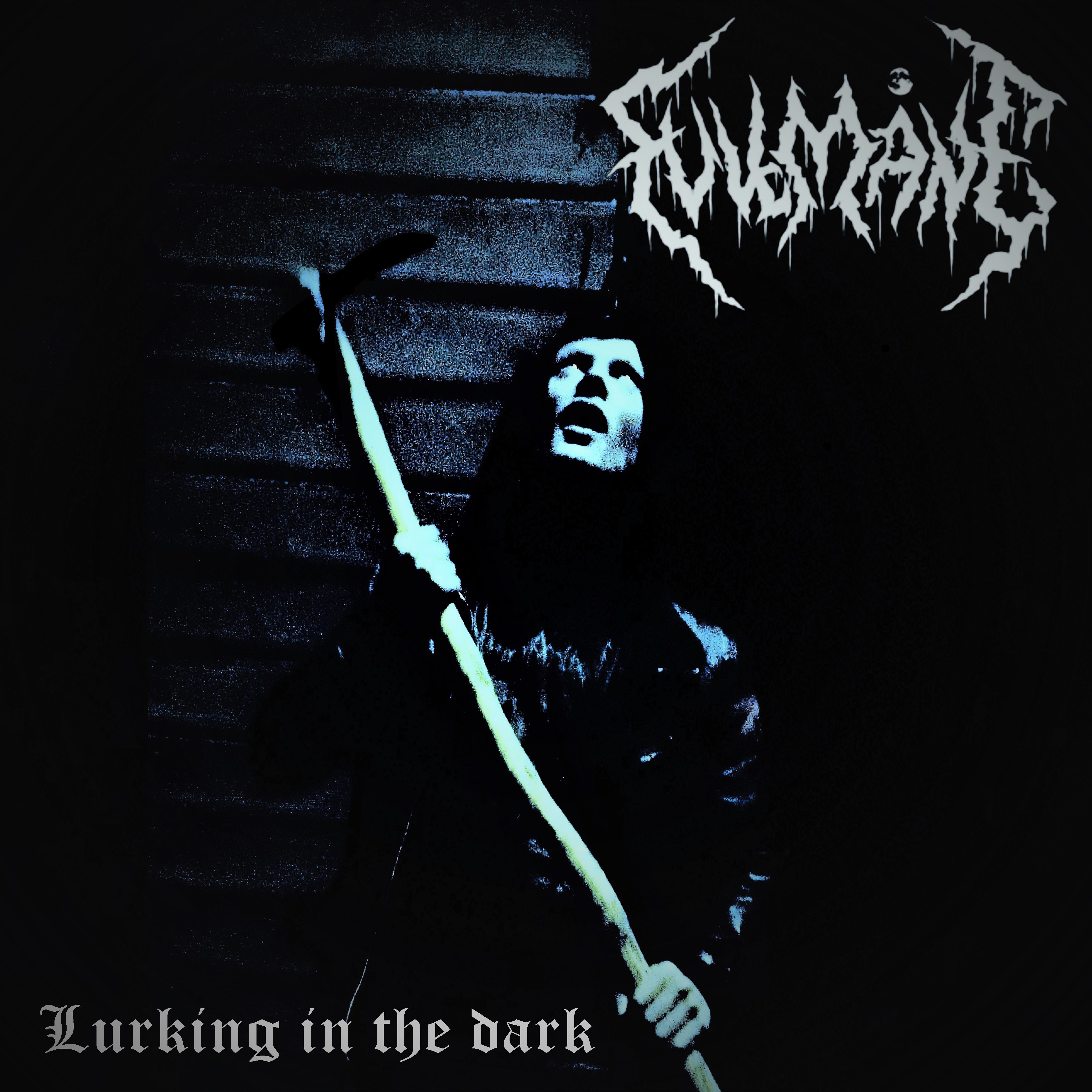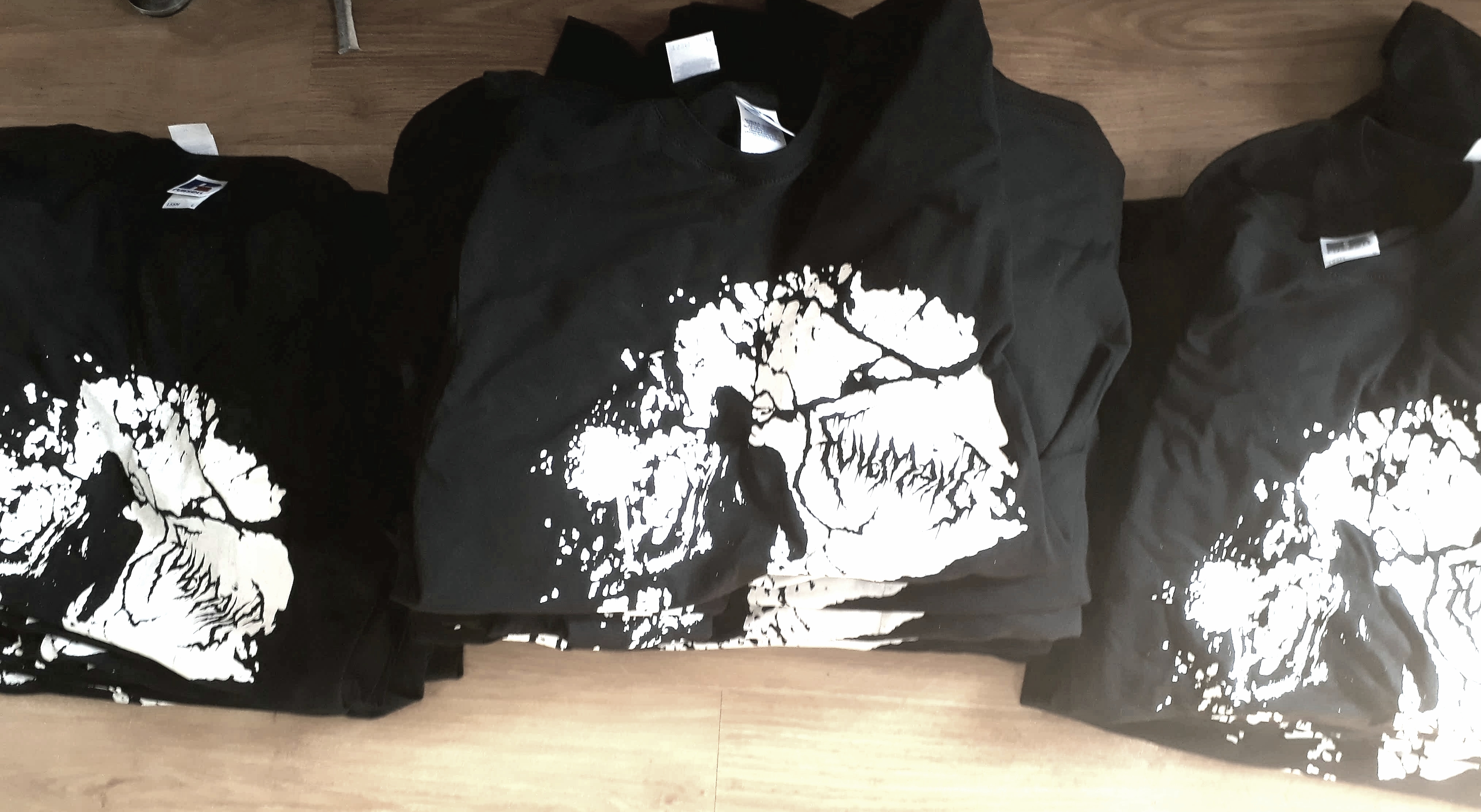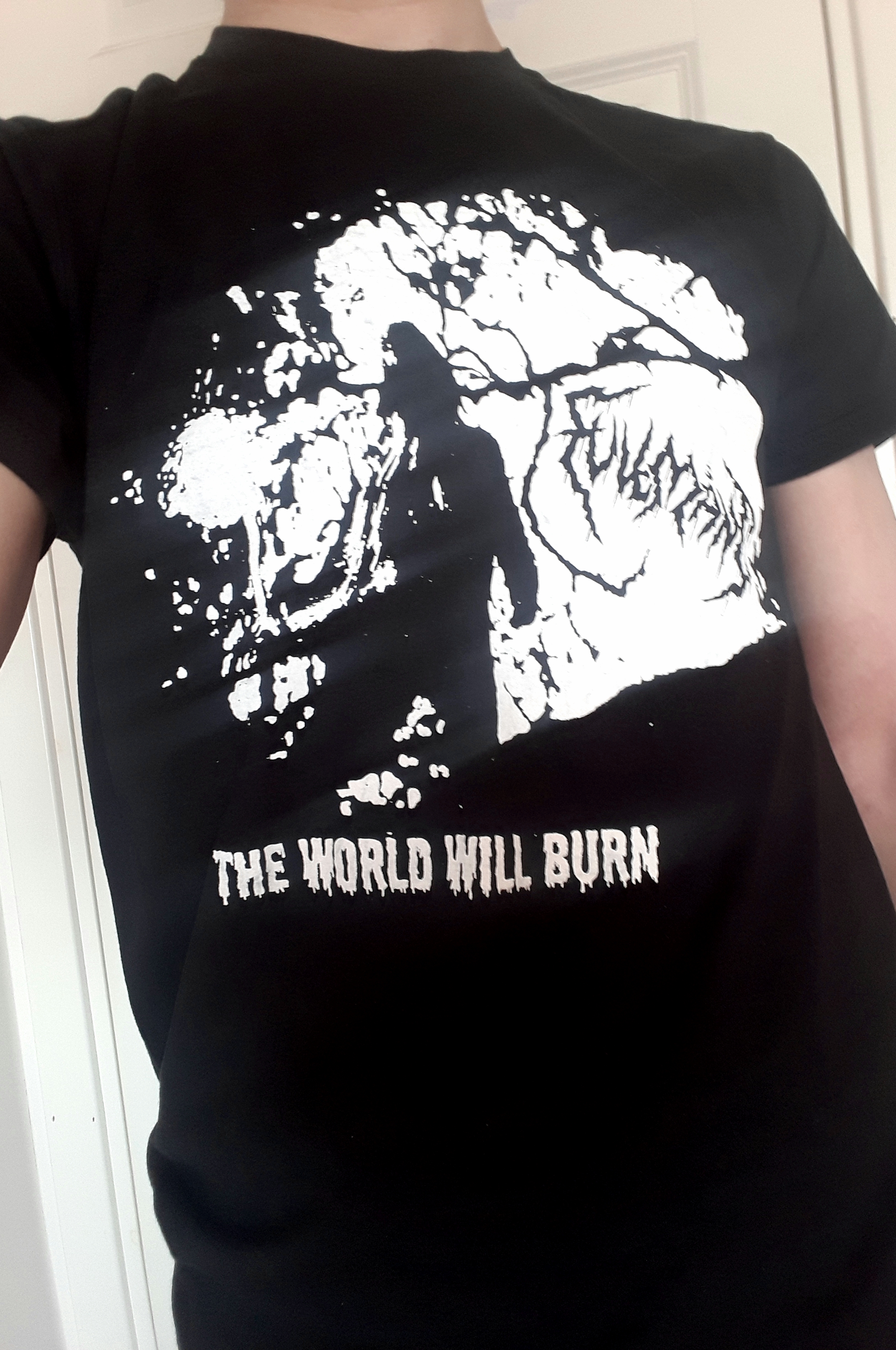 Links: 
Bandcamp: https://full-moon.bandcamp.com/
Facebook: https://www.facebook.com/fullfukingmoon/
Instagram: https://www.instagram.com/full_fucking_moon/
Spotify: https://open.spotify.com/artist/4fT1BcupWCRKSA0KxSMwAl
Youtube: https://www.youtube.com/channel/UCJiXRyKTaHsradng5lEmfEA