WhatDrivesTheWeak is a deathcore band from Eastern Kentucky . Formed in 2008, they released their first full length album " Iniquities " in 2012 and disbanded in 2014. The band reformed in 2017 to write their second full length album titled " Lightbringer " which released on March 13th 2020. The band went into production with Chris Whited ( Bodysnatcher/1776 Recordings ) at the helm in September 2019.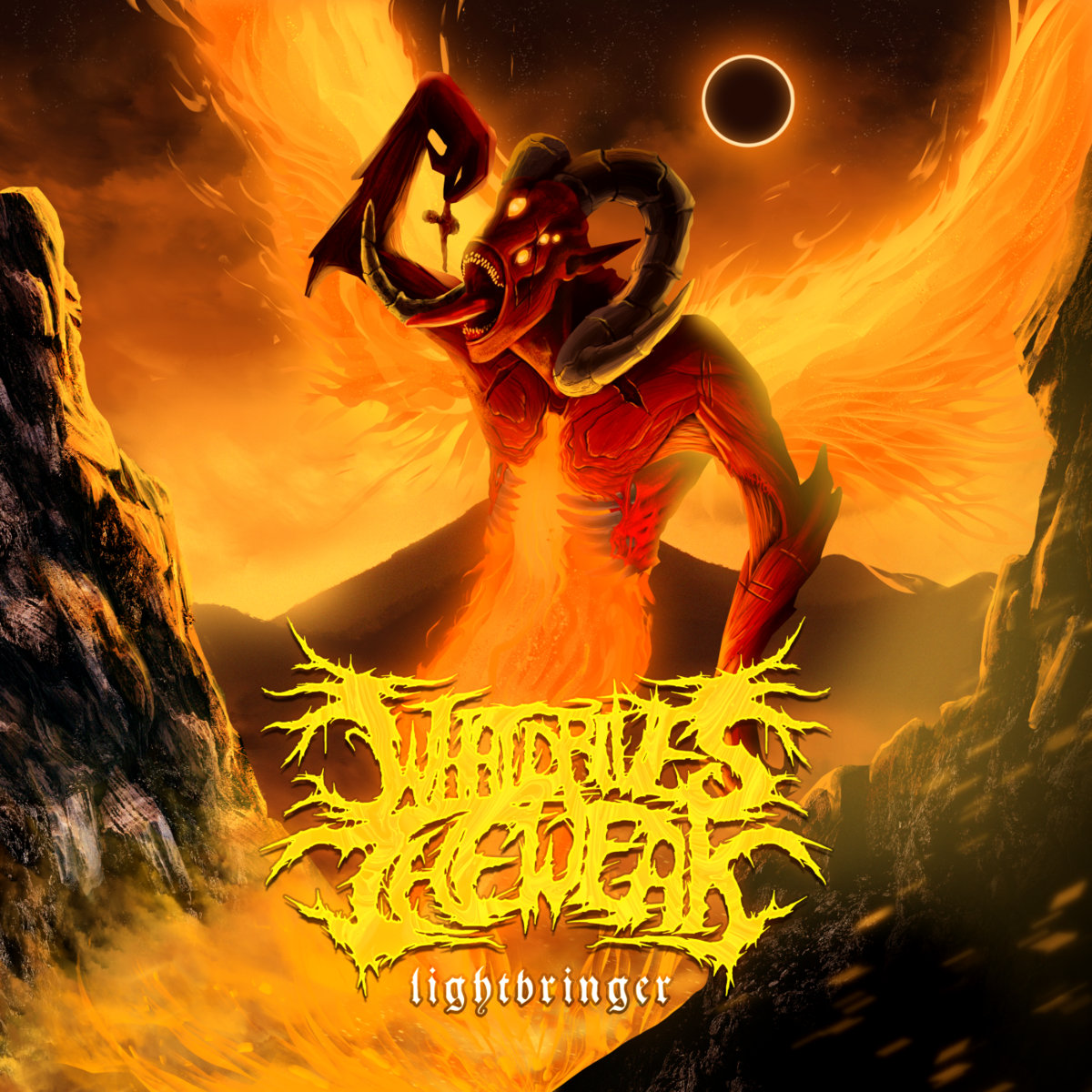 Check them out on YouTube!
Check them out and add them to your playlists on Spotify!
Follow the band at these links:
https://www.facebook.com/WhatDrivesTheWeakOfficial
https://www.youtube.com/channel/UCQ_13fvckXauvuLeRJXoI1w
https://www.instagram.com/whatdrivestheweak_official/
https://whatdrivestheweakofficial.bandcamp.com/
https://open.spotify.com/artist/2yYHBERjAoxd76M7FygX4c?si=yTDYrd7hSaiE5rMTnz45xQ
https://www.deezer.com/en/artist/2531781
https://itunes.apple.com/us/artist/whatdrivestheweak/id528986225
https://www.amazon.com/Per-Aspera-Ad-Astra/dp/B0847BN57D/