Immortalizer - Streaming At Estación Rock Play List ! This Friday, January 29 from 9:00 pm, we will have the presentation of RAGEFUL from Portugal, INMORTALIZER from Canada, SILENCED MINISTREL from Malaysia, VOKTROF and DEMOLEDOR from Argentina, ARDOZ from Colombia, KATARSIS from Cuba and AZULPASTO from Mexico . Listen to us at: www.radiometalhermosillosonora.com. http://onlineradiobox.com/.../metalhermosillos.../player/ ... 
 -In Spain through www.cdmusicradio.com Friday 1:00 am Spanish time. 
 -In Argentina through www.radiokrimen.com.ar on Mondays at 9:30 pm and through https://hackrockradio.wixsite.com/misitio on Fridays at 8:00 pm Argentina time. 
 - latidosdelmetal.blogspot.com 
 -In Colombia by https://elretornorock.wixsite.com/emisora-retornorock at 5:00 pm Colombia time. 
 -In Chile through www.bandaschile.cl and 
 -In Mexico through www.piratitaradio.com on Sundays at 12:00 noon. 
Bio
Dave D.R. is a multi-instrumentalist recording artist and performer from Ontario Canada. He released his debut EP on CD and 7" Vinyl in 2016 and on social media in 2020. he is currently writing and recording the first full length album. "Special thanks to Jobert Mello of SLEDGEHAMMER GRAPHIX for his amazing cover art as well as the new Immortalizer logo" - Dave D.R. 
When Dave was as kid, he was profoundly inspired by Heavy Metal and Rock pioneers like Motorhead, Judas Priest, Saxon, Iron Maiden, Dio, Black Sabbath, Ozzy, Primal Fear, Helloween, Gamma Ray, Van Halen, Thin Lizzy, Megadeth, Metallica, Whitesnake, Deep Purple and KISS (to name only a few). He began as a drummer when he was nine years old, then eventually taught himself to sing, play guitar, bass and keyboards. In 2020 he started working with legendary Metal singer Ralf Scheepers of Primal Fear to further develop his vocal abilities. 

Dave has always tried his best to create new and exciting music. When he started writing material for IMMORTALIZER, he wanted to create something original but that still had a vintage feel to it. His aim is not to copy what's already been done but rather to contribute something fresh and entertaining. He hope's you'll agree once you've heard the music. Don't forget to crank up the volume! You can also find IMMORTALIZER on ITunes & the official website  www.immortalizermusic.com 
Cheers! 
Press release:
I wrote and recorded this song in memory of legendary Motörhead front man Lemmy Kilmister. Gone but never forgotten!
Music is for fans of classic style heavy Metal and all open minded Metalheads.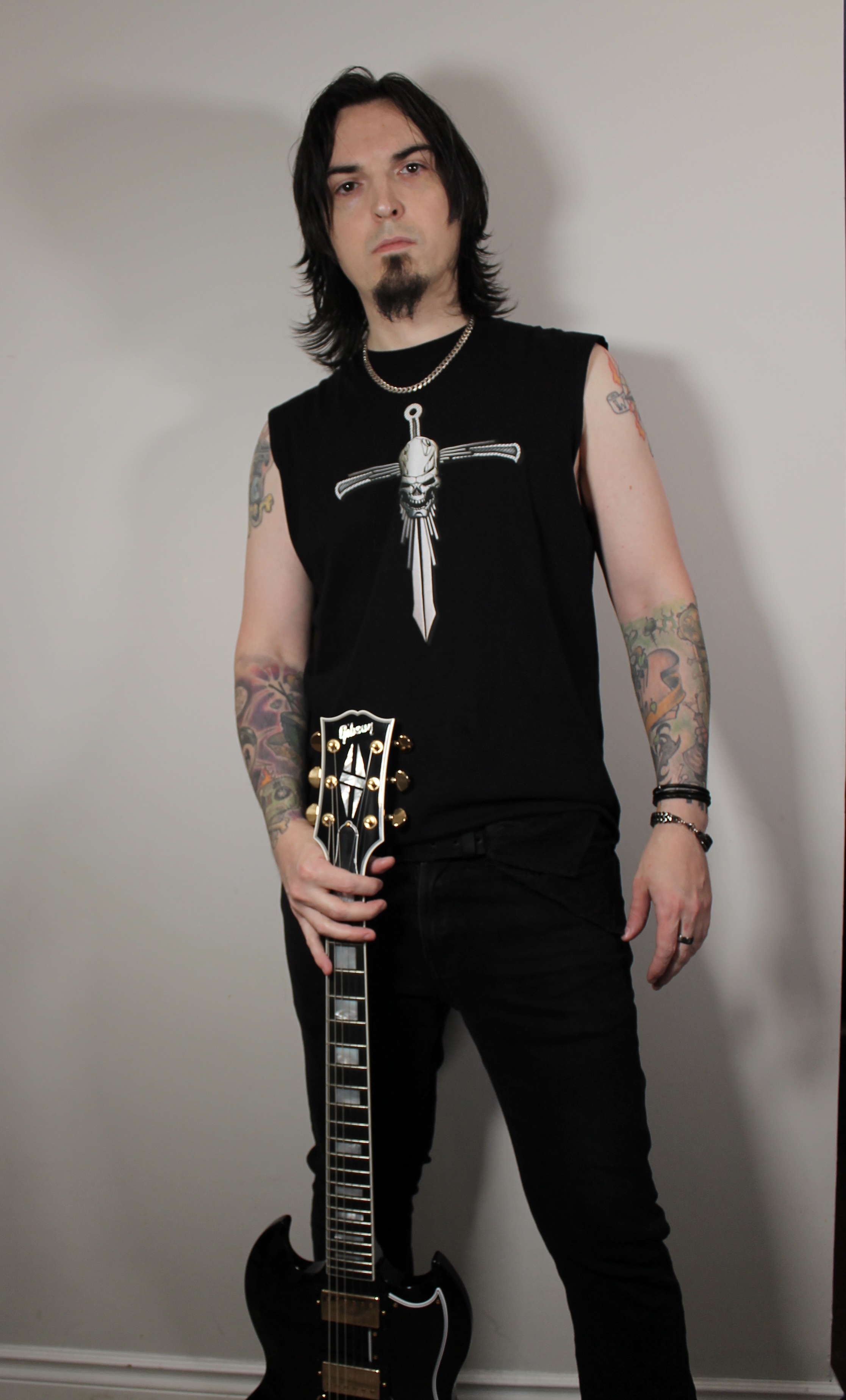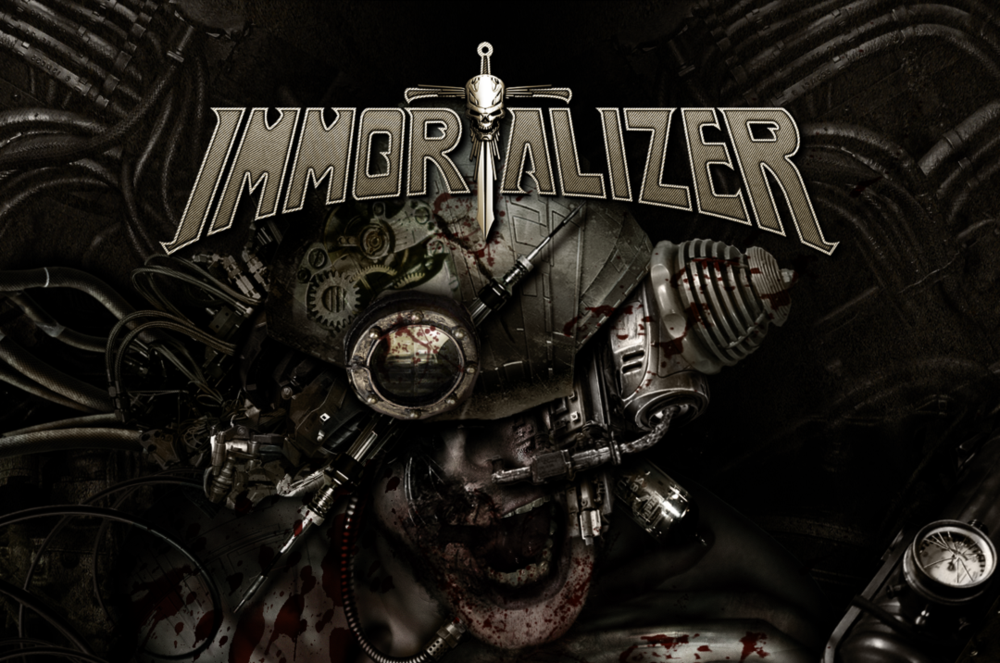 Follow the band here:
http://www.immortalizermusic.com/
https://soundcloud.com/user-256971961/popular-tracks