Jamart - Wanted Dead - Reviewed By Heavy Metal Underdogs ! Check it out here at this link: https://metalunderdogs.blogspot.com/2021/06/jamart-shares-mystic-metal-with-wanted.html
The single takes you from rough, dirty riffing stages over to midtempo and crawling material. Finally it sends you to a soft and dreaming place just before it erupts like a vulcano into a passage of raw thrashing. 
The end comes like the start but with more details worked into the sound. The whole single comes in a compact sound shell that gives a thick sound feeling. All the sounds have been kept close to each other to give a strong atmosphere. Fine headbanger stuff in here. 
Well, let's see what the album holds that's slated for a August 2021 release and is already up for pre-order through Rockpit Records. - Heavy Metal Underdogs
Artist: Jamart
Promo: Album & single
Album title: Jamart (self titled)
Single title: Wanted Dead
Single release date: May 28th 2021
FFO: Devin Townsend, Sepultura, Death
PERTH PROGRESSIVE ACT JAMART ANNOUNCES DEBUT ALBUM
Australia's latest musical act, Jamart announces the debut self-titled album, set for release on August 13th  2021.
Written and recorded through 2020 and 2021 at Vision Rehearsal Studios, the album encapsulates a whirlwind  of adventurous creativity dubbed "mystic metal" where the music ebbs and flows around shades of melodic  and heavy, progressive songs blended with dynamically charged landscapes and sounds.
The album was mixed and mastered by John Prosser with artwork handled by Arif Rot from WormRot. The first  single "Wanted Dead" is out now along with pre-orders. Listen here: smarturl.it/jamartWD 
On the release of his new project, creative mastermind Ersh On states: "So relieved to give a piece of me  to everyone through this album."
Hailing from Perth, Australia, JamArt is an up and coming Metal/Alternative project with a penchant for  writing infectious tunes and relatable narratives. Led by creative visionary Ersh On, JamArt gigs and  records constantly, keeping fans engaged.
JamArt is greatly influenced by real life, drawing inspiration from personal experiences, allowing the  music to invoke strong emotions in people. Apart from invoking emotions, JamArt also seems to have a  unique and innate competency to ingeniously present music in multiple styles, all while maintaining a  consistent brand, one of the factors that make Jamart one to keep an eye out for. JamArt is looking  forward to touring in the future with more music, reaching out to more fans and listeners.
With big dreams and plenty of energy to spare, JamArt seeks to positively influence society with their  music, and is well on their way to becoming one of the most uniquely phenomenal bands in our generation.
JAMART TRACKLIST
Wanted dead
Cuxt
War King Cross
Public Killing
Disgrace
Djinn
Canvass Black
BanCkull
Single Digital Stream: http://smarturl.it/jamartWD
Youtube Visualiser:
Album pre-order link: https://www.therockpit.net/jamart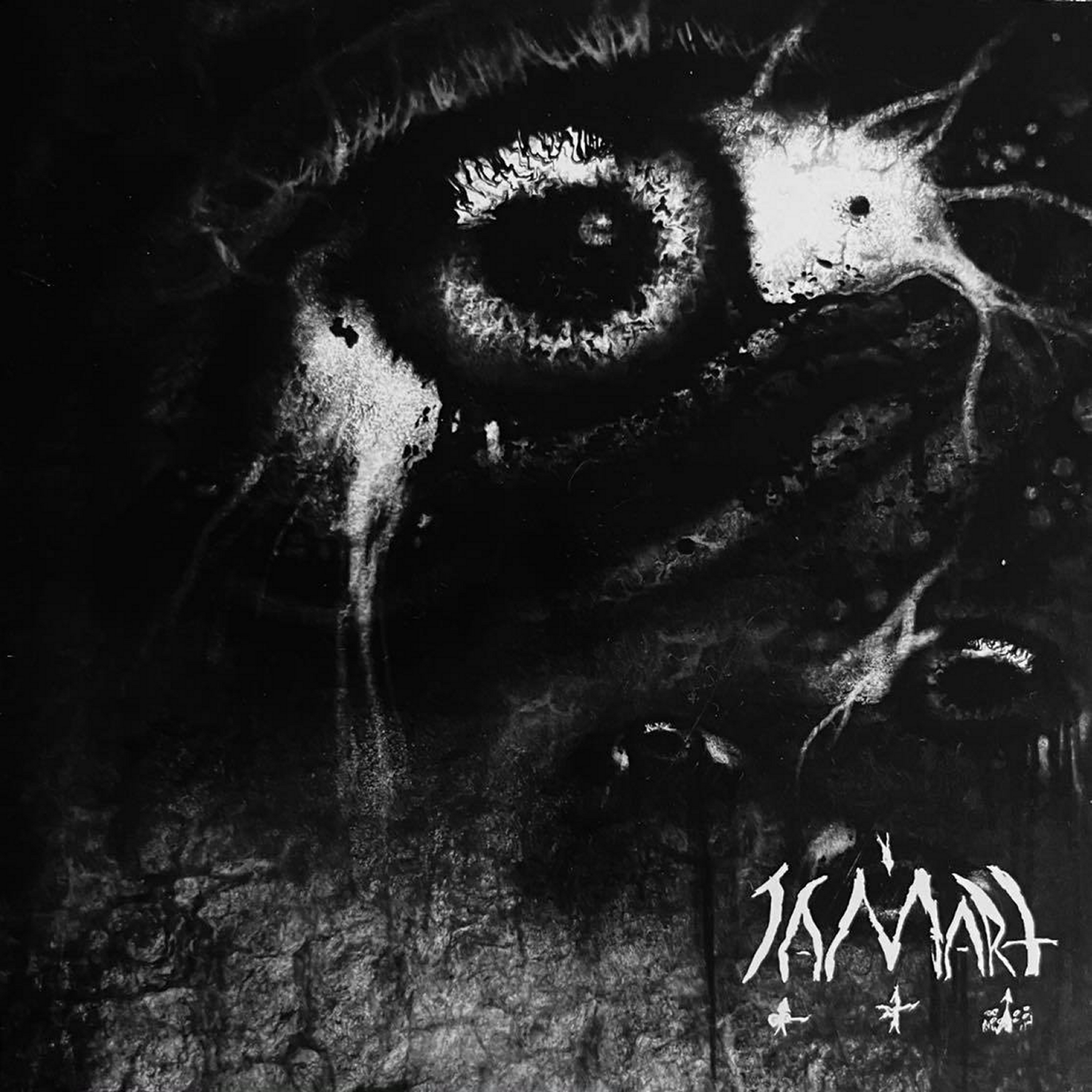 Follow the band on Social Media:
https://www.facebook.com/jamartband
https://www.instagram.com/jamartsoundlounge/
https://www.youtube.com/channel/UCrCGbWl7Q53EQOOAkXvDbiw
https://jamart.bandcamp.com/
http://www.krunchentertainment.com/jamart/