Today, Australian black metal cult Pestis Cultus premiere the new track 
"Black Tongue Hymn"
 at heavily trafficked web-portal 
NoCleanSinging.com
. The track is 
the second to be revealed
 from the band's highly anticipated debut album, fittingly self-titled, set for international release on February 12th via Signal Rex. Hear Pestis Cultus' "Black Tongue Hymn" in its entirety exclusively 
HERE
.
Formerly known as Snorri - who delivered a demo and EP through Signal Rex as well as a split through brother label Harvest of Death, all during the years 2016 and 2017 - Pestis Cultus is the renewed audial manifestation brought forth by three lifetime friends and musicians from Perth, Australia, whose works have already been deeply carved in the worldwide underground black metal scene across various other projects. However, now officially as Pestis Cultus, the trio hold firm to the hideousness which marked Snorri's sadly short-lengthed recordings but ripen that rottenness to an exquisitely foul degree.
Indeed, the sound of Pestis Cultus is like that of  a moss-covered gravestone exploding - in violent fast-forward and tortured slow-motion simultaneously. Proudly raw in their exploits but by no means unrehearsed - quite the opposite, in fact - Pestis Cultus exhume ancient expressions of black metal and proceed to profane them in their own style and with their own voice. That voice & style could blithely be summarized as "putrid-satanic-necro-
terrorizing-black (death) metal," proudly from Australia and in its purest form, but lurk within the 31 minutes comprising their first full-length and one will find catacombs and corridors bursting with rancid, rebel spirit: the past only exists not to be tethered to, but to defile and exploit at will. In short, Pestis Cultus is paradoxically uncompromising and open-minded, fuck-off traditional and FUCK-YOU unorthodox.

Rounded out by a booming 'n' ghostly recording sharpened by Henri (Moonsorrow) Sorvali's mastering, layout by Heresie Graphic Design Studio, and intro & outro featuring the one and only Mortiis, Pestis Cultus' self-titled debut album is a stunner highly recommended for old souls and restless ones alike.

Hear for yourself with the brand-new track "Black Tongue Hymn" exclusively  HERE , courtesy of NoCleanSinginging.com. And then head "To the Old Ruins"  HERE  at Signal Rex's official YouTube channel. Cover and tracklisting are as follows: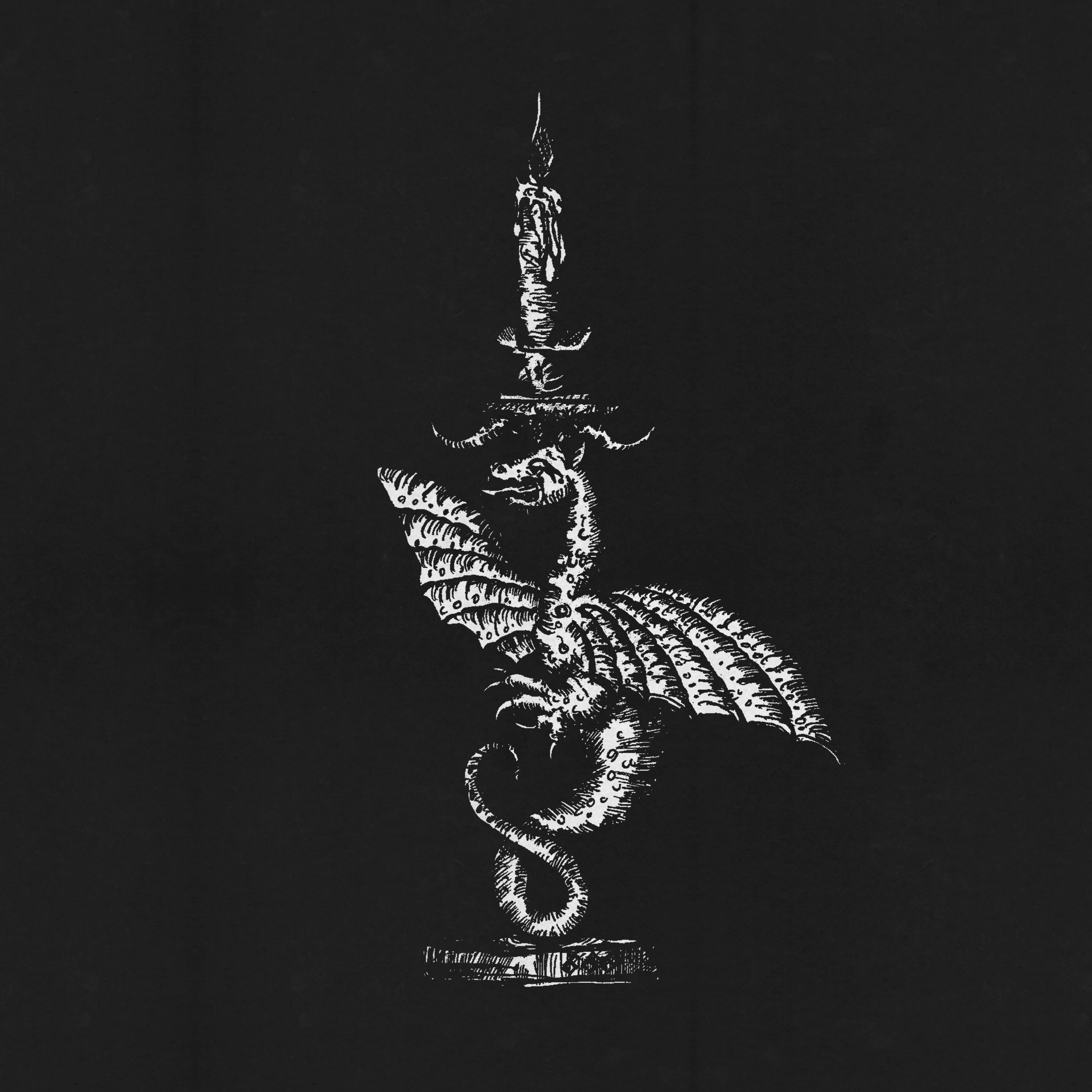 Tracklisting for Pestis Cultus' Pestis Cultus
1. Lazarus
2. Into the Endless Darkness
3. Black Mass
4. Cursed
5. Black Tongue Hymn
6. H.H.L
7. Abel de la Rue
8. To the Old Ruins
9. Apocrypha
MORE INFO:
www.facebook.com/pestiscultus
 
www.signalrex.com
www.facebook.com/signalrex
www.signalrex.bandcamp.com