ROYAL HUNT - Dystopia - Reviewed By FFM Rock ! Check it out here at this link: https://www.ffm-rock.de/reviews-interviews/cd-reviews/42020-royal-hunt-dystopia.html
ROYAL HUNT have long since established themselves as a fixture in the scene and yet they deliver a little surprise with their 15th studio album. "Dystopia" has become a concept album, for which one does not rely solely on the vocal qualities of DC COOPER, but has brought some well-known reinforcements into the studio.
These are: Mats Leven (Candlemass, TSO, Skyblood), Mark Boals (YJ Malmsteen, Ring of Fire), Henrik Brockmann (Royal Hunt, Evil Masquerade, N'Tribe), Kenny Lubcke (Narita, Zoser Mez) and Alexandra Andersen (Royal Hunt, JSP).
The basis for the album is the book "Fahrenheit 451", which is about an underage society in which it is a crime to read books and thus to promote independent thinking.
Musically, you stay true to the symphonic Power Metal with a high proportion of prog, whereby the different voices provide enough variety. Fortunately, the quality of the songs ties in with the old days and shows that ANDRÉ ANDERSEN is still able to deliver high-quality numbers over the entire length of the album.
Fans of progressive Power Metal can definitely feel addressed and blindly buy "Dystopia". If necessary, I recommend the single "The Art Of Dying", "The Eye Of Oblivion" and "Snake Eyes" as listening tips.
8.5 / 10 - FFM Rock
" Dystopia " released on December 16th via King Records (Japan/SE Asia) and on December 18th (UPD: physical format on the 15th of January 2021) via NorthPoint Productions (Europe / N / S America). A concept album offering a considerable expansion of the band´s trademark sound and featuring performances by guest vocalists: Mats Leven ( Candlemass, TSO, Skyblood ), Mark Boals ( Y.J. Malmsteen, Ring of Fire ), Henrik Brockmann ( Royal Hunt, Evil Masquerade, N´Tribe ), Kenny Lubcke ( Narita, Zoser Mez ) and Alexandra Andersen ( Royal Hunt, JSP ).

"Dystopia" is available on ALL digital platforms (as MP3, FLAC), and as a regular CD (jewel case), various deluxe editions / bundles and a double heavy vinyl LP at  royalhunt.com

Spotify:  http://bit.ly/dystopia-spotify  
iTunes:  http://bit.ly/dystopia-itunes
YouTube:  http://bit.ly/dystopia-youtube
Amazon:  http://bit.ly/dystopia-amazon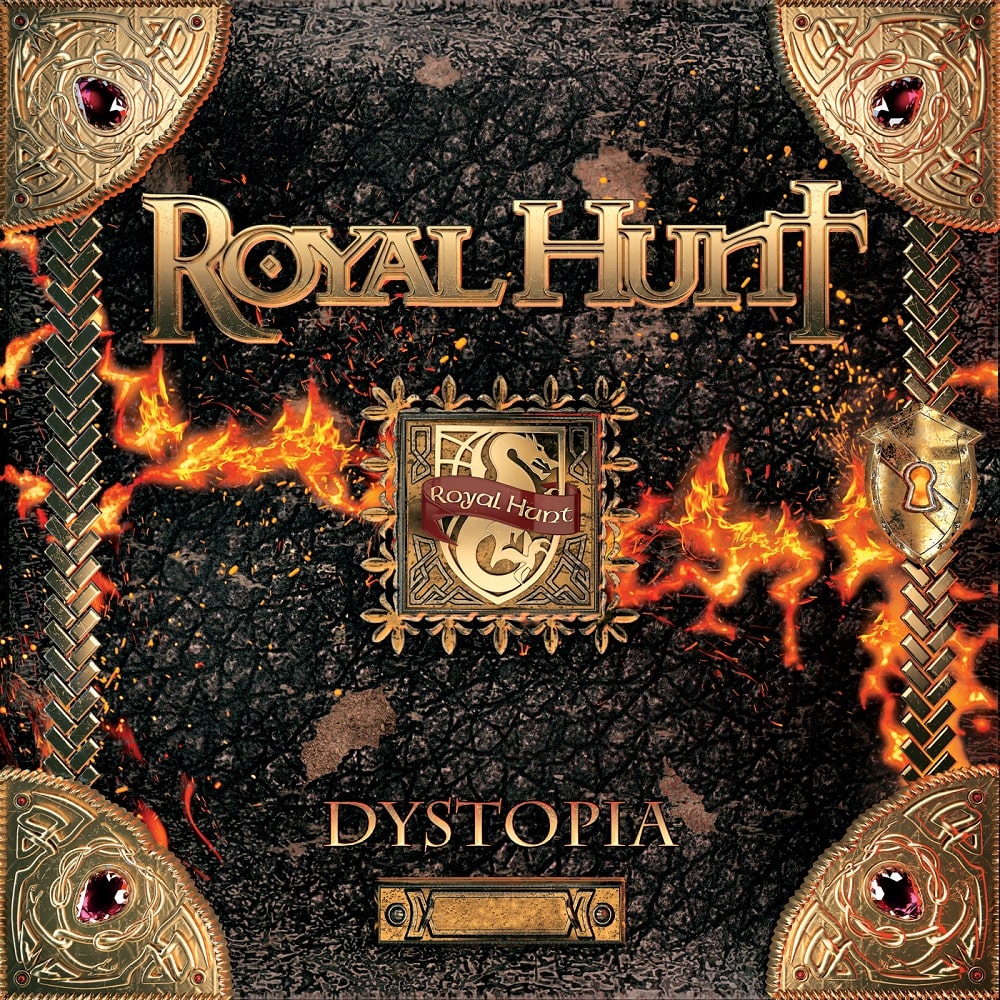 ROYAL HUNT - " The Art Of Dying " ft. Mats Leven (single version) 
ROYAL HUNT  keep intriguing fans with their adventurous endeavors and the band´s 15th studio album is no exception: a monumental concept opus featuring symphonic, progressive yet hard hitting compositions full of impeccable performances, wrapped tightly into immediately accessible format and a lush, contemporary production.

The addition of some extraordinary guest singers and their outstanding performances combined with vastly extended orchestrations creates a truly conceptual, cinematic feel throughout each and every track.

Tracklist:

INCEPTION ℉451
BURN      
THE ART OF DYING
I USED TO WALK ALONE       
THE EYE OF OBLIVION 
HOUND OF THE DAMNED
THE MISSING PAGE (Intermission I)
BLACK BUTTERFLIES
SNAKE EYES
MIDWAY (Intermission II)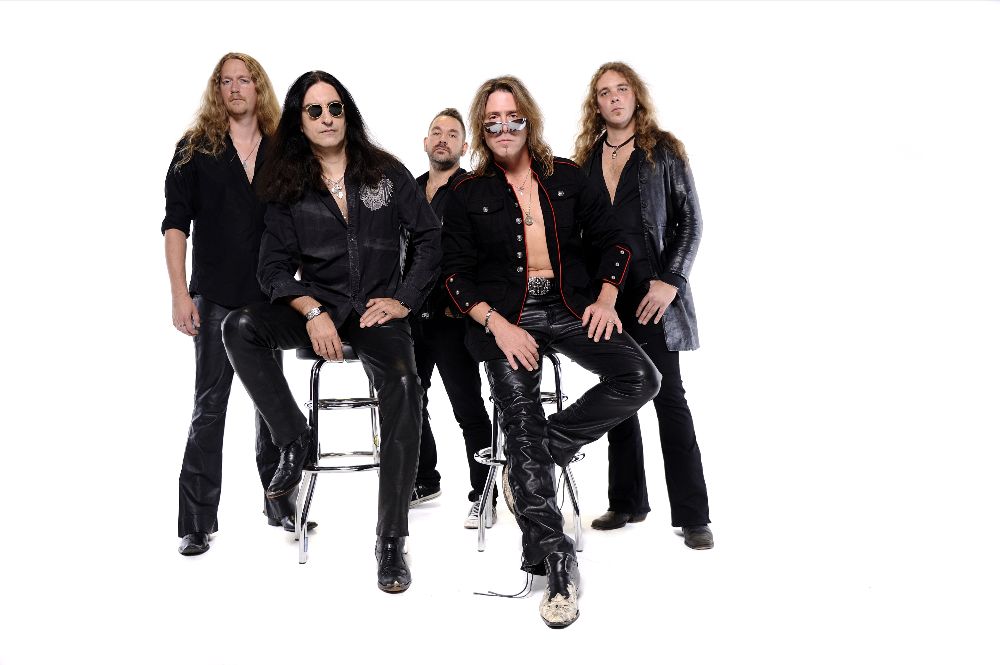 Follow the band on Social Media:
https://royalhunt.com/
https://www.instagram.com/royalhuntmusic/
https://www.facebook.com/royalhunt
https://www.twitter.com/royalhuntband