ROYAL HUNT – Dystopia - Reviewed By Metal Express Radio ! Check it out here at this link: https://www.metalexpressradio.com/2021/01/05/royal-hunt-dystopia/
Denmark's Symphonic Prog Metal legends Royal Hunt hit high marks with their newest release; Dystopia. A great concept album that plays out near perfectly at just under an hour, with catchy melodies and a very good variety of tempos and musical compositions that work as a whole. The band is lead by keyboardist/founder André Andersen with DC Cooper on vocals, Andreas Passmark playing bass, Jonas Larsen on guitars and Andreas HABO Johansson on the  drums. The album also features some stallar performances by guest vocalists: Mats Leven (Candlemass, TSO, Skyblood), Mark Boals (Y.J. Malmsteen, Ring of Fire), Henrik Brockmann (Royal Hunt, Evil Masquerade, N´Tribe), Kenny Lubcke (Narita, Zoser Mez) and Alexandra Andersen (Royal Hunt, JSP).
Cinematic Metal
Dystopia is a well crafted album in the vein of TSO with it's strong variety of song styles and the addition of the guest vocalists each adding their own special talents to the production. The use of orchestration adds a great cinematic feel to the album, reminding of Rick Wakeman to Yngwie J. Malmsteen, and maybe a mix of both. The musicianship on the album is top notch, as is the production from start to finish.
Favorite Tracks
For this reviewer, the strongest track might be "Eye of Oblivion" with it's immediately memorable chorus and excellent vocals. "Burn" is also a strong contender as it's blend of Metal and Classical takes us back to memories of Ritchie Blackmore's Rainbow. Another great song for this reviewer was "The Art of Dying" with it's grand melodies and great solos that accentuate a well balanced anthem that would sound at home on any Alcatrazz album. A change of tempo to a ballad brings us another fine effort with " I Used to Walk Alone".
Final Notes
To start off 2021 with a bang, André Andersen and company have delivered to us a great album in Dystopia. From start to finish, the album keeps you enthralled in its story with its solid song writing, excellent musicianship and lush production. Royal Hunt have given us a strong effort that any self-respecting Symphonic Prog Metal fan would be proud to own. - 8.8/10 - Metal Express Radio
" Dystopia " released on December 16th via King Records (Japan/SE Asia) and on December 18th (UPD: physical format on the 15th of January 2021) via NorthPoint Productions (Europe / N / S America). A concept album offering a considerable expansion of the band´s trademark sound and featuring performances by guest vocalists: Mats Leven ( Candlemass, TSO, Skyblood ), Mark Boals ( Y.J. Malmsteen, Ring of Fire ), Henrik Brockmann ( Royal Hunt, Evil Masquerade, N´Tribe ), Kenny Lubcke ( Narita, Zoser Mez ) and Alexandra Andersen ( Royal Hunt, JSP ).

"Dystopia" is available on ALL digital platforms (as MP3, FLAC), and as a regular CD (jewel case), various deluxe editions / bundles and a double heavy vinyl LP at  royalhunt.com

Spotify:  http://bit.ly/dystopia-spotify  
iTunes:  http://bit.ly/dystopia-itunes
YouTube:  http://bit.ly/dystopia-youtube
Amazon:  http://bit.ly/dystopia-amazon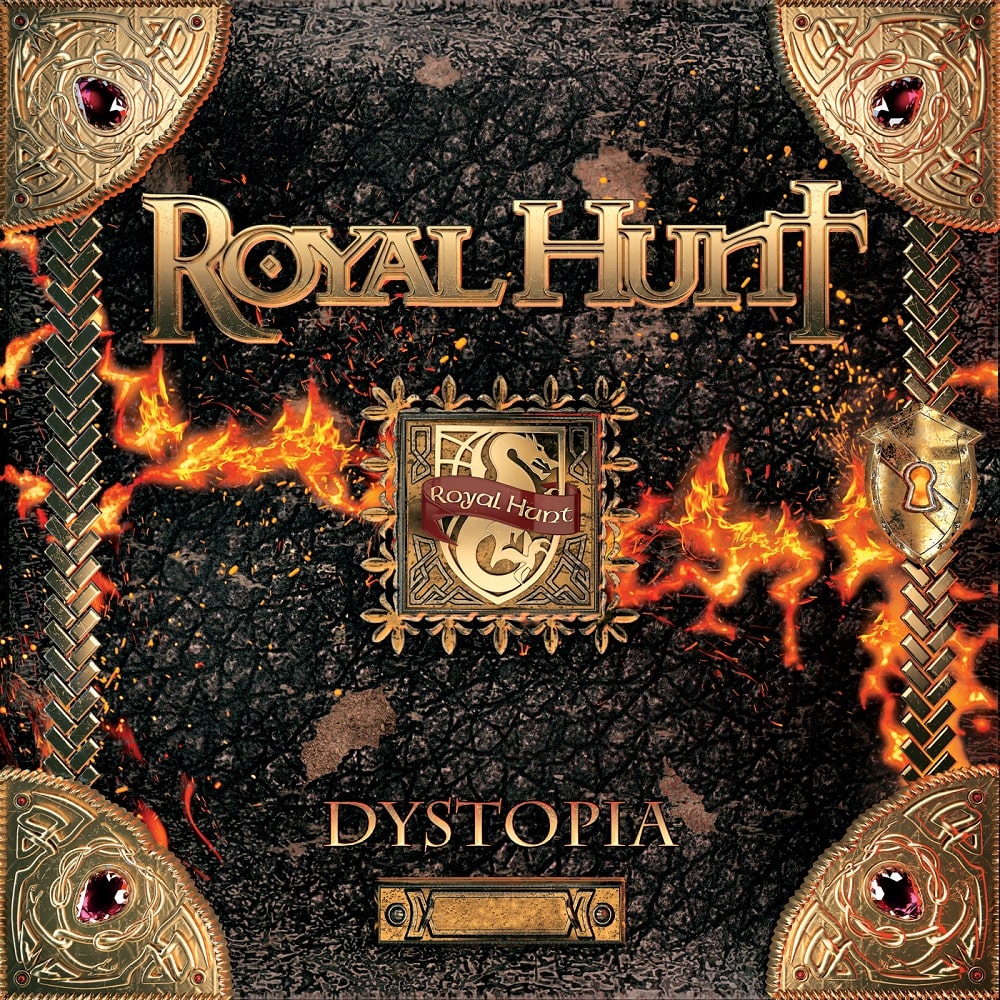 ROYAL HUNT - " The Art Of Dying " ft. Mats Leven (single version) 
ROYAL HUNT  keep intriguing fans with their adventurous endeavors and the band´s 15th studio album is no exception: a monumental concept opus featuring symphonic, progressive yet hard hitting compositions full of impeccable performances, wrapped tightly into immediately accessible format and a lush, contemporary production.

The addition of some extraordinary guest singers and their outstanding performances combined with vastly extended orchestrations creates a truly conceptual, cinematic feel throughout each and every track.

Tracklist:

INCEPTION ℉451
BURN      
THE ART OF DYING
I USED TO WALK ALONE       
THE EYE OF OBLIVION 
HOUND OF THE DAMNED
THE MISSING PAGE (Intermission I)
BLACK BUTTERFLIES
SNAKE EYES
MIDWAY (Intermission II)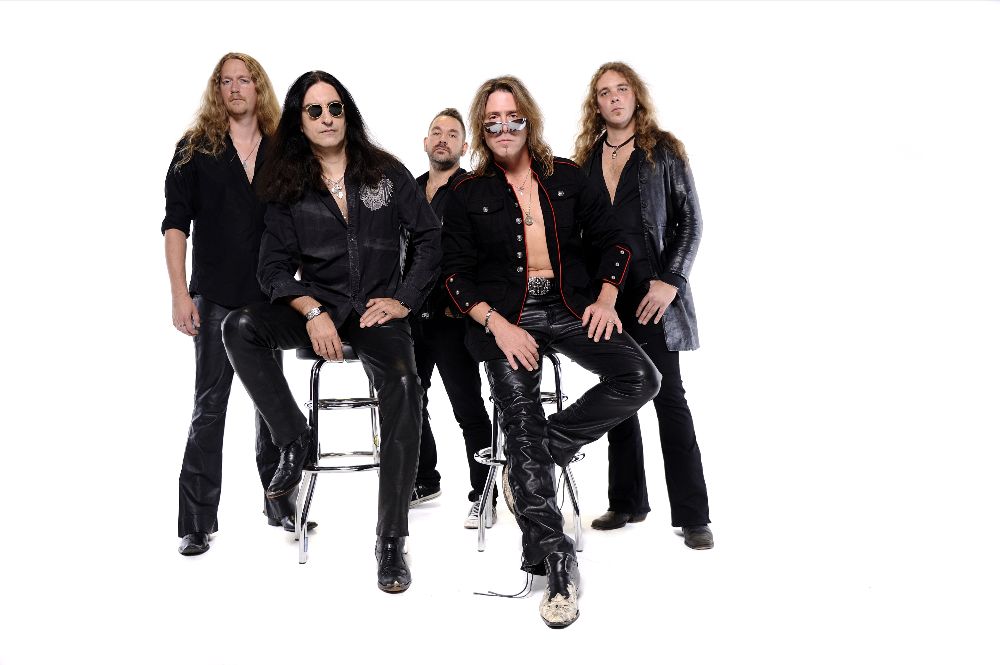 Follow the band on Social Media:
https://royalhunt.com/
https://www.instagram.com/royalhuntmusic/
https://www.facebook.com/royalhunt
https://www.twitter.com/royalhuntband