Awaken Series: Australian Progressive Thrash Metal Legends Bezerker Reissue Album Lost
Bezerker was founded in 1988 in Adelaide, South Australia. They recorded their debut album Lost in December 1989 after frequent gigging. Lost was finally released in the vinyl format on October 22, 1990.
On the occasion of the 30th anniversary of this great album, Awakening Records will officially reissue this real masterpiece. The re-issue includes a lot of unpublished band photos, posters, demos, as well as Bezerker biography, and liner notes by an original band member. Dedicated to all maniacs obsessed with Old School Thrash Metal.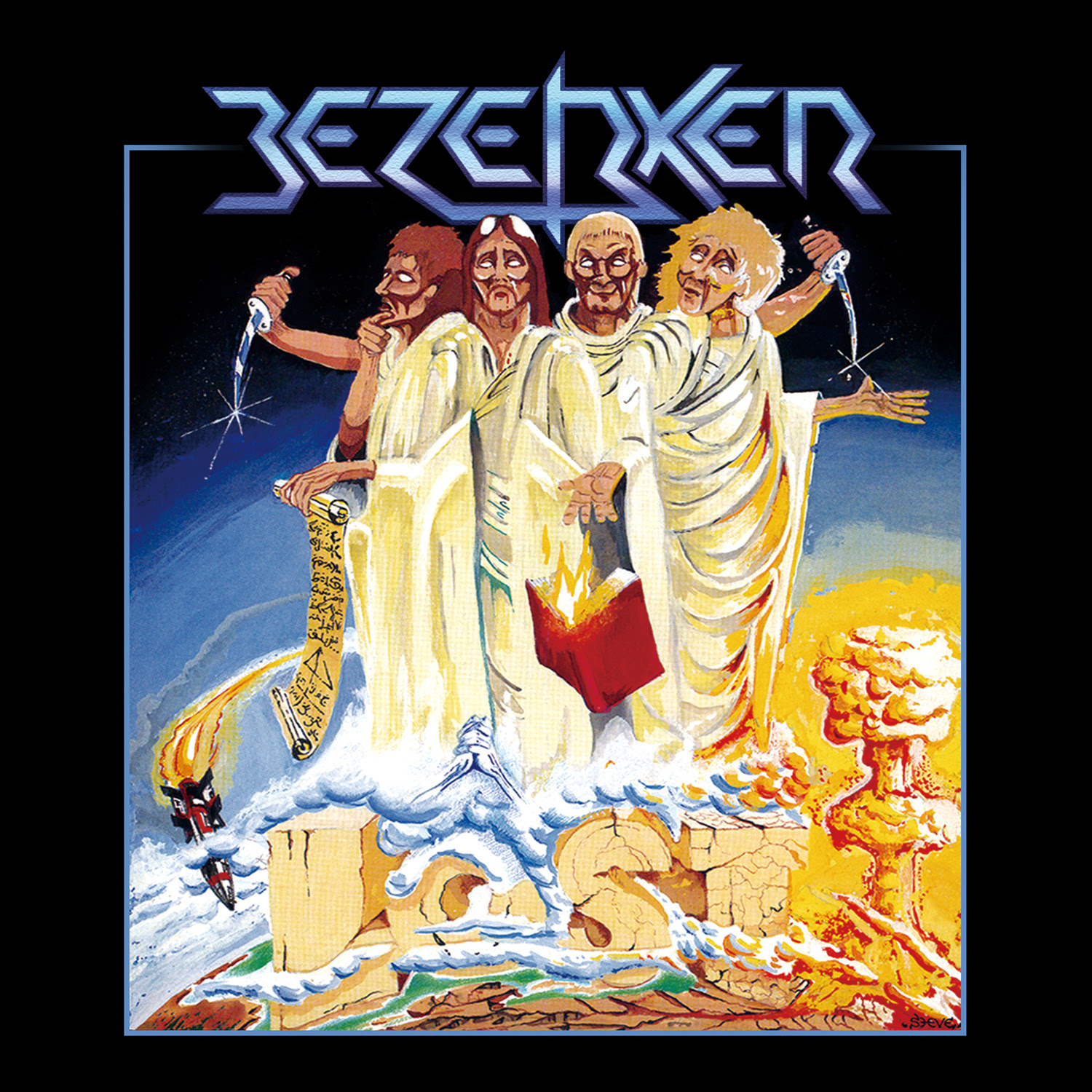 Tracklist
01 Take All
02 Yours Subliminally
03 Against the Grain
04 I Lost
05 Halloween
06 Dawn of the Dead
07 The Finest Cut
08 Turn from the Light
09 Fall
10 The Kill
LAUGH AT THE LIGHT [BONUS TRACKS]
11 Halloween
12 Dawn of the Dead
13 The Art of Dying
14 The Fall
15 Bucket Bong

 
ORDER NOW: https://awakeningrecordscn.bandcamp.com/album/lost
https://awakeningrecordscn.bigcartel.com/product/bezerker-lost