Curse of Eibon - Reviewed By North From Northern Webzine (Croatia) Check it out here at this link: https://northfromnorthern.wordpress.com/2020/12/26/review-curse-of-eibon-book-of-eibon/
Curse of Eibon are here with their new release. Swedish band consists of members that play in Cynical Existence, Stone Brigade and Reek. This new record contains 5 songs. You guessed it right, I love H.P. Lovecraft and all Lovecraftian circle writers and themes, so I love bands who lyrically and musically have Lovecraft as inspiration. This one does just that.
The music of Curse of Eibon can be described as melodic death metal, with lots of atmosphere, change of tempo and technically played well. I can even hear some death slamming in there like in awesome Dagon which is one of my favorite songs on this record. You can almost feel the atmosphere being gritty and carrying in itself the stench of Old Ones and aeons of waiting to come back. There are also some synth atmospheric parts which add to the overall cosmic horror. Second of five songs that I must emphasize as highlight is Seek To Destroy, but all five songs are just awesome if you are a fan of such music. Go support, you will not regret it.
8/10
Heavily inspired by HP Lovecraft and the occult and things that lurk in the dark. Fredrik decided to bring together 4 people to form a melodic death metal band heavily inspired and influenced by these things.
And thus Curse of Eibon was spawned from worlds beyond , delivering a message from the great old ones.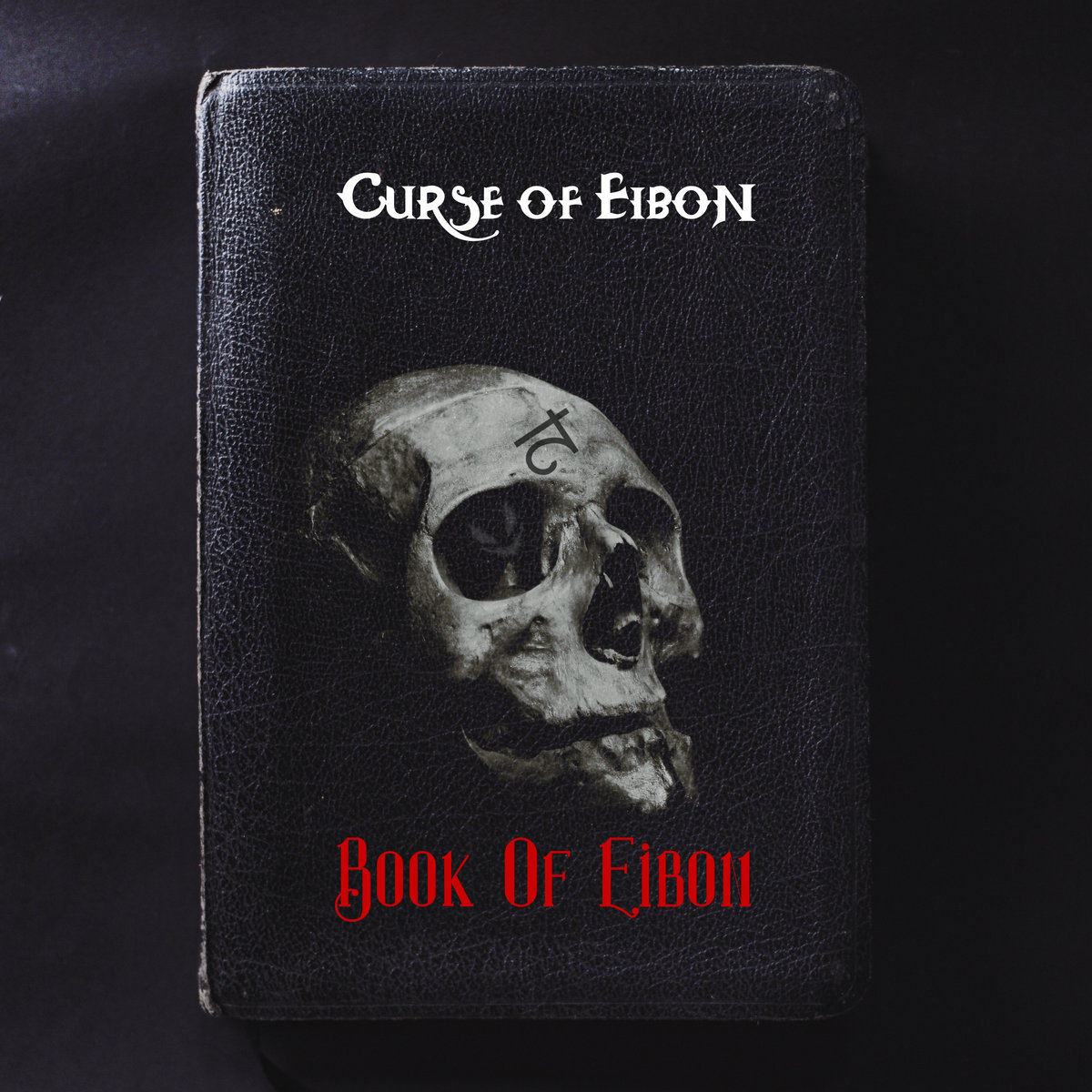 Lineup:
Vocals: Fredrik Croona
Bass: Mathias Back
Drums: Anders Ström
Guitars: Martin Antonsson
More info here:
http://twistedfleshrecordings.eu/curseofeibon/
https://www.facebook.com/curseofeibon
https://www.instagram.com/curseofeibon/
https://curseofeibon.bandcamp.com/