Alter Idem - Fragments Of Consciousness - Reviewed By Necromance Magazine ! Check it out here at this link: http://necromance.eu/alter-idem-aus-fragments-of-consciousness/ 
From Australia we get the debut EP of ALTER IDEM, a Brutal Death band, with many technical reminiscences and also quite a few breakdowns that, accompanied by the ultra-throaty voice of Matt Turkingtom, gives them a touch of Deathcore, which does not look bad providing some greater brutality to the cocktail.
There are four songs that they offer us in this debut, all with a duration of between four and three minutes and where the band reels a good amount of heavy riffs such as granite slabs, crushing drums and a bass with a lot of presence and that is an authentic crusher. Although they do not offer anything new and that we have already heard before in other bands, we must admit that the songs despite their brutality have a good structure, and at no time do they become heavy, mixing very fast riffs with others closer to the Slam. For me, the best song on the EP is the second "Fragments of Consciousness", where Death Metal riffs predominate and I think the band has done a better job in composition. If what attracts you is the most modern Brutal Death with some "core" influence without a doubt, the initial "Paradoxical Design" or "Neural Adaptation" will be your favorites. Although there are also good riffs that Brutal Death fans will surely enjoy.
Also highlight the sound of the recording, very clear, appreciating each and every one of the instruments in all their splendor, something to highlight in a debut.
Good EP, a very interesting business card that shows the potential of the band, which can undoubtedly provide a fan base for future releases. 7/10
Australian death metal band Alter Idem delivers the first taste of their new sound in the form of a 4 track EP titled " Fragments of Consciousness ".
ALTER IDEM is a 4 piece death metal band hailing from Australia , featuring members of Internal Devour , I Exalt, and Empires Fall . With each band having success in their own right, ALTER IDEM will be no different as we continue our push to create relentless and forward-thinking death metal .
For fans of Beneath The Massacre, Pathology, Ingested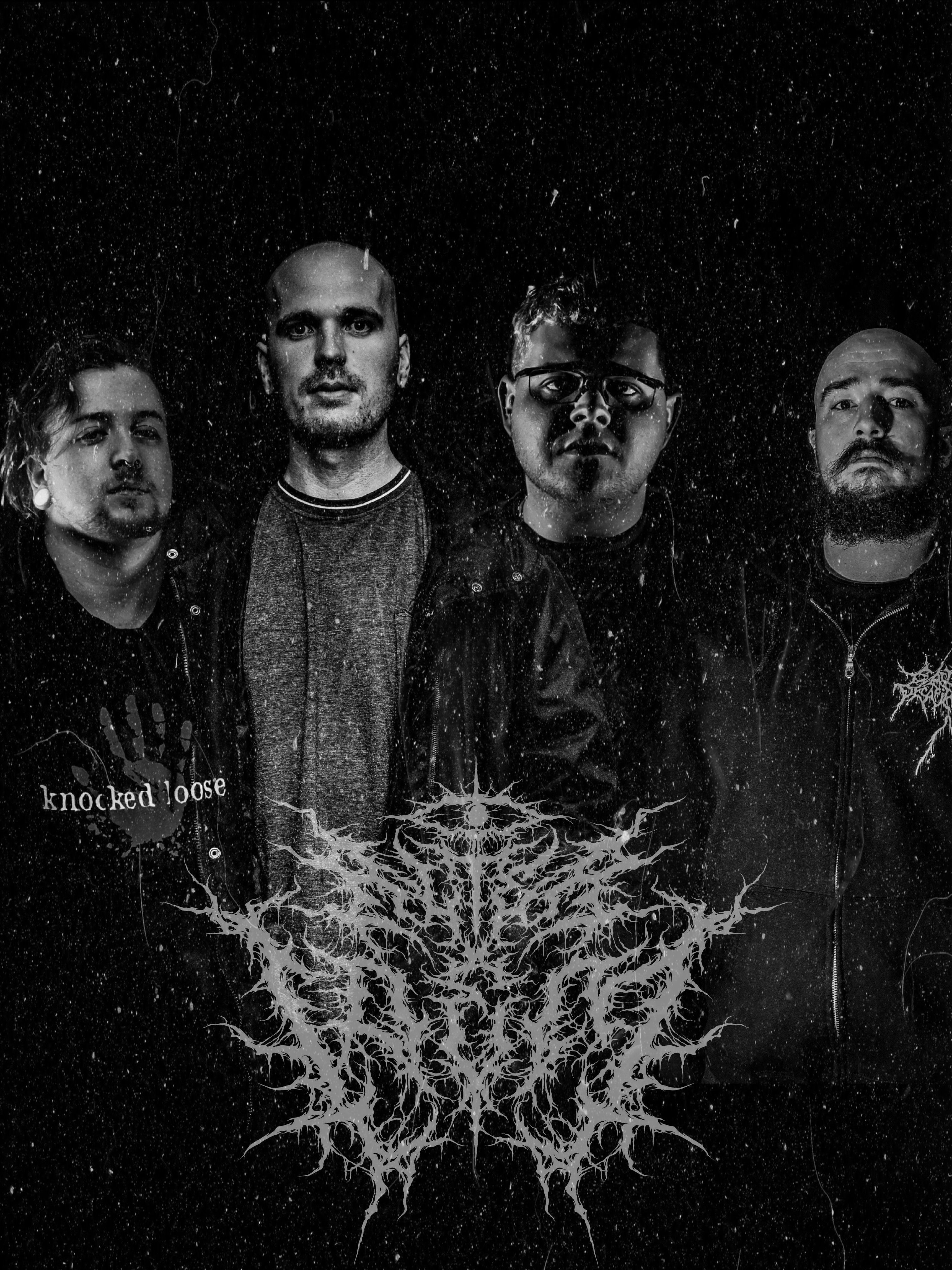 ALTER IDEM IS:
Seamus Mcilduff- Guitars
Matt Turkington- Vocals
Mason Page- Drums
Nick McClounan- Bass
The album was released on Realityfade Records and Vicious Instinct Records which was founded by the bands vocalist Matt Turkington in 2014!
ALTER IDEM
alteridemofficial.bandcamp.com/releases
www.facebook.com/alteridemofficial/
VICIOUS INSTINCT RECORDS
Official Store: viciousinstinctrecords.com
Facebook: www.facebook.com/viciousinstinct/
Instagram: www.instagram.com/viciousinstinct/
Bandcamp: viciousinstinctrecords.bandcamp.com
Contact: viciousinstinctrecords@gmail.com
credits
released August 1, 2020
Artwork by Sick Graphics Productions
Mixed and mastered at 16th Cellar Studio