KRIEGSGOTT - "H8 4All" 7" Ep - Reviewed By Full Metal Mayhem ! Check it out at this link: https://lorenzvangore.wixsite.com/fullmetalmayhem/post/kriegsgott-mit-h8-4all
Release date: January 26, 2021
Other releases of the band: Here we have their first EP, after an album and two splits. `
How did I get to know the band: Again it was Metal Devastation Radio that gave me access to this EP in advance and brought me to the band. 
How do I find the record: Here is a worthwhile record, if you have ten minutes of leisure, on your ears:
INTRO sounds like the soundtrack of the title screen of any military shooter. Machine sounds and a merciless snare that sets a marching rhythm. A suitable instrumental to get started with this little disc.
H8 4ALL really gets going. Nasty drums and mighty guitars rush ahead here without warning and are supported by dark screams. The whole thing sounds a bit like a tank driving towards the front line at full throttle. In any case, I have this picture in my mind's eye. A really useful song that you can give yourself.
VICTORY THROUGH INTOLERANCE slows down a bit, but remains just as tough and unyielding as its predecessor. You can play this song too. Solid Black Metal, but nothing really special either.
Conclusion: You can definitely listen to it. If you are looking for solid Black Metal, you will find it here. I like this EP, even if the style is nothing special. But good upper average and I'll listen to the band's other releases.
Odium Records presents the self-titled song from the upcoming 7" E.P. of Kriegsgott entitled " H8 4All ". Kriegsgott is a solo project of Shadow from Black Altar , founded in 1999. " H8 4All " was recorded in 2013.
You can check out the song here:
 and Pre-Order the E.P. at: www.odiumrex.com/webshop  
Shadow describes the music of Kriegsgott as Hateful Black Metal in opposition to the modern scene.
Shadow explains the controversial cover art for the album: "We live in a crazy time and just in case if somebody may thinks that Kriegsgott is an NS band or something because it's a German name and on the cover are some dead bodies, maybe Jews from the concentration camp or something? I inform that Kriegsgott has nothing to do with that. Kriegsgott plays hateful black metal, the main topics of the lyrics are hate, war etc. I took the photo on the cover in the museum in Oslo/Norway and on the cover are dead Norwegian boys who died because of great hunger after World War II . " - Best Regards Shadow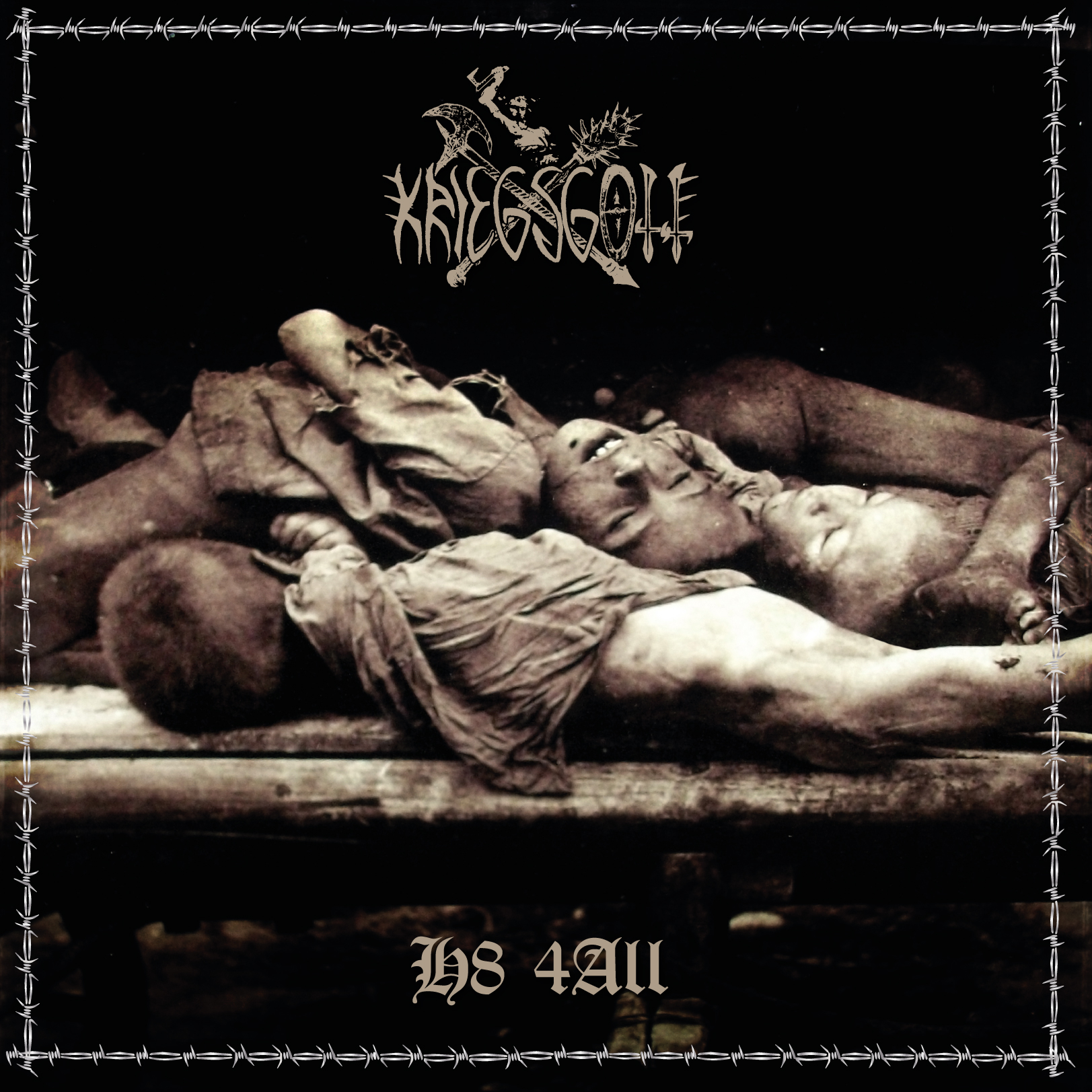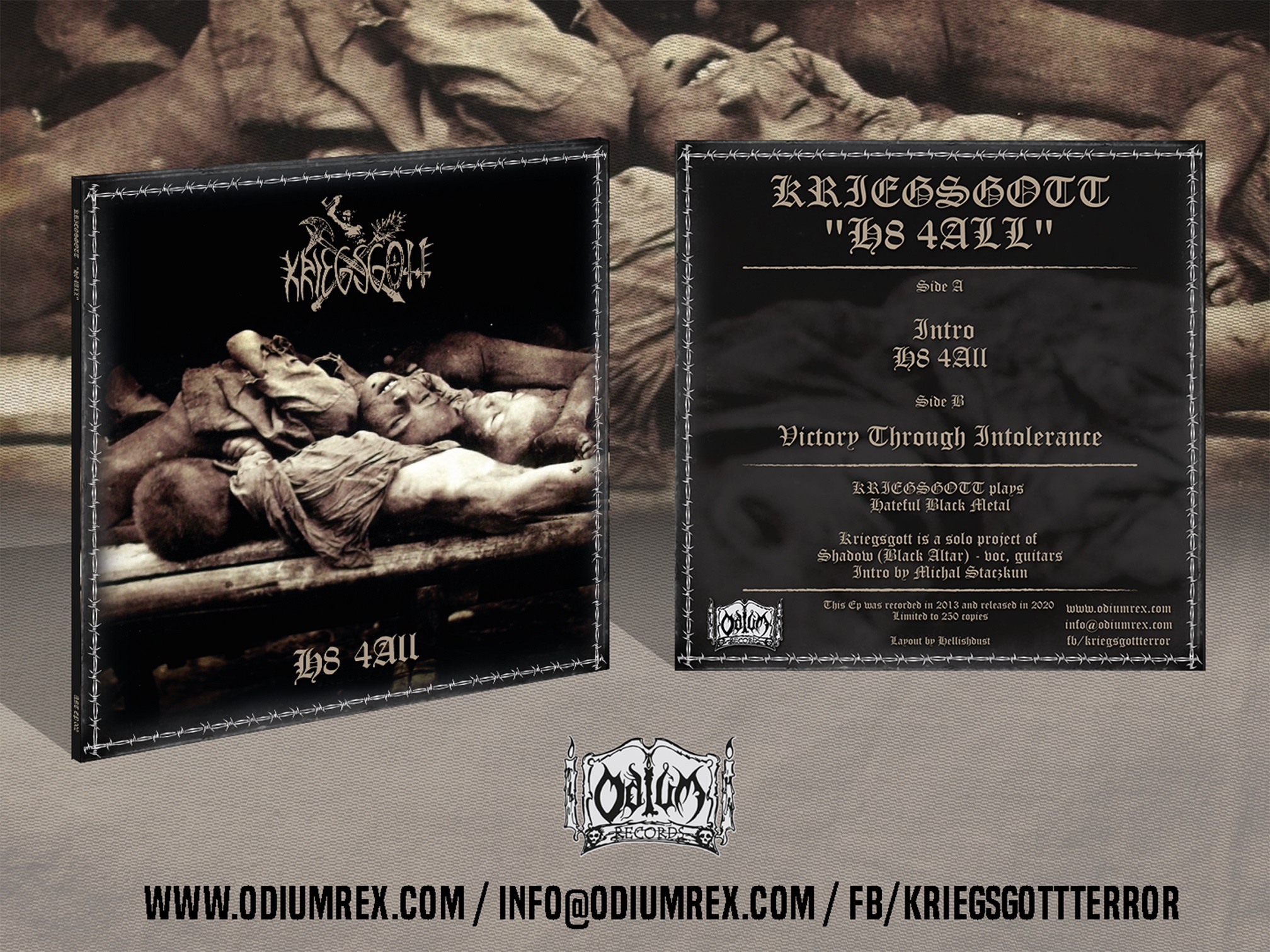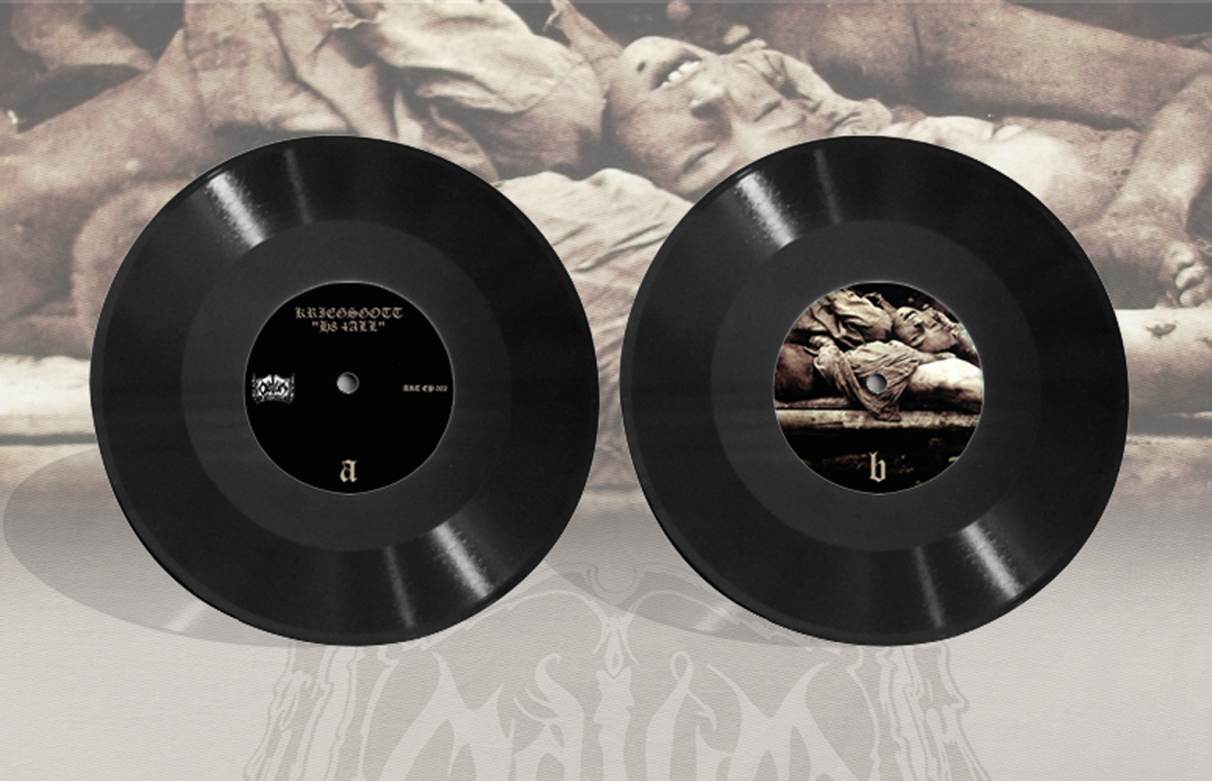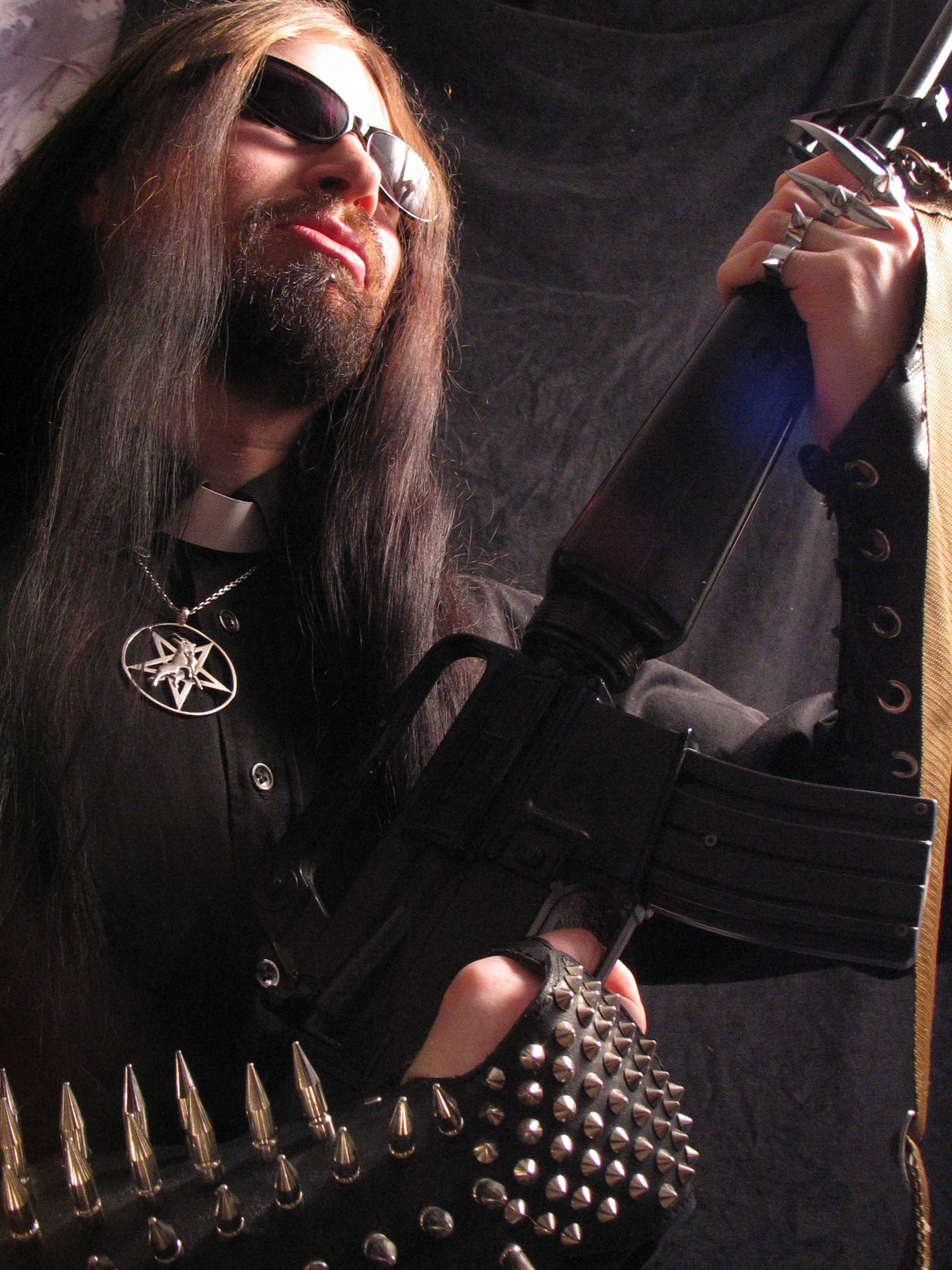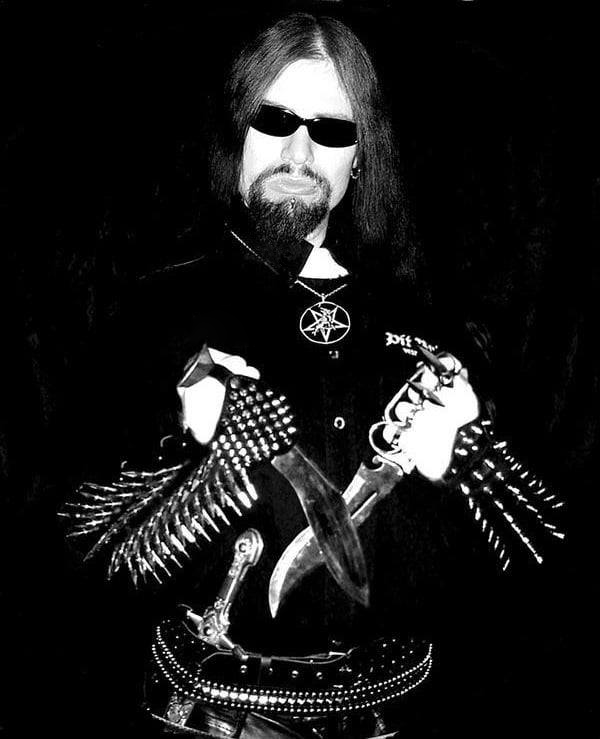 " H8 4All " is going to be released in January, limited to 250 copies as a 7" E.P., together with the new album of Hell-Born .
Follow Shadow, Odium Records and the band at these links:
https://www.odiumrex.com
https://www.facebook.com/odiumrex
https://www.odiumrecords.bandcamp.com
https://www.youtube.com/odiumrec
 
https://www.black-altar-horde.com
https://www.facebook.com/blackaltar
https://www.instagram.com/black.altar.official
 
https://www.facebook.com/kriegsgottterror