MDPR Clients: After Earth - "Before It Awakes" - Streaming At Whatever68! Check it out here at these links:
Chat Link:
http://www.whatever68radio.com/we68-live-chat-room.html
Visit our Blog
http://whatever68radio.blogspot.com/
Tune in App for IOS:
http://tunein.com/radio/Whatever68-Radio-s164207
Radio Forest App for Android:
http://www.radioforest.net/radio/whatever68-worldwide/651584
Radio.net
http://whatever68.radio.net/
Live Online Radio
http://www.liveonlineradio.net/usa/whatever-68-radio.htm 
Check out all our FREE comps
https://whatever68radio.bandcamp.com/music
For fans of Amon Amarth, Unleashed, Entombed, Dismember
The band was founded in 2017 by Marcus Rydstedt (vocals), A nton Vehkaperä (drums) and Victor Lundblad (guitars) in Skövde, Sweden .
Shortly thereafter during 2018 Oscar Lindberg (bass) and Rob Olsson (guitars) joined the band.
During 2018 and early 2019 they developed their own sound.
Late 2019, the band started the recording process of the first EP "Before It Awakes" as well as starting to perform live in Skövde as well as other nearby towns. Then Covid -19 hit, which put a temporary stop to the band's live performances. During this time the focus instead shifted towards completing the EP, which was independently released digitally mid-September, 2020-09-18.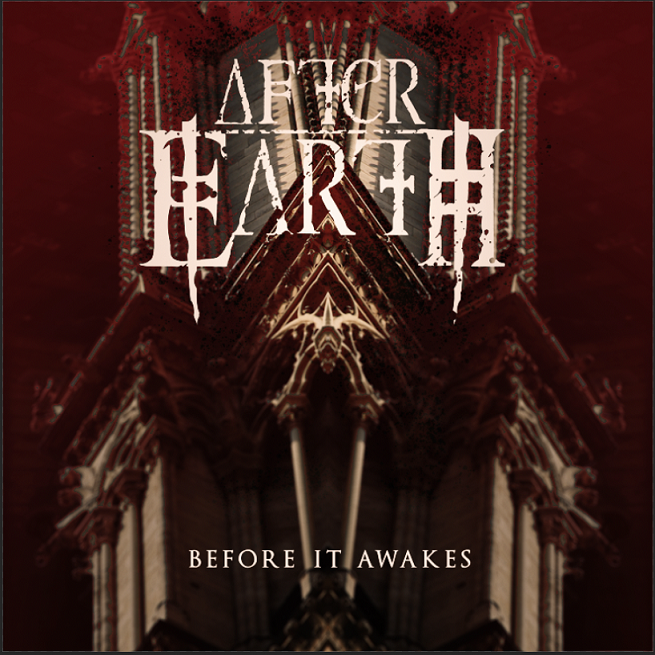 Links are as follows:
Facebook: https://www.facebook.com/AfterEarthSWE
Instagram: https://www.instagram.com/afterearth_swe/
Twitter: https://twitter.com/afterearth_swe
Spotify: https://open.spotify.com/artist/4ObIfr4U8HeZLbt474La1v?si=9ZAYxLC5SZ-6pwWHuVZH1A
YouTube Music: https://music.youtube.com/playlist?list=OLAK5uy_li3nopo2iN9484kMaIYgYZHxFWd-koJMg
Apple Music: https://music.apple.com/us/artist/after-earth/1530471450
Tidal: https://listen.tidal.com/artist/5459307
Deezer: https://www.deezer.com/sv/album/171285602?autoplay=true