MDPR clients: MATRIARCHS - Year Of The Rat - Reviewed By OdyMetal! Check it out here at this link: https://odymetal.blogspot.com/2020/11/matriarchs-year-of-rat.html
The Americans of MATRIARCHS who come to us more exactly from Los Angeles, unveil their opus "Year Of The Rat" in a Hardcore Metal Crossover register. 

In general, the group will privilege first, the heaviness in a hardcore neo metal way with the big sound with more or less oppressive atmosphere, amplified by a moderate tempo influenced by death metal. We will discover this aspect from the start on "Verisimilitude" with its borderline shouted voice and more than scratched but with the chorus sung in a clear nasal voice. "Cocaine Cowboys" will musically have a borderline doom orientation. 
We will discover very nice tonic passages like on "Roots" with fusion vocals or even on "Sleep" with for the chorus, the addition of a clear song not very convincing and on the more rhythmic "Hollow", a melodic chorus in clear song , this time more successful. 

There will also be rhythmic passages in the other titles but in a random fashion and they will sometimes be quite short but intense as on "Bitch Wolf" just to spice up, a title with dissonant sounds. 
The titles "Dogma" and "Eviscerate" will exude a SLIPKNOT influence. "Feed", which ends the opus, with a guest singing, is unstructured and the vocals will be the most varied and unexpected. 

This Hardcore Metal Crossover album is aimed primarily at fans of the genre but also at novices but it will take several listenings to appreciate it at its true value in its diversity. 
MONKEYMETAL alias Troll / ODYMETAL / on 24.11.2020.
Matriarchs is an American hybrid metallic hardcore band formed in Los Angeles CA in 2014. It started out as strictly a studio project by founding guitarist Ben Levi.

The project was inspired by his affinity for modern European Beat Down and 90s New York metallic hardcore. Ben had played with drummer Alfred Santa Cruz, Bassist Miguel Vasquez and Guitarist Marty Cole in several other projects through out the last decade so they were no strangers to getting creative together. After playing their first show to a packed house the boys never looked back .

They've gone on to play with bands like Soulfly , Harm's Way, Disgrace, Bane, Backtrack, Sworn Enemy and Vision Of Disorder. An Ambitious release produced by Nick Jett of Terror, and Mastered by Matt Hyde, (Lionheart, Hatebreed, Deftones) Scandalous Jointz fuses together the visual aesthetic and presentation of more thought provoking heavy acts with the sonic ferocity and energy of hardcore.
A few national festivals and two tours later saw the band taking a hiatus and reflecting on what the general direction and purpose of the band would be. In 2018 Matriarchs parted ways with vocalist Richard Barthel.
After teaming up with Jeremy Valentyne and Brandon Wolfe to produce their new release, adding veteran Carlos Pagan to the line up on guitar and meeting new Vocalist K Enagonio during the Pandemic, the band found the new fire it needed. In K the band finds its truest voice.
"Year of the Rat" hits the streets on October 16th, through Upstate Records and KnucklehedzINC and digitally distributed through Blood Blast Distribution.
Preorder Year of the Rat, exclusively through Cold Cuts Merch:
https://www.coldcutsmerch.com/collections/upstate-records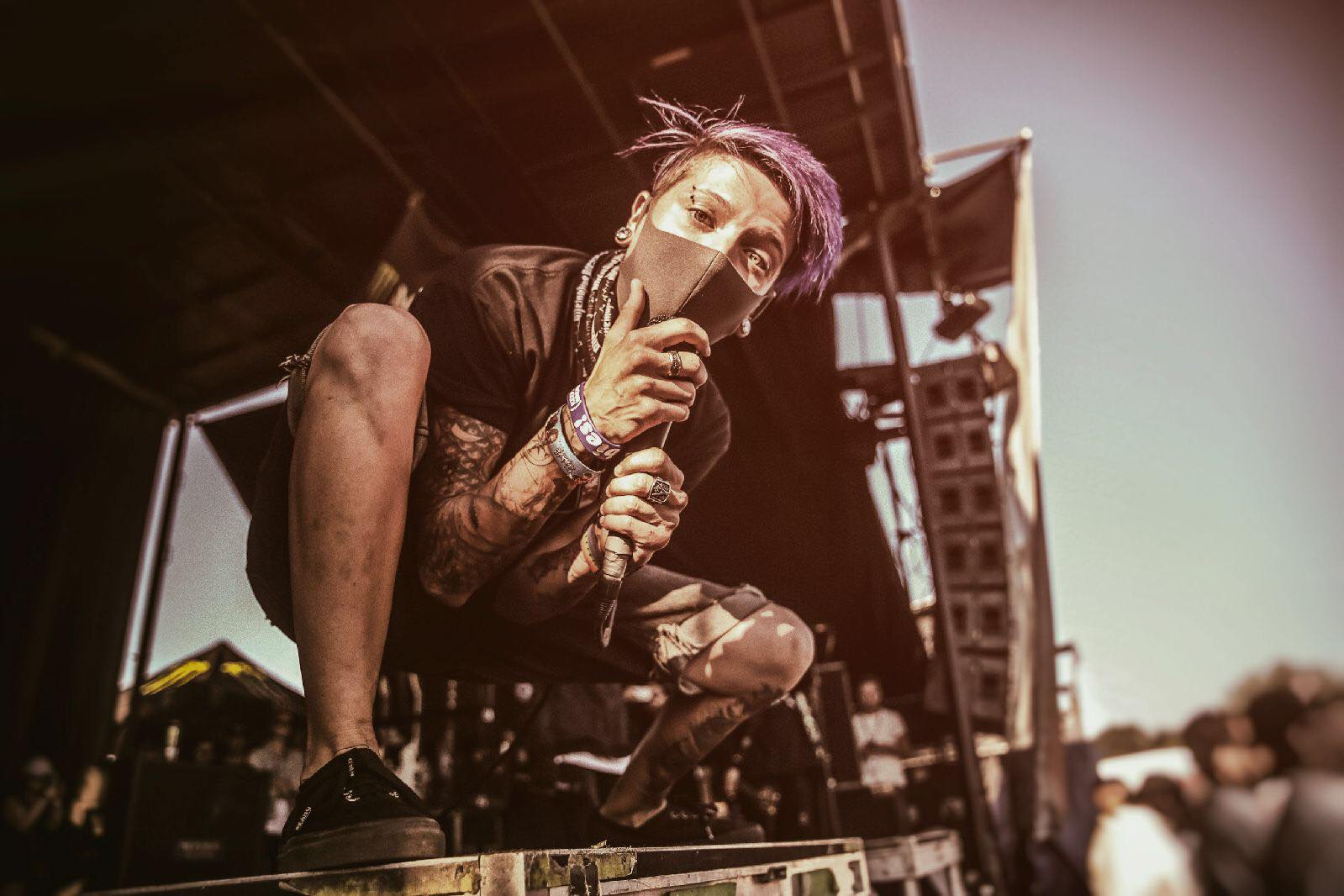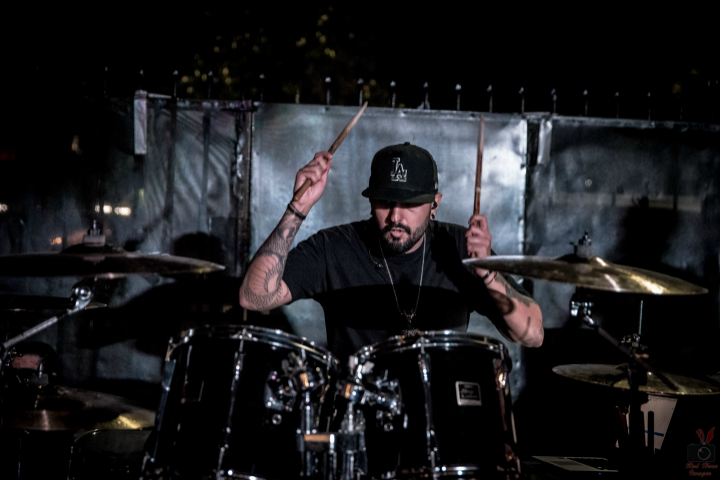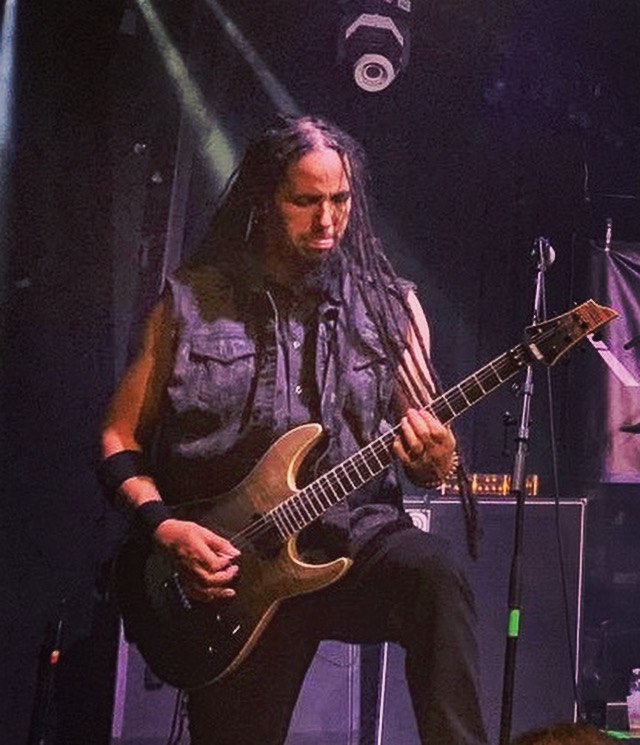 Follow them at these links:
https://www.facebook.com/matriarchshc/
https://www.instagram.com/matriarchshc
https://www.upstaterecordsny.net/
https://www.facebook.com/upstaterecords/
https://www.instagram.com/upstaterecordsinc/
https://twitter.com/upstaterecsny
https://merchnow.com/catalogs/upstate-records
https://www.coldcutsmerch.com/collections/upstate-records