Fire & Flesh - THE ART OF LIVING - Featured At Pete's Rock News And Views! check it out here at this link: http://petesrocknewsandviews.com/fire-flesh/
FIRE & FLESH, REMINDING LISTENERS NOT TO NAVIGATE THROUGH LIFE LIVING IN CONSTANT FEAR WITH THE NEW SINGLE, 'THE ART OF LIVING'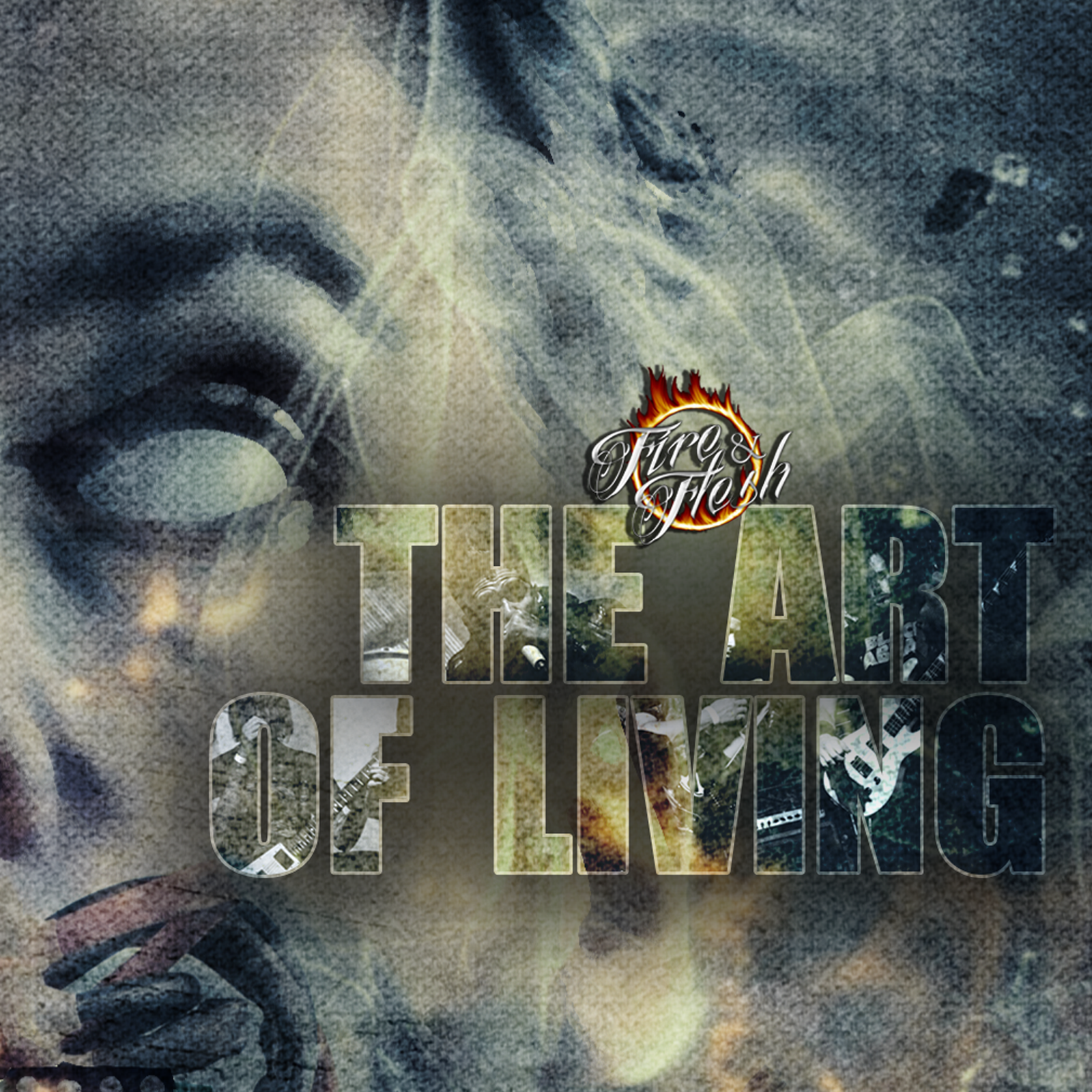 "Don't be a fucking pussy!"
2020 has been nothing short of chaotic, and full of life altering events. Luckily music is still a long standing vice that people use to escape the ups and downs, and horrors of everyday life. During a time where many turn to lyrics in an effort to find solace in, and to get a dosage of inspiration that gets our dopamine levels up, "The Art of Living" offers some simple words of wisdom that will reignite that flame inside of you, and help you, as Joe Rogan says "Conquer your inner bitch"
"Find the beauty in every day! Face the music and fucking slay!"
"The Art of Living" serves as an anthem that reminds us on a proverbs level that although we can't control what happens in life, we can control how we handle it in the moment, and how we move forward.
"Command the dawn of your sunset. Free yourself from chains of weak mindset. Be a fucking man, not the concept of one. Execute a plan, you will transcend the sun! Live life on the edge, don't be a fucking pussy! Go full throttle with that shit! Falling off the edge, it gets a little messy... Just learn to party in the shit!"
Originally released quietly earlier this year during covid19 lockdowns, the new Fire & Flesh single was recently announced to actually be from an unreleased EP that the band has been sitting on for over a year. The EP announcement will be coming shortly in the weeks that come.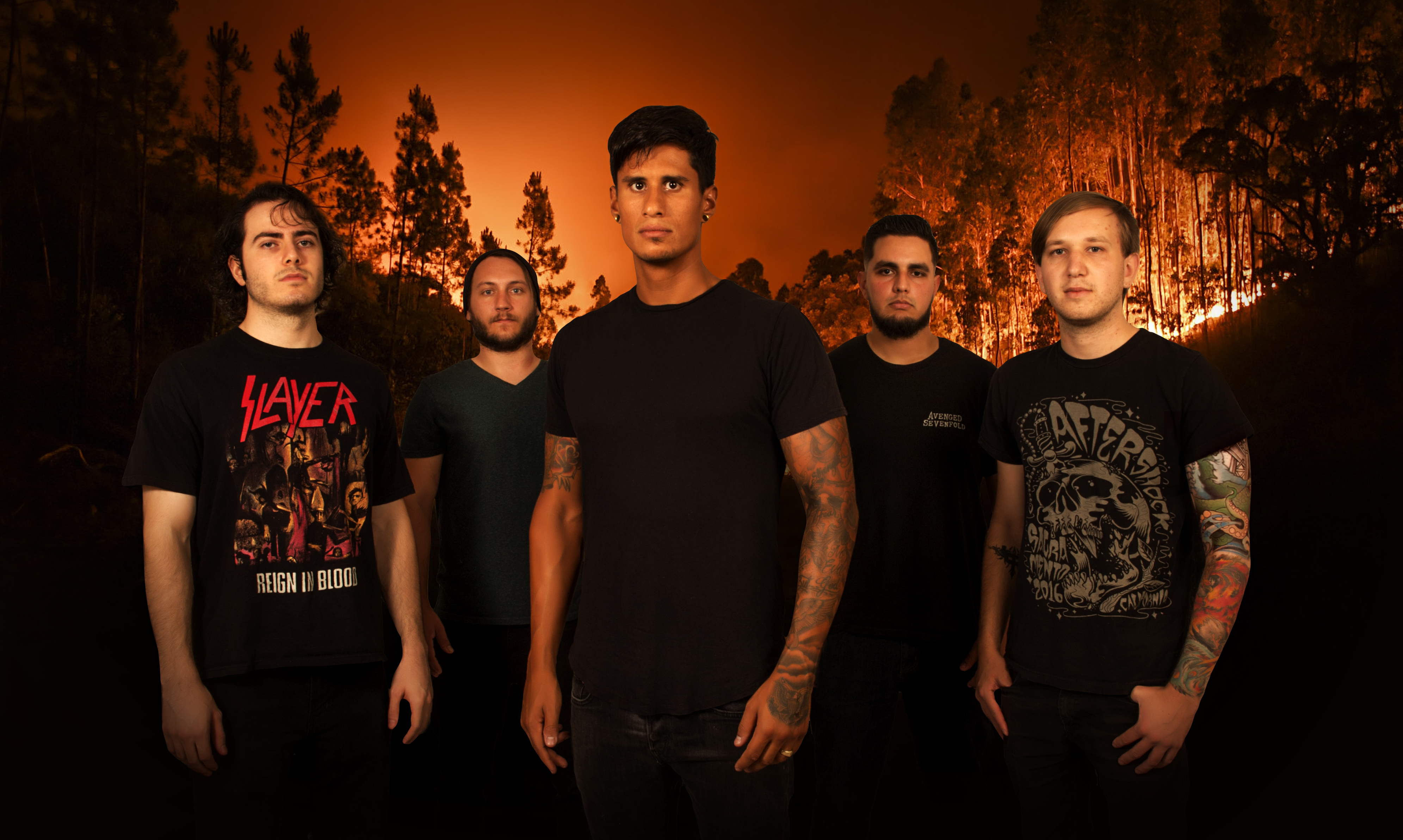 You can stream "The Art of Living" right now on Spotify, Apple music, and many other streaming platforms.
https://www.instagram.com/fireandfleshofficial/
https://open.spotify.com/artist/4a3sLsruasVoUxboGQUNfP
https://www.facebook.com/FireandFlesh
https://www.youtube.com/user/fireandflesh/
https://artistecard.com/fireandflesh