Matriarchs - Year Of The Rat - Featured At Planet Mosh Spotify Playlist! Check it out here at this link: https://open.spotify.com/playlist/3Sw9lgaMJuLsQsolTgTo0B?si=I8CHQhm3QAWadKT_a7V7WA
Matriarchs is an American hybrid metallic hardcore band formed in Los Angeles CA in 2014. It started out as strictly a studio project by founding guitarist Ben Levi.

The project was inspired by his affinity for modern European Beat Down and 90s New York metallic hardcore. Ben had played with drummer Alfred Santa Cruz, Bassist Miguel Vasquez and Guitarist Marty Cole in several other projects through out the last decade so they were no strangers to getting creative together. After playing their first show to a packed house the boys never looked back .

They've gone on to play with bands like Soulfly , Harm's Way, Disgrace, Bane, Backtrack, Sworn Enemy and Vision Of Disorder. An Ambitious release produced by Nick Jett of Terror, and Mastered by Matt Hyde, (Lionheart, Hatebreed, Deftones) Scandalous Jointz fuses together the visual aesthetic and presentation of more thought provoking heavy acts with the sonic ferocity and energy of hardcore.
A few national festivals and two tours later saw the band taking a hiatus and reflecting on what the general direction and purpose of the band would be. In 2018 Matriarchs parted ways with vocalist Richard Barthel.
After teaming up with Jeremy Valentyne and Brandon Wolfe to produce their new release, adding veteran Carlos Pagan to the line up on guitar and meeting new Vocalist K Enagonio during the Pandemic, the band found the new fire it needed. In K the band finds its truest voice.
"Year of the Rat" hits the streets on October 16th, through Upstate Records and KnucklehedzINC and digitally distributed through Blood Blast Distribution.
Preorder Year of the Rat, exclusively through Cold Cuts Merch:
https://www.coldcutsmerch.com/collections/upstate-records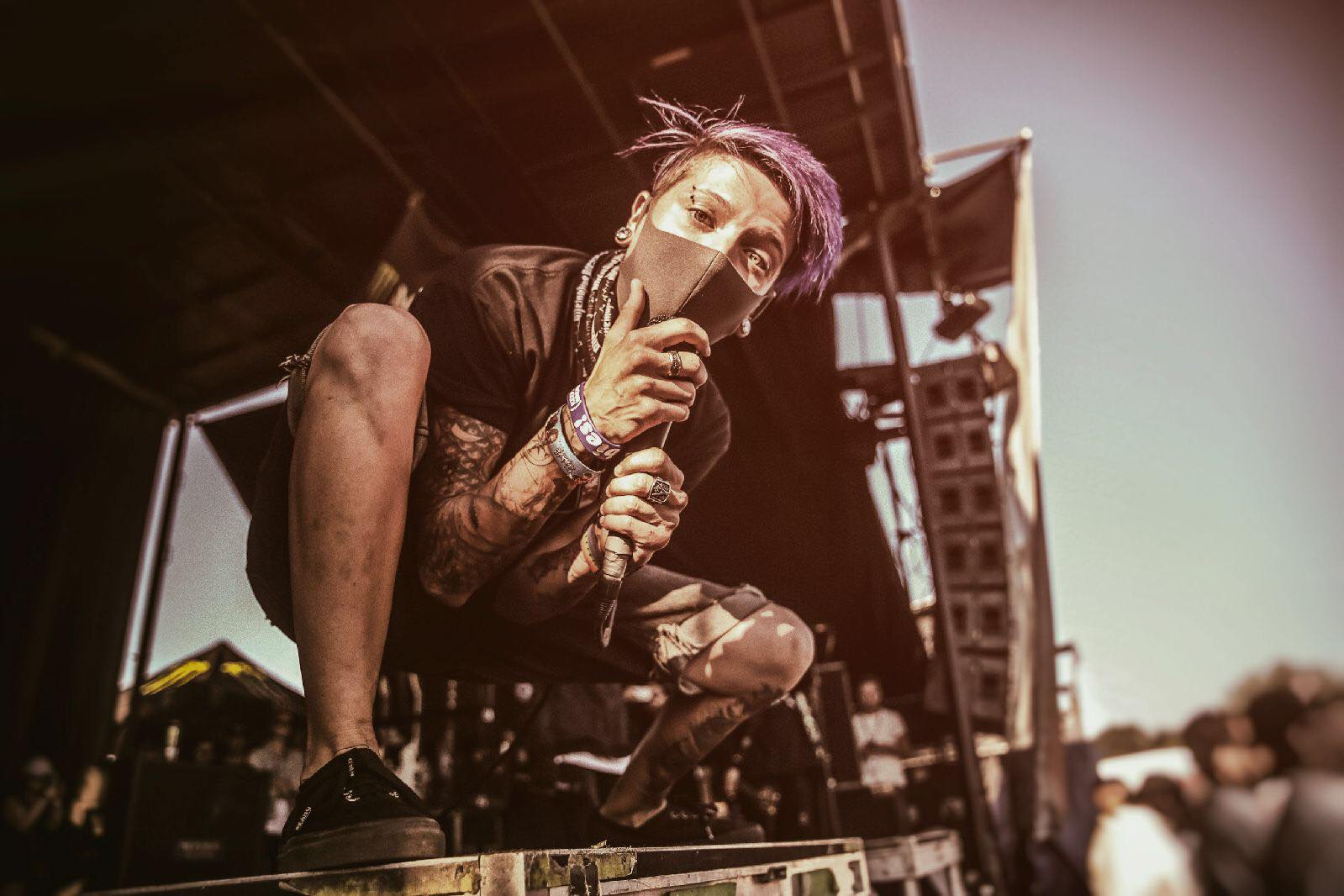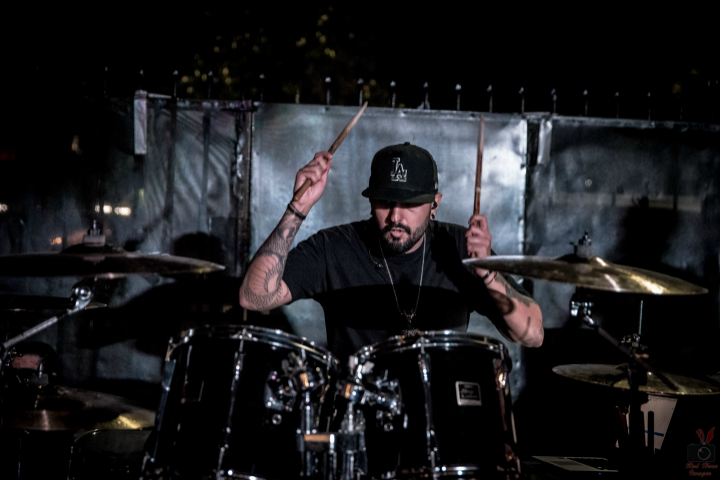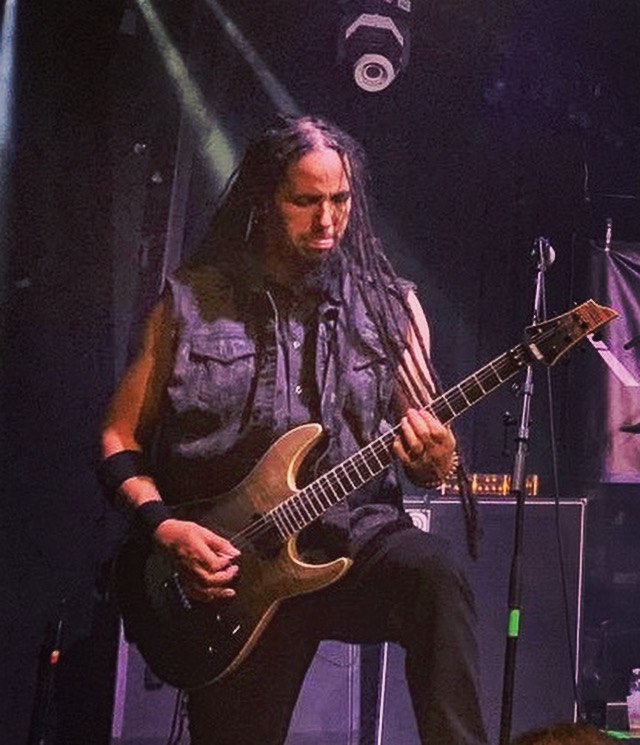 Follow them at these links:
https://www.facebook.com/matriarchshc/
https://www.instagram.com/matriarchshc
https://www.upstaterecordsny.net/
https://www.facebook.com/upstaterecords/
https://www.instagram.com/upstaterecordsinc/
https://twitter.com/upstaterecsny
https://merchnow.com/catalogs/upstate-records
https://www.coldcutsmerch.com/collections/upstate-records