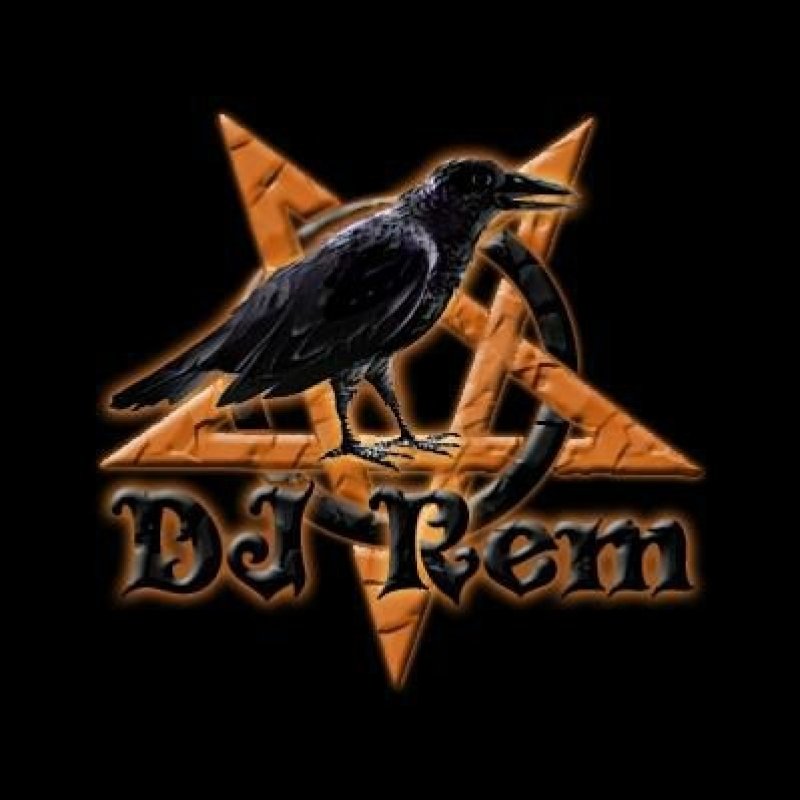 Monday October 29 2018, 10:29 PM
Open publication - Free publishing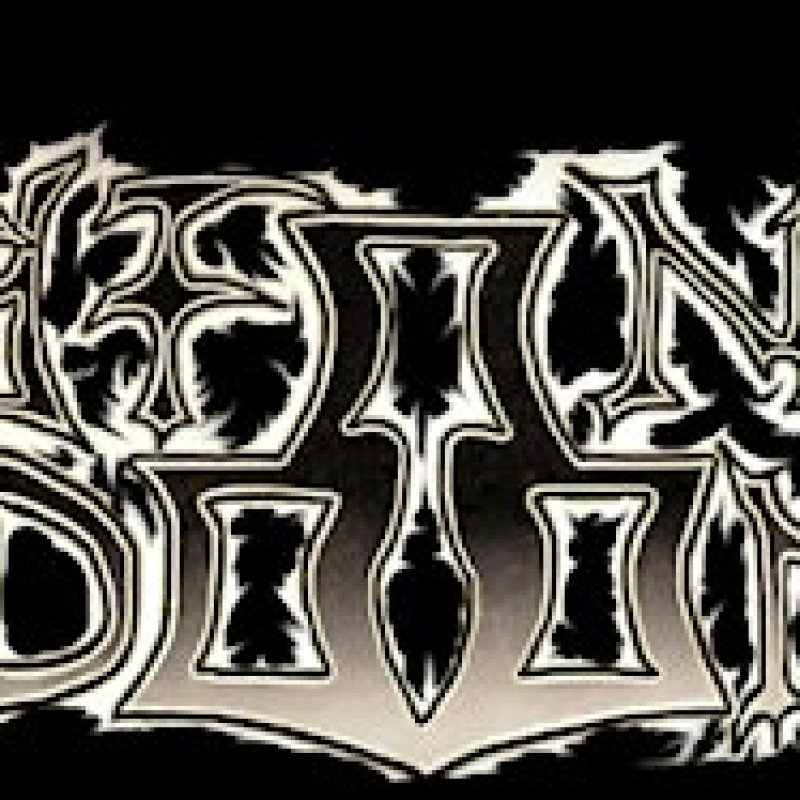 Saturday October 7 2017, 4:08 PM
Tommi Varsala's  heavy metal machine  TYFON'S DOOM  will release  Emperor's Path   on November 17. Too often, classic or traditional metal bands get caught in the vacuum of relying too much on the past. Not  TYFON'S DOOM  sole...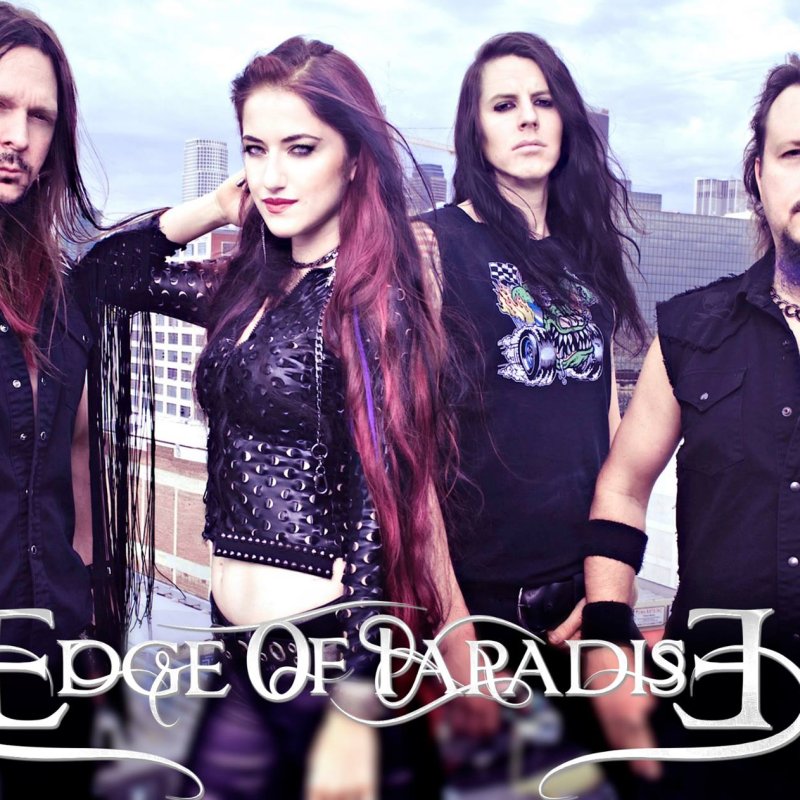 Wednesday February 15 2017, 8:18 PM
EDGE OF PARADISE Biography     Edge Of Paradise was formed by Margarita Monet and Dave Bates in 2011. Few months after formation, the band released their debut album 'Mask' that featured rhythm section of bassist Tony Franklin (Blue Murder,...