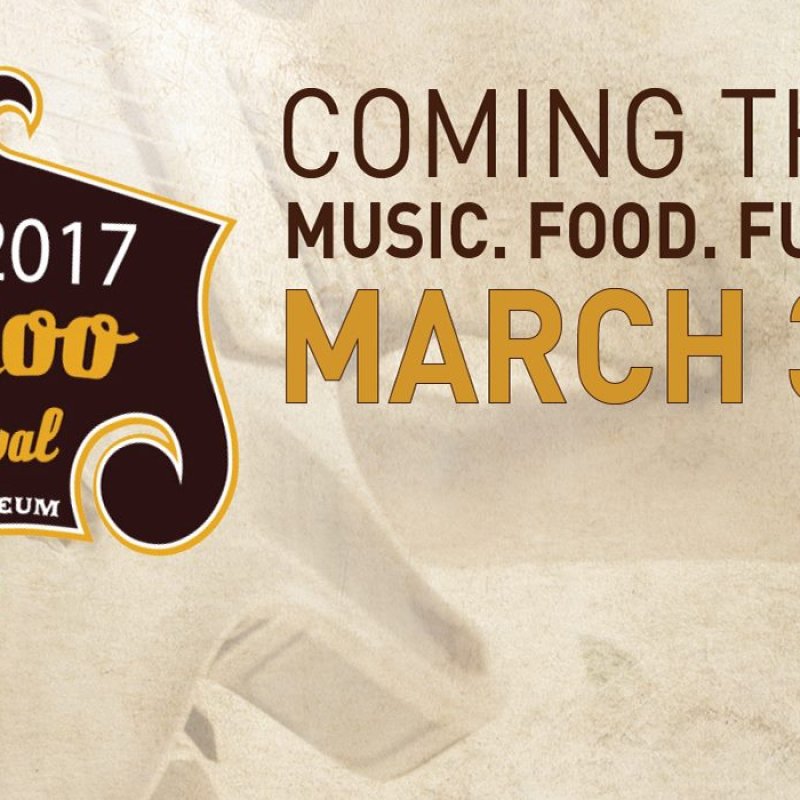 Monday February 20 2017, 12:49 PM
***ATTENTION ALL BANDS***LAST CALL***   Every year I attend the Fretboard Festival in Kalamazoo Michigan. This event bring together Musicians from all over as well as many vendors. In the past, bands of have sent me...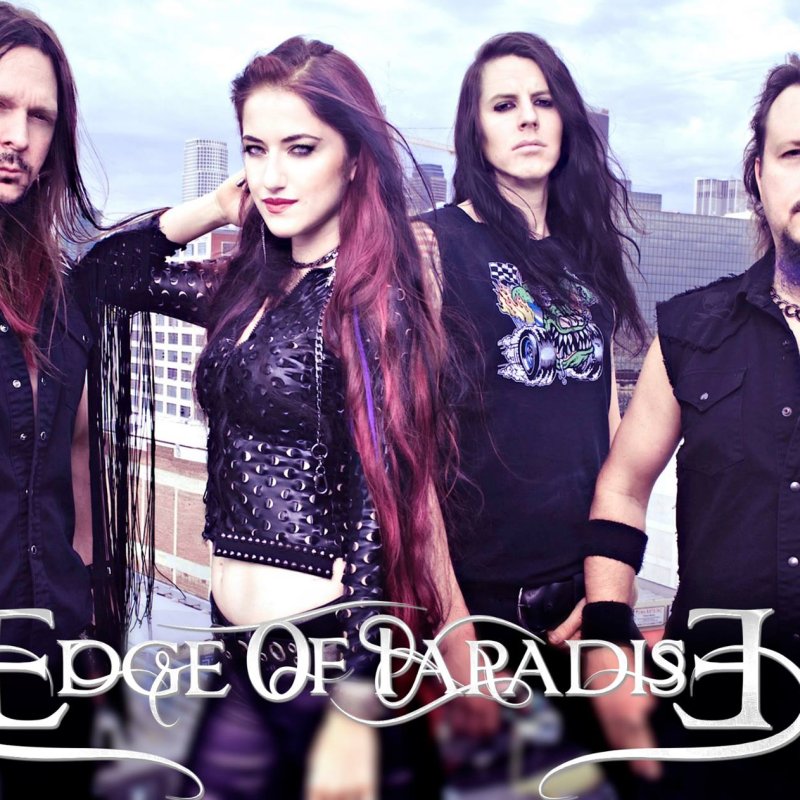 Wednesday February 15 2017, 8:18 PM
EDGE OF PARADISE Biography     Edge Of Paradise was formed by Margarita Monet and Dave Bates in 2011. Few months after formation, the band released their debut album 'Mask' that featured rhythm section of bassist Tony Franklin (Blue Murder,...